By Marjorie Hope Rothstein Aug. 18th, 2023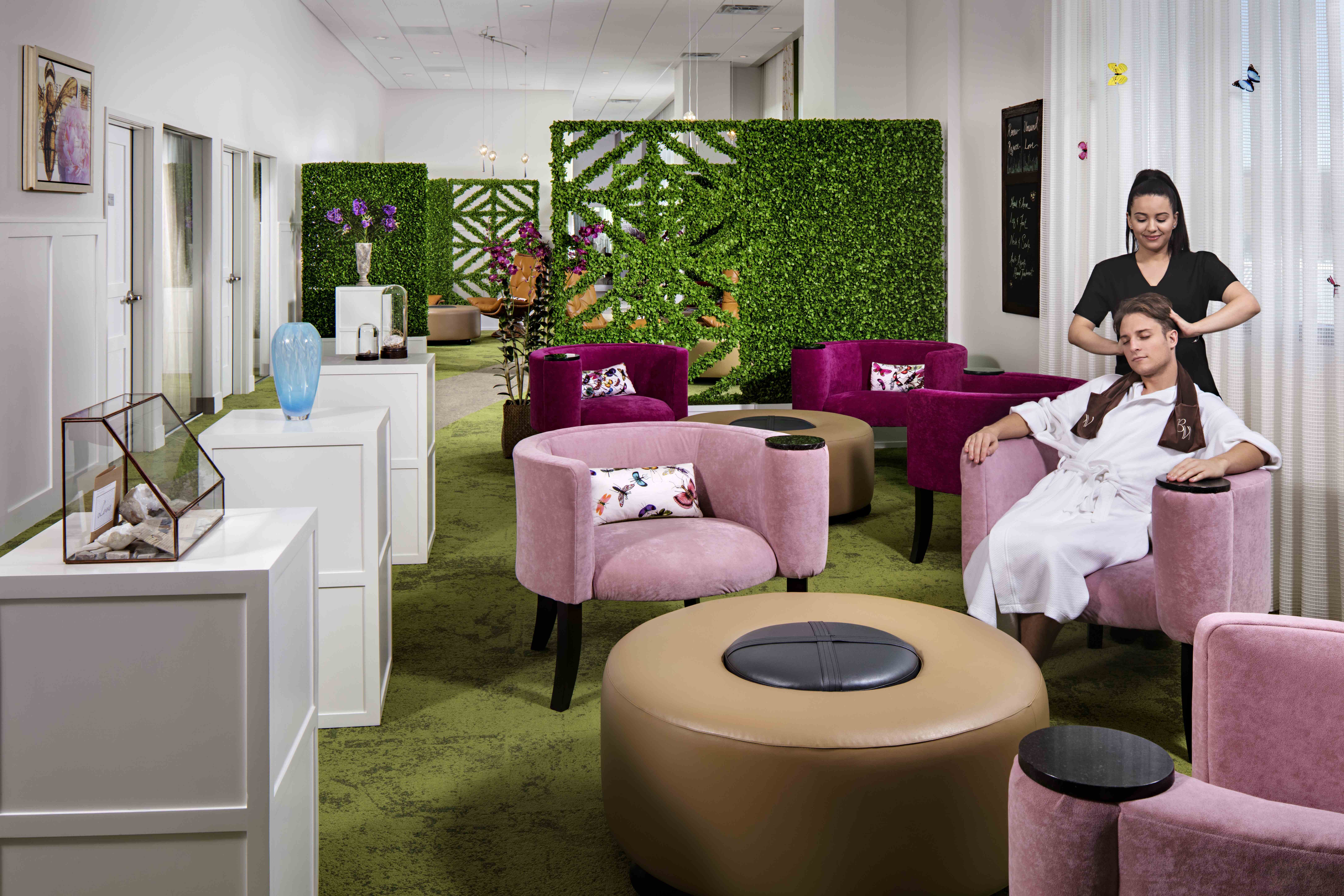 Burke Williams Spa
Stepping into the lobby and out of the sweltering summer heatwave, one immediately senses the feeling that this spa experience will be a time to chill and relax. This truly is a refuge away from the traffic, crowds, hustle, and there is a vibe of quiet calm in the air.
As a spa trends specialist, with a penchant for seeking the best of the best in healing retreats and destination resort spas, it is imperative to notice when something special stands out.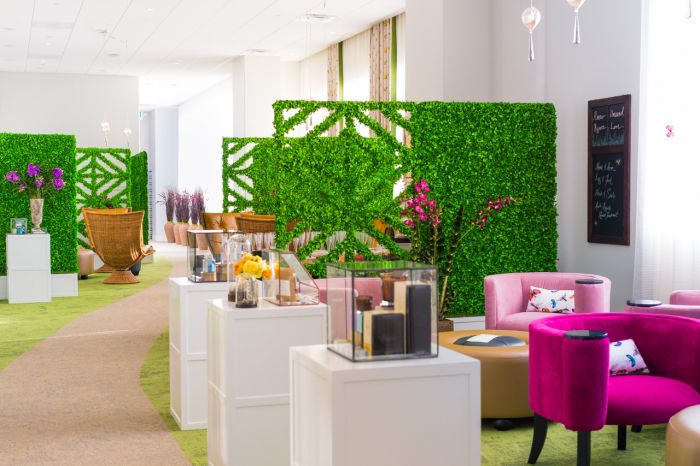 Burke Williams Spa - Barbie-esque lounge
The Burke Williams Woodland Hills Spa, located in Topanga Village stands out amongst the dozens of day spas in Los Angeles. Burke Williams created the original urban day spa in 1984, elevating the spa experience to a new art form. You can experience a wide range of new services that are not available anywhere else. It is no surprise that this was voted Readers Choice Winner for the Best Day Spa, in the Los Angeles Daily News! The real difference between luxury and ordinary is the quality of personal service.Their personal attention and caring is first-class.
Regular spa visits offer tangible benefits to your health and well-being, including important rest and healing of your body, mind, and spirit.
In the age of Barbie Mania, this location would qualify as Barbie Kitsch, and also a "sanctuary, place of wellness and beauty." The equipoise from all that pink, with a balance of greenery and overflowing fun plastic and silk flowers, is refreshing. The decor is bright, playful and evokes a sense of happiness, inspiration, and optimism.
It feels as if everyone that works here is cheerful, helpful, and has a quality of service beyond the norm. Wandering through the lounges, you will stumble upon the Infinity relaxation chairs that serve as a respite from the other lounge areas with lots of spaces to hang out alone or with friends.
If you are a local or a tourist, seeking to feel relaxed, have a pampering spa experience, and leave transformed, this is the place. Unlike many city hotels and day spas, this does fulfill its promise of transporting you from the stress of "street life" to a state of peace and tranquility. Their Intentional Spa Experiences focus on "REST, AWAKEN, and HEAL." They are the forerunner in the Day Spa experience.
As you enter the inner sanctum of the full-service locker room, which is more dimly lit, you are transported into a cave-like atmosphere where there is a private area with two extra large whirlpool baths. One is more social, and the other is closed off in another private space where the lights are even lower and the only sound is the rushing water, whirling to soothe your world-weary body and soul.
There also are sauna and steam rooms, as well as private bath nooks for specific treatments. From the ultimate hydrotherapy bathing experience to relax your muscles, calm your mind, and soothe your skin.
Spa Bath Treatments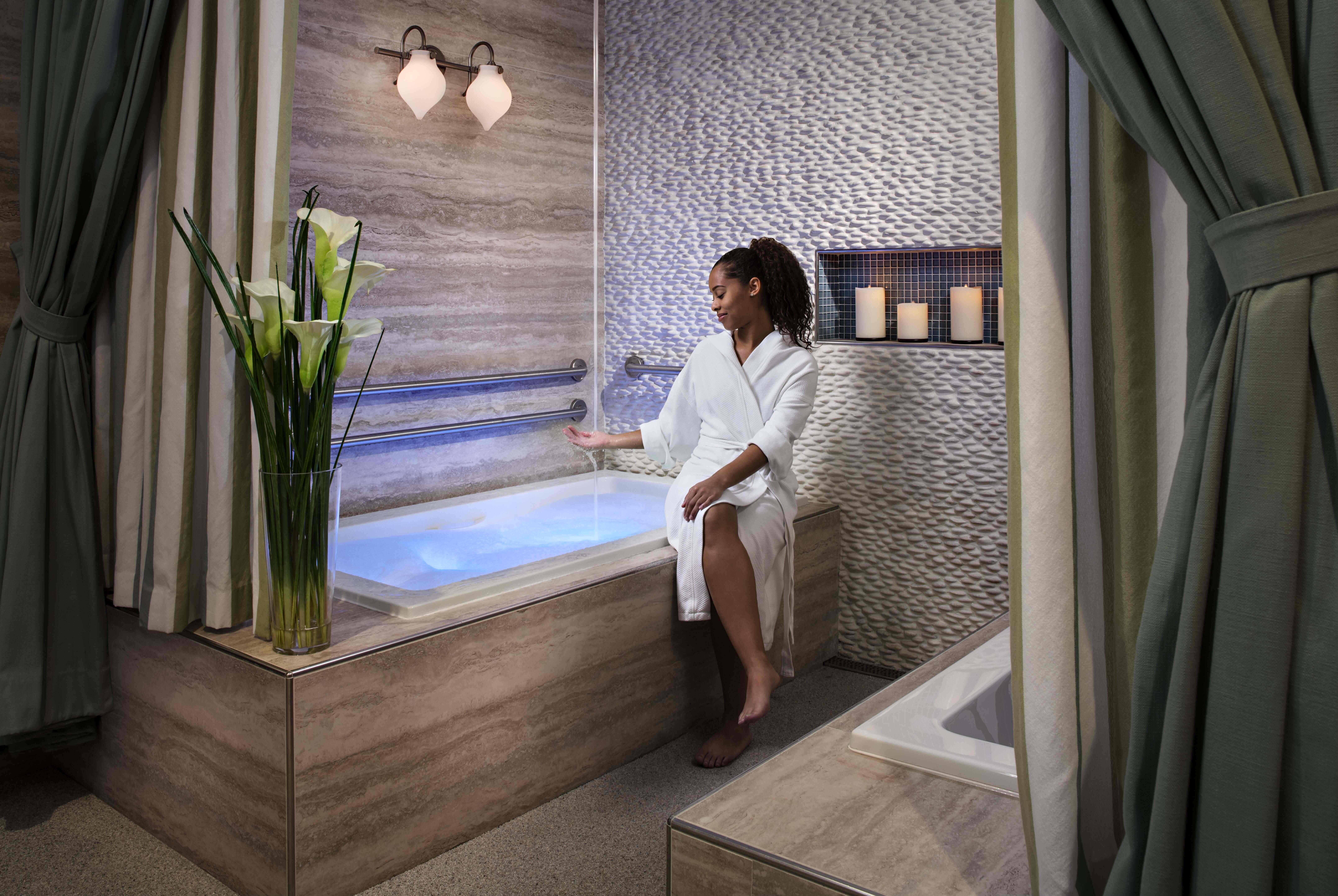 Burke Williams Spa
The Burke Williams group of spas is most well known for its innovative wet room treatments. These are the piece de la resistance with twelve unique Vichy shower heads, cascading streams of water that are utilized while the therapist performs their specific designed treatment. These Treatments are the best in town, with add-on aromatherapy and other enhancements that are healing and relaxing as well as invigorating.
The spa menu is replete with a multitude of options from massages to facials and skincare, plus many different specific enhancements for each treatment and the most luxe nail care room.
Skincare Treatments
There are many of unique and personalized options for enhancing your natural glow specifically designed for women, men, and teens. From NOURISHING to RADIANCE, and many others. The most comprehensive is the REGENERATE: ANTI-AGING combined with the 4-LAYER RESURFACING with nano-infused technology and layers of peels and masques to erase fine lines and achieve a multi-powered infusion of the highest quality products.
If you find you are ready for regular spa visits that will contribute to your overall well-being, they offer Wellness Memberships with a vast array of member prices and perks. The perfect antidote to living in our modern world, and enjoying luxury pampering at its best.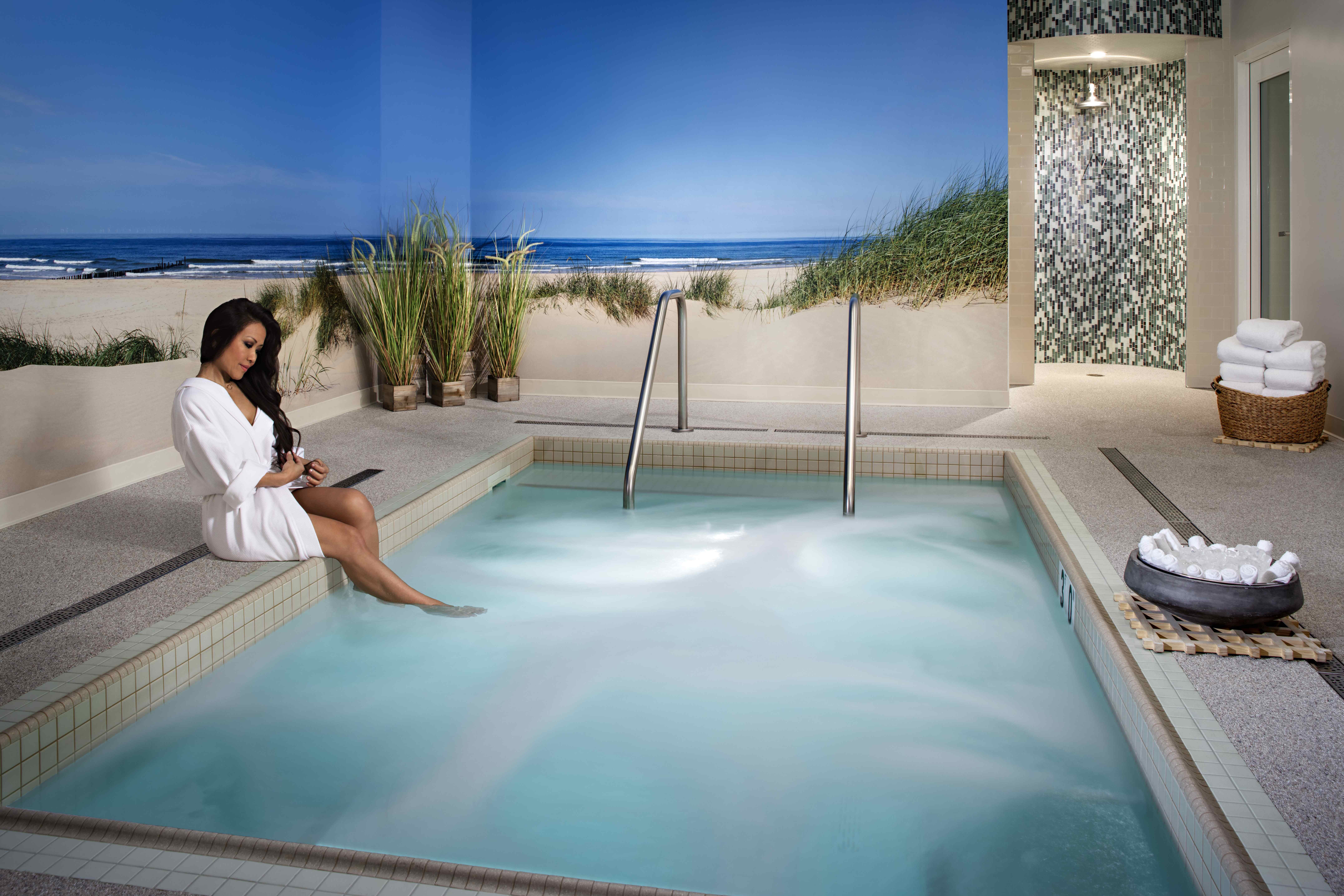 Burke Williams Spa
Luxuriating in the ultra large whirlpool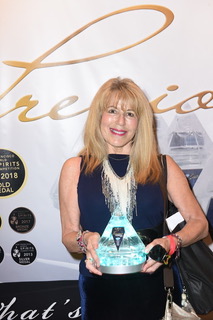 Marjorie Hope Rothstein
5 Star Life Curator specializing in Interior Design, Luxury Spas and Resorts, Red Carpet Events, Wellness Travel As a spa trends specialist and 5 Star Life Curator, her passion is creating bespoke services including interior design, visiting and reviewing luxury pampering and resorts. The ultimate is experiencing healing retreats and spas to share the latest in luxury pampering, vibrant health an...(Read More)