By Shaena Engle Nov. 3rd, 2023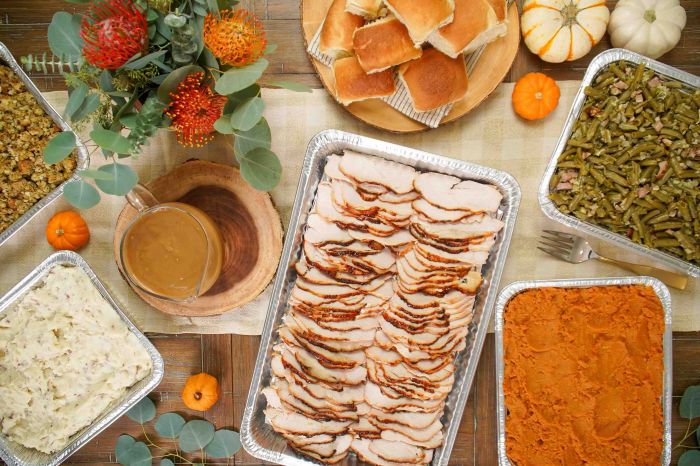 Polly's Pies
International Bird Rescue Hosts Taking Flight Fall Music Schedule
The International Bird Rescue is hosting the "Taking Flight Fall Music Festival" with activities, music, food and fun for kids and adults of all ages to enjoy. There will be live music, a mixologist, carnival games, face painting and more on Saturday, November 18 from 11am to 4:30pm. Tickets available at Eventbrite
Franklin BBQ Comes to LA
Austin's Franklin BBQ is teaming with HomeState and Vital Farms to come to Los Angeles for one week beginning November 8. They will feature The Franklin, a specialty breakfast taco. The taco will be available in person at HomeState located at 4624 Hollywood Boulevard.
Polly's Pies Offers Thanksgiving Day Pies
Order your holiday pie from Polly's Pie's They also offer a wide variety of traditional Thanksgiving dishes.
Mamma Mia is Coming to the Pantages
Mamma Mia is coming to the Pantages from November 14 through December 3. Tickets are available at https://www.broadwayinhollywood.com.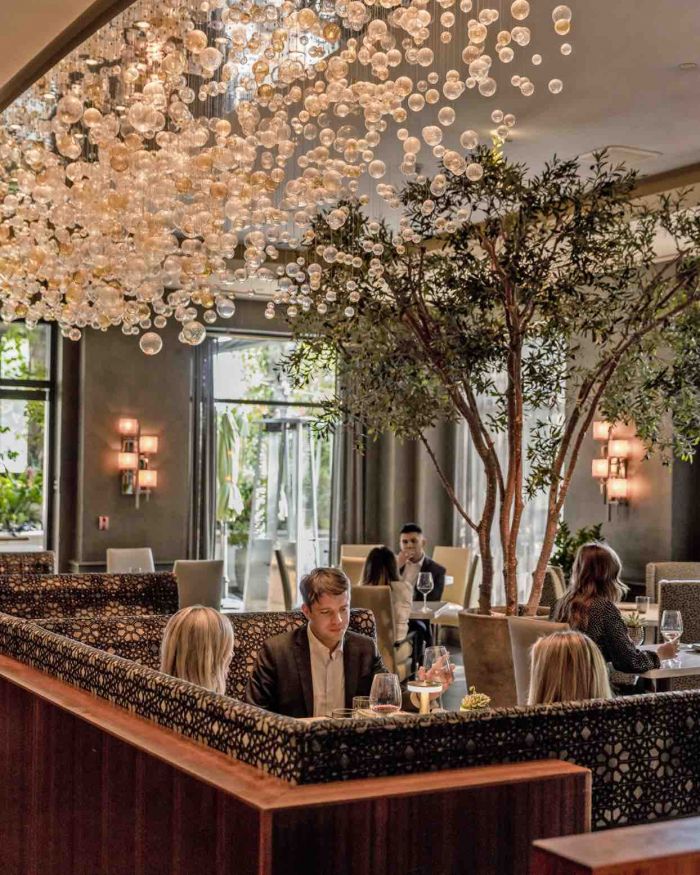 Four Seasons Los Angeles at Beverly Hills
Four Seasons Hotel Los Angeles at Beverly Hills Offers Sunday Brunch
The Four Seasons Hotel Los Angeles at Beverly Hills is returning their Sunday brunch Service beginning November 5. The brunch features a wide assortment of breakfast favorites and is offered from 10am to 2pm, $149 per person at Culina, reservations at https://www.fourseasons.com/losangeles/dining/restaurants/culina-ristorante/.
PF Chang Debuts New Limited Menu
PF Chang has launched a new limited menu including gift card rewards and perks for PF Chang's Gold Rewards members.
The Grove 100 Foot Christmas Tree Arrives!
On November 2, The Grove's 100 Foot Christmas tree will go up between 7 and 8am. The iconic tree's arrival kicks off The Grove's festive holiday programming, including the annual star-studded Tree Lighting Ceremony mid-November, photo moments with Santa at his workshop starting November 20, and nightly snowfalls beginning November 25. The Americana at Brand's Christmas tree will arrive on November 7 and The Promenade at Westlake will light up the sky with its annual Tree Lighting Ceremony on November 17.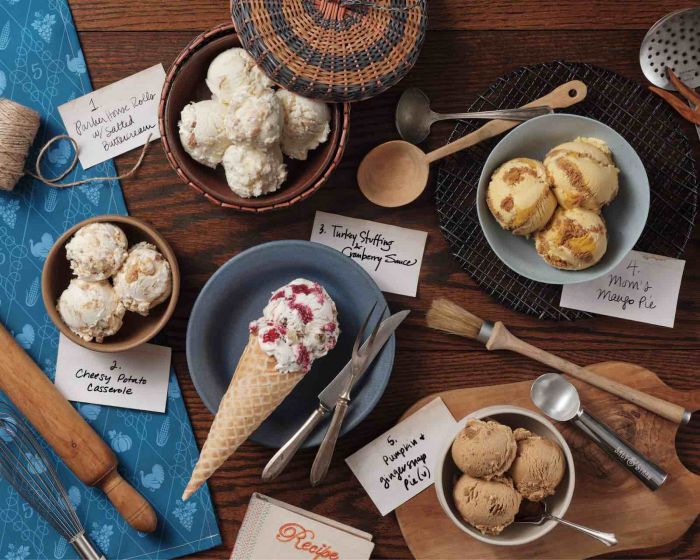 Salt & Straw
Salt & Straw Offers Thanksgiving Flavors
Salt & Straw is offering a wide range of Thanksgiving flavors starting November 3. Flavors include Parker House Rolls with Salted Buttercream, Cheesy Potato Casserole, Turkey Stuffing and Cranberry Sauce, Mom's Mango Pie, and Pumpkin and Gingersnap Pie.
Valerie Confections Offers Thanksgiving Desserts
Valerie Confections in Glendale is offering pies, cheesecakes, sweets and breads for Thanksgiving. All orders must be placed by November 17 through www.valerieglendale.com.
Ggiata Partners with West-Bourne for Fall Menu Dishes
West Bourneis partnering with Ggiatta, the East Coast–inspired deli in LA, on the introduction of new menu items including a 'Mush-Reuben' sandwich and Seasonal Fall Salad, launching on November 2.
Gin Rummy Adds New Fall Cocktails
Marina del Rey's Gin Rummy has added seven new fall cocktails and four mini cocktail shooters to their extensive cocktail menu. Prices range from $14 to $17, and mini cocktail shooters are $8 each. Located at 822 Washington Boulevard.
McConnell's New Apple Cider & Cranberry Jam Ice Cream
McConnell's Ice Cream is offering a new seasonal Apple Cider & Cranberry Jam ice cream, which features Martinelli's apple cider, order at https://mcconnells.com.
Baskin Robbins Launches New Thanksgiving Flavor
Baskin Robbins has launched a new Turkey Day Fixin's flavor.Turkey Day Fixin's features a surprising and delicious combination of sweet potato and autumn spice ice creams mixed with honey cornbread pieces and swirls of Ocean Spray® cranberry sauce. They also have a Turkey Cake that looks like a fresh turkey out of the oven.
Dog Haus Launches Wurst Thanksgiving Sausage and Peach Maple Smash Cocktail
Dog House is launching a new Thanksgiving Sausage with a mix of turkey and trimmings as well as a new Peach Maple Smash artisanal cocktail.

SusieCakes
SusieCakes has delicious pies all year round, and their Thanksgiving pies are a great way to save time on the big food day and enjoy a wide variety of tasty treats. Choose from pecan pie, apple crumble pie, pumpkin pie, a special Thankful cranberry orange cake, Thanksgiving wreath and turkey decorated cakes and much more, order at https://susiecakes.com.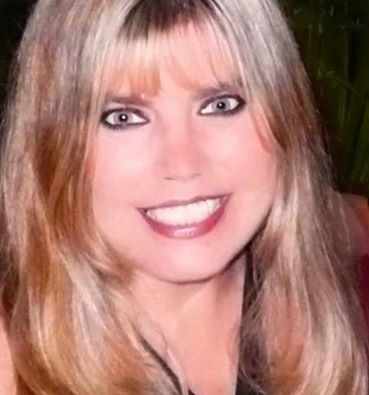 shaena engle
Shaena Engle is the lifestyle, food and travel editor for Perception Magazine and also writes for the Los Angeles Times, Pasadena Magazine, M Magazine, Los Angeles Times Las Vegas Magazine, The Daily Meal, AOL, WeHo Times and other outlets. She has authored The Best Places to Kiss in Southern California, The Cheap Bastard's Guide to Las Vegas and other outlets. She writes about travel, food, welln...(Read More)