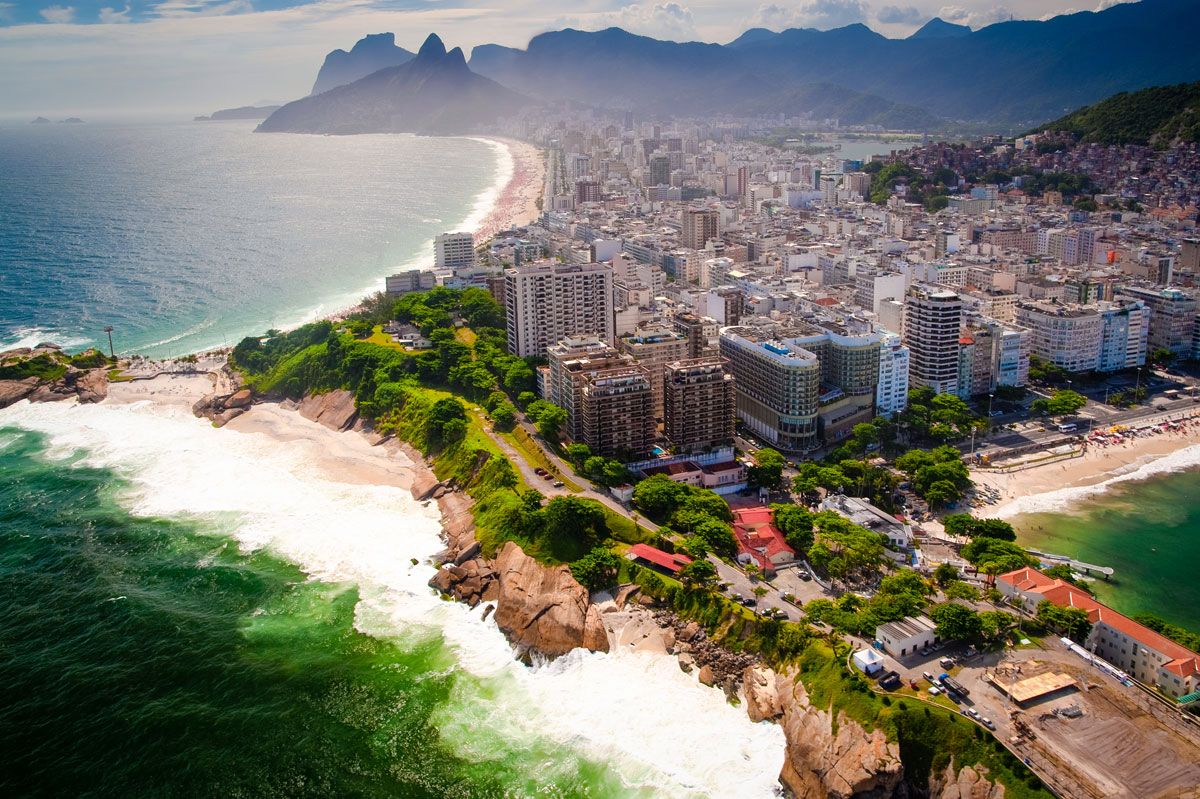 Photos Courtesy of Shutterstock
It's only been a few months since the 2014 FIFA World Cup in Brazil, but many travelers and tour companies are already planning their trips for the 2016 Rio Summer Games. VIP Tour Group, specializing in unique experiences in South America, has put together a list of all inclusive packages for the world-renowned event.
"As a tour company specializing in Brazilian experiences, the upcoming 2016 Rio Summer Games have sent our entire office into a state of excitement," said Dustin Kaylor, VIP Tour Group Director of Sales. "We've spent the past few months sourcing the most luxurious accommodation the city has to offer and putting together some galvanizing packages that are guaranteed to delight."
Spread out among four different venues, the games will feature 28 sports throughout the country from August 3-21. Depending on how many games you'd like to see, VIP Tour Group offers three six-night experiences that are completely customizable.
Guests can choose whichever accommodation best suites them from a private apartment to luxury hotel room or a penthouse suite. The company has partnerships with Caesar Park Hotel VIP Luxury Resort, the Royal Rio Palace Hotel and the Mirasol Copacabana City. Tours are also flexible and since arrival/departure dates aren't already set within the packages, you can fly in and out at your leisure. However, as hotels will sell out fast, the group recommends booking your package early to get your first-choice accommodations.
The packages (rated by hotel star) start at: $3,995/pp for a three-star, $4,699/pp for a four, and $7,999/pp for a five-star. All package holders will receive private car round trip airport transfers in and out, daily buffet breakfast, a half-day sightseeing tour with a private local guide, a customized final itinerary and VIP expert planning.