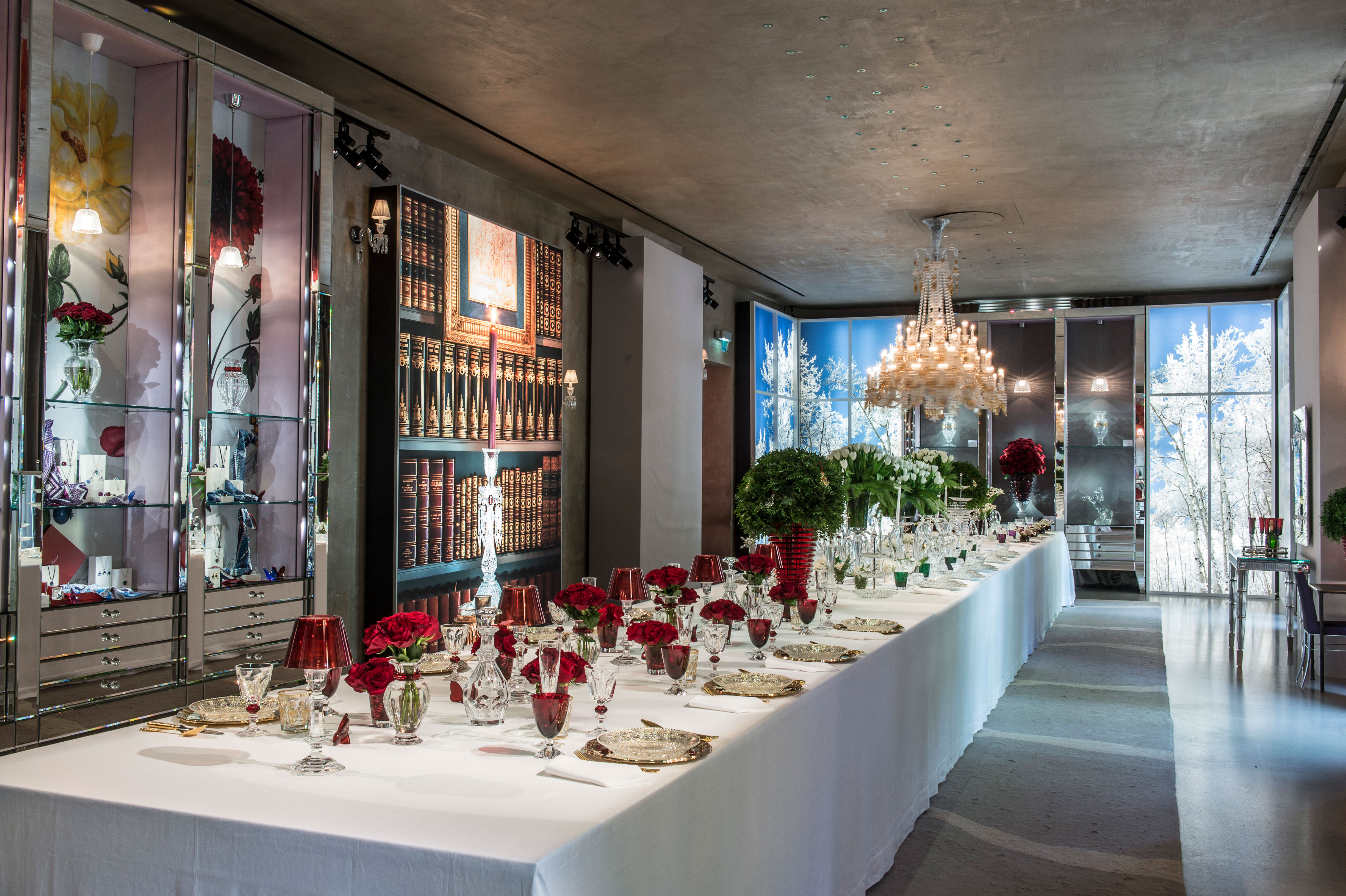 Photos Credit: Baccarat
In its 250 years of existence, Baccarat has made a name for itself in the crystal business, becoming one of the most respected and recognizable brands in the game. To celebrate their centuries-long success, the luxury label is offering a 12-day trip around the world starting off in New York.
The $300,000 experience kicks off at the Baccarat Hotel & Residences before heading out for a day of shopping at the brand's flagship boutique on Madison Avenue. The journey includes stops in Paris, Lorraine, Moscow, Istanbul, Tokyo and Seoul via private helicopter and jet transports.
In Paris, guests will visit the Maison and Musée Baccarat before heading to the Louvre to explore the world of Baccarat via the chandeliers in the apartments of the Duc de Morny and the dressing table of the Duchesse de Berry. While in Istanbul, travelers will discover the palaces of Berlebey and Dolmabahce before heading to Moscow to learn about the relationship between Baccarat and the Russian royal family. On the last leg of the trip in Seoul, voyagers will get to see Baccarat's newest Maison in Seoul which opened in December 2015. The Maison features the largest collection of Baccarat chandeliers in Asia. The 12-day excursion ends back in New York City.