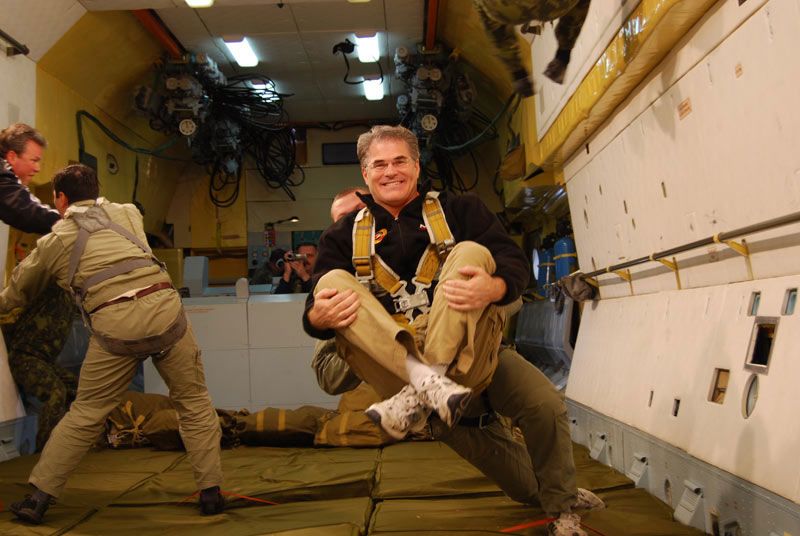 Photos Credit: MIR Corporation
We're betting most of you can remember a time when you considered what it'd be like to go to space, soar up into the stars and get a glimpse of the entire universe. Space has always been one of those destinations that will always be universally intriguing. Although we haven't quite gotten to the point of civilians being able to venture that high above the earth, there are still plenty of ways to experience what space travel would be like.
This September travelers can get an exclusive look at the Russian space program and watch the Soyuz spacecraft head into the great unknown to relieve the crew of the International Space Station. The nine-day excursion from September 14-25 includes a tour of Russia's premier cosmonaut training facility and optional cosmonaut training.
On day one in Moscow, guests will get a tour of the Yuri Gagarin Cosmonaut Training Center (GCTC) in once-classified Star City. You'll also get to meet a Russian cosmonaut and learn about his first hand experience in space. The next day, head to the MIR Space Station simulator and spend a day training to become a cosmonaut, learning how crews walk in space and touring the Star City Museum, which contains simulators, space suits, space vehicles and a reproduction of Yuri Gagarin's office.
Making your way to Baikonur, Kazakhstan on days four through seven, you'll board a special flight to Baikonur Cosmodrome on the Kazakh steppe and stand alongside press, military personnel, cosmonauts and their family for the launch of the Soyuz rocket. The last two days include a tour of the newly-reopened Space Exploration Museum in Moscow and the Memorial Museum of Astronautics before heading back home. Inside the Russian Space Program starts at $14,495 per person.