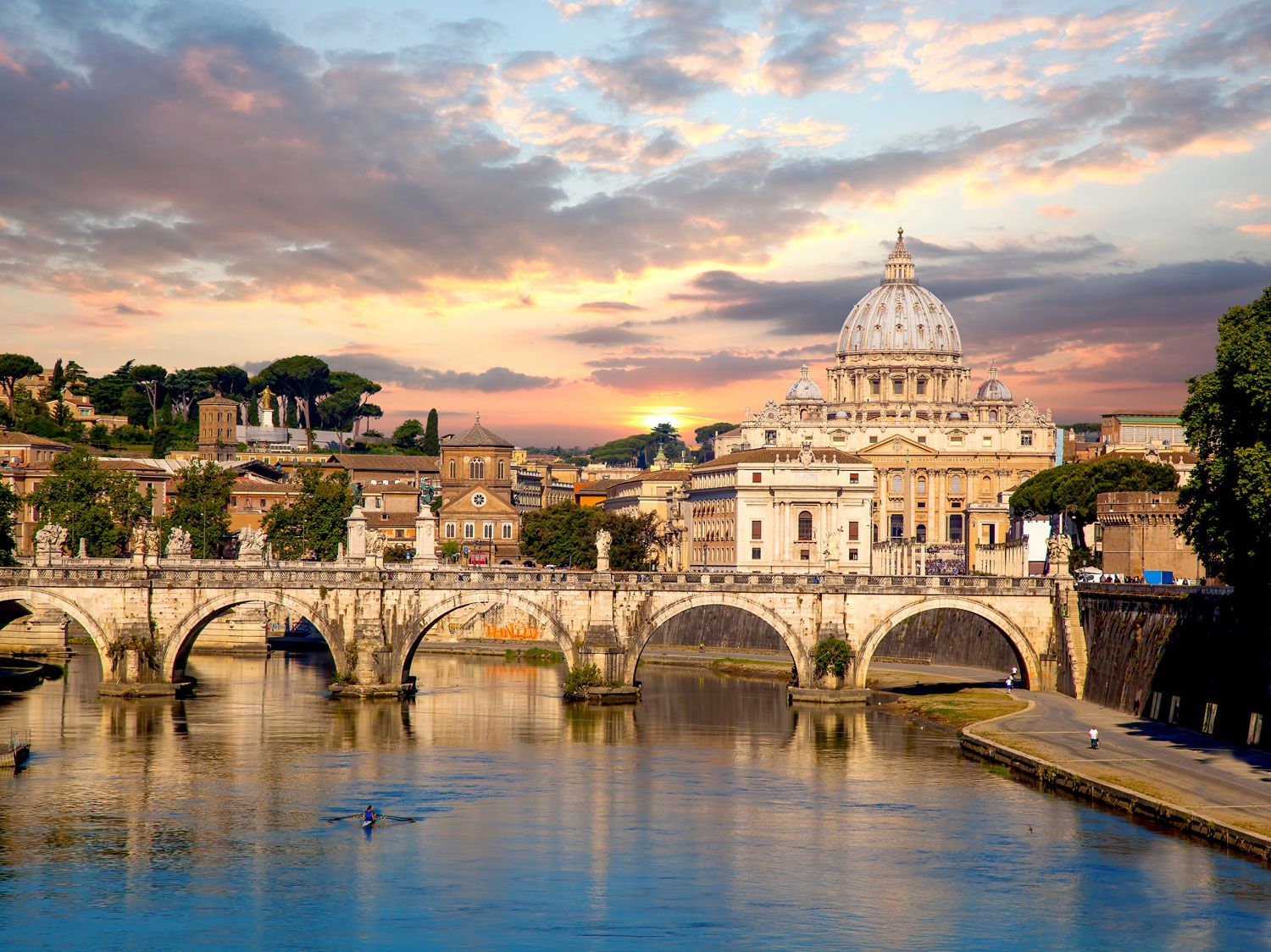 Photos Credit: Shutterstock.com
This week, hordes of travel agents, industry professionals, journalists and bloggers have descended upon Las Vegas for Virtuoso Travel Week. The yearly event is put on by the luxury travel network which is comprised of over 380 agencies with more than 11,400 elite travel advisors in 30 countries. With a few more days left, the by-invitation-only organization has released its findings for the upcoming travel season.
Based on future bookings, the organization listed the top 10 destinations that are popular this year for fall and holiday travel. Europe takes the first three spots with Italy, France and the United Kingdom being the most booked, respectively. These are followed up by South Africa, Spain, Mexico, China, Australia, New Zealand and Israel.
Virtuoso designates this increase in EU travel to lower average daily rates with Paris boasting a two percent decrease for hotel rates and Rome showcasing a six percent rate decrease. "London is down seven percent ($704) and Barcelona comes in 15 percent lower than summer rates ($596)," states the organization. "London and Barcelona in particular represent great value to travelers this fall and holiday season, as they are respectively 21 and 43 percent." Despite on-going warfare and travel warnings, Israel remains among the top 10 due to its religious significance, culture, food, history and adventure experiences.