Photos Credit: Milaidhoo Island Maldives
Sponsored Content by Milaidhoo Island, Maldives
Every Maldives Visitor Should Experience These 4 Things
Sun, sand, and surf—what more could a vacation need? If an island getaway is what you crave, look no further than the island nation of the Maldives. Milaidhoo Island Maldives showcases the best of what the Maldives has to offer, enticing visitors with their luxury accommodations perched atop the crystal clear waters and white sands of a UNESCO biosphere.
The Maldives are an archipelago of 1,192 coral islands grouped into 26 coral atolls in the Indian Ocean. Which means, choosing which one to visit can be a pretty tough decision. Blue lagoons, extensive reefs and an amazing underwater world, you really can't go wrong with any single island. While visiting this earthly paradise, you'll never be lacking in exciting activities to participate in between all of that much-needed downtime. If relaxing is your main objective though, be sure to at least squeeze in these four must-do experiences in the Maldives: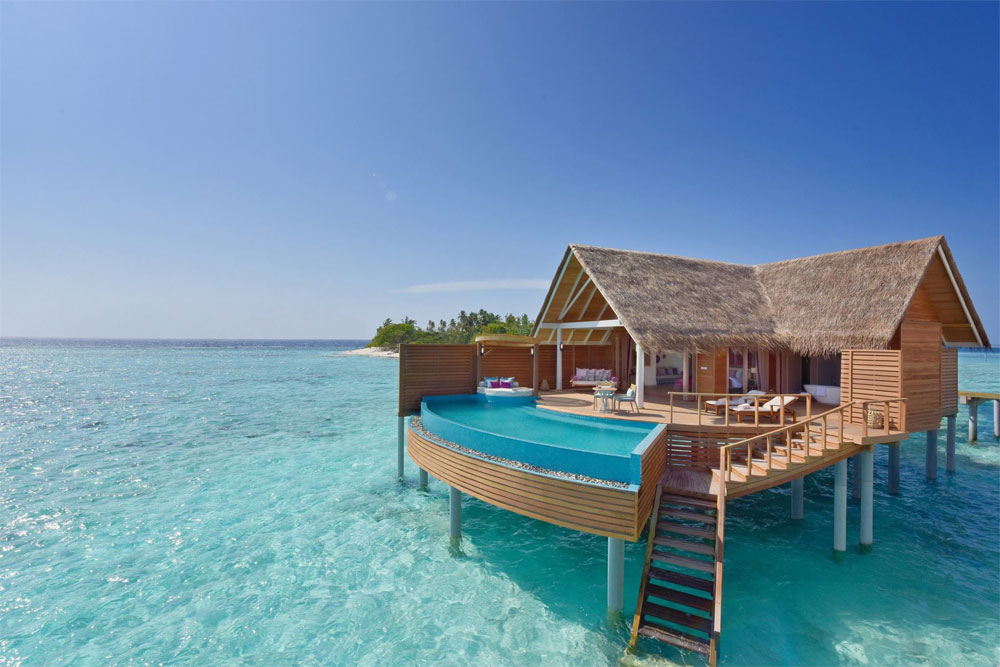 Photo Credit: Milaidhoo Island
Stay in an Overwater Villa
There's nothing quite like waking up to a pristine, endless ocean view every morning. Staying in an overwater villa is an experience unlike any other; you become one with nature without sacrificing any of your essential amenities. In an overwater villa, you can watch the fish dart beneath you before jumping into the ocean yourself to join them. At the end of another adventure filled-day, you have the luxury of retreating back to a comfortable private space where you can fully relax and rejuvenate.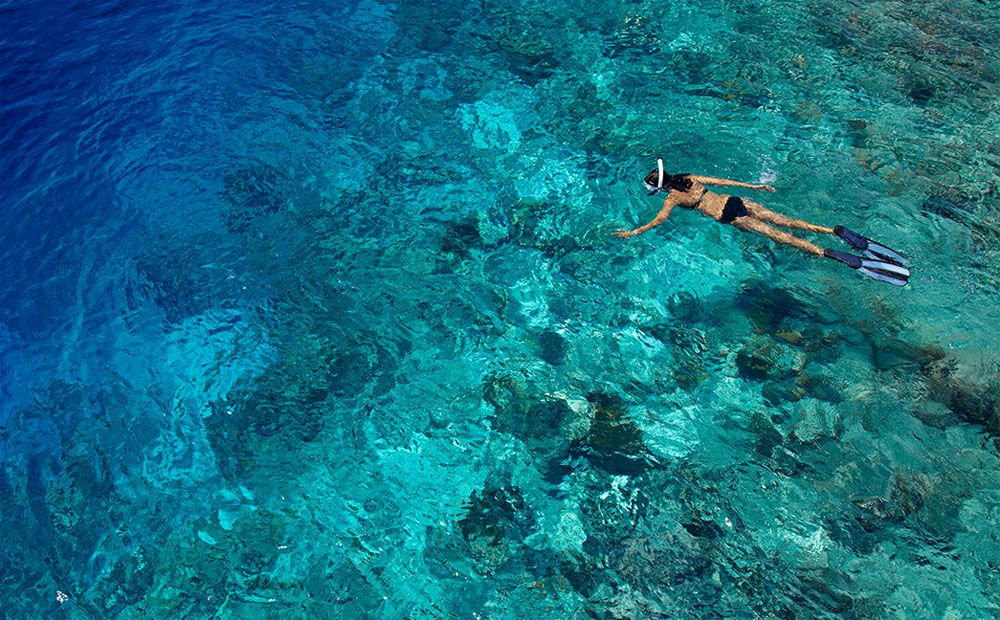 Photo Credit: Visit Maldives
Snorkel with Whale Sharks and Manta Rays
Hanifaru Bay, conveniently located within the Baa Atoll, is renowned for being the place where the world's largest gatherings of manta rays can be found during the right season. This area is also home to a score of whale sharks, who flock to the warm waters in search of schools of krill from June to November each year. In addition to spotting many of these gentle giants, visitors lucky enough to snorkel in these waters will have the opportunity to swim amongst one of the richest coral reef systems on earth, which houses a variety of marine creatures.
Photo Credit: Shutterstock.com
Have a Star Named After Yourself
Because the Maldives is located in the middle of the Indian Ocean, there is very little to obstruct your view of the heavens every evening. Only at Milaidhoo Island, however, can you have a star named after you. This guest experience is offered to newlyweds and honeymooners seeking romance of the highest order. Guests will be treated to having a star named after them (and will be provided with a star chart and certificate to take home afterwards!), in addition to receiving a 60-minute spa treatment, a three-course candlelit dinner.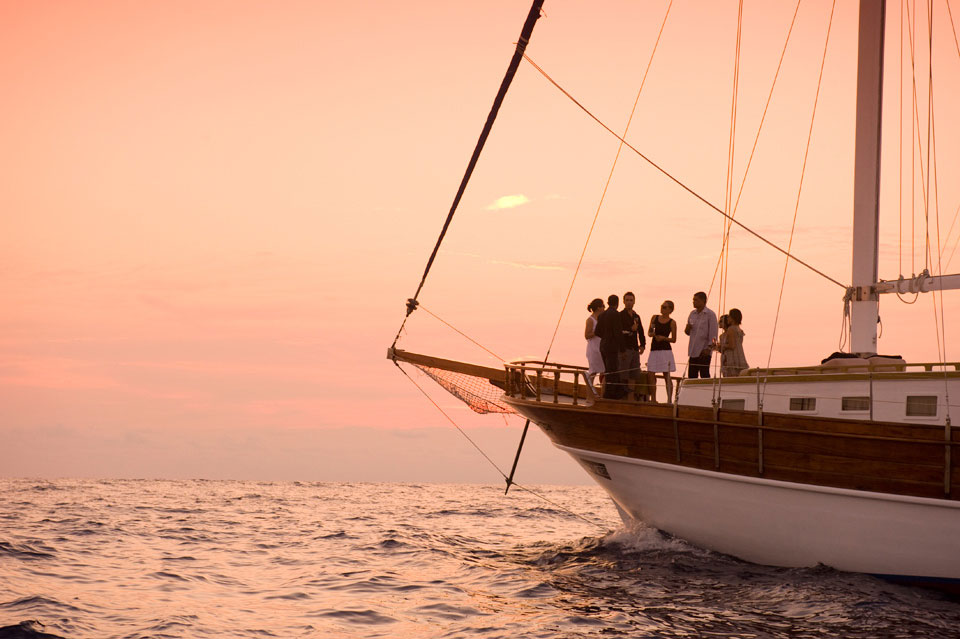 Photo Credit: Visit Maldives
Take a Private Sunset Cruise With Dolphins
The beauty of the Maldives is even more majestic at sunset. Taking a private cruise around the islands will give you an even greater appreciation of the breathtaking views surrounding you. The best part about this excursion is the company you'll be keeping. Spinner Dolphins are particularly common around the atolls, and love nothing more than playfully jumping alongside boats creating waves.