Photos Credit: Shutterstock.com
8 of the World's Best Heli-Skiing Destinations
There's nothing like fresh, untouched powder when you're heading out on a ski trip. But finding that perfect snow can be difficult, especially at crowded resorts where waiting in lift lines and battling less experienced skiers can get in the way of a good shred sesh. This is why ski enthusiasts look to heli-skiing for unbroken snow, more challenging topography and the kind of epic conditions you're likely to only catch once a year. If this sounds like your kind of adventure, here are eight of the world's best heli-skiing destinations to visit: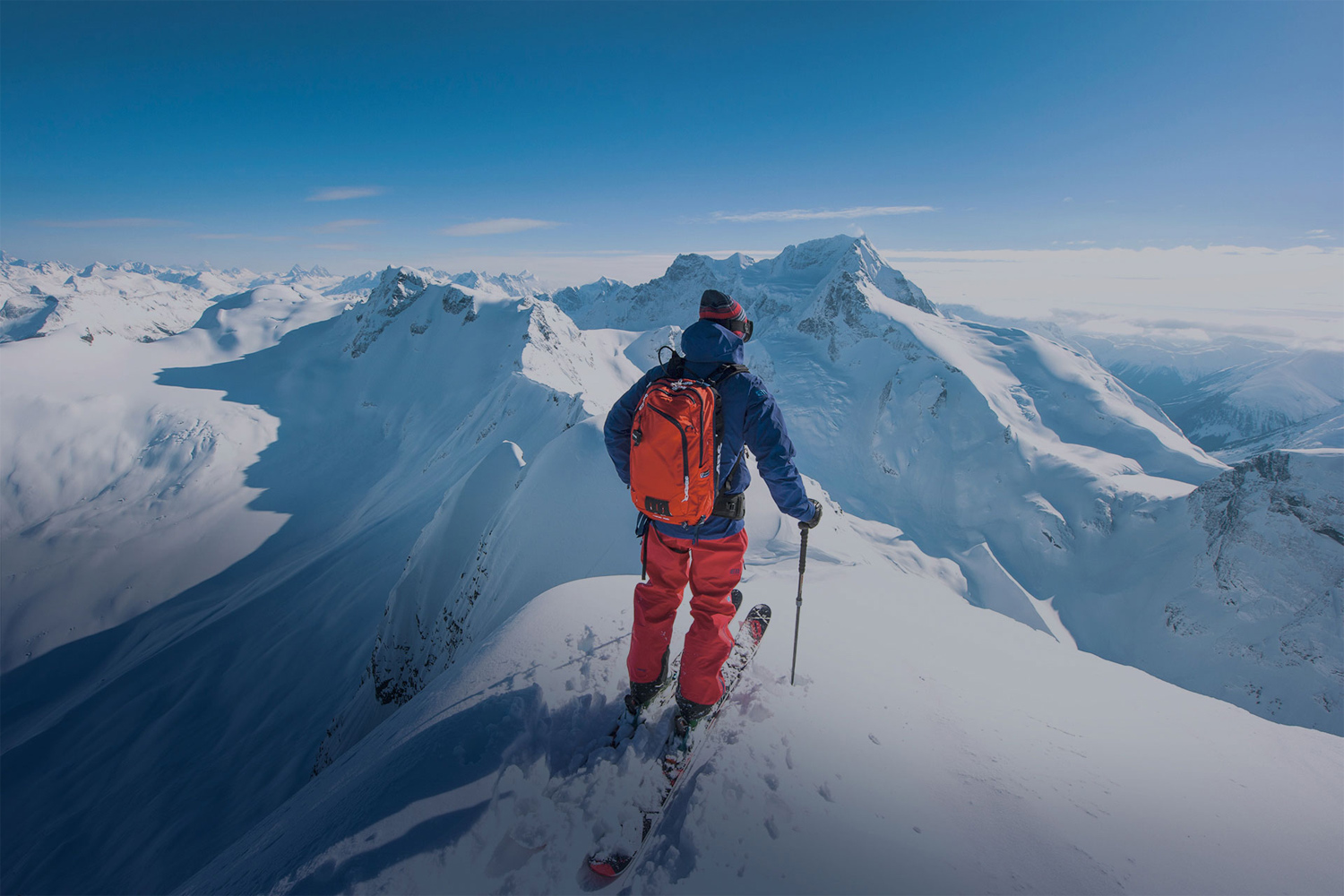 Bella Coola, British Columbia
As far as Northern America goes, Bella Coola has some of the best technical terrain for those who enjoy pushing the envelope. The Pacific powder spans 2.64 million acres and although conditions aren't always consistent, when they are, you're in for some sick skiing.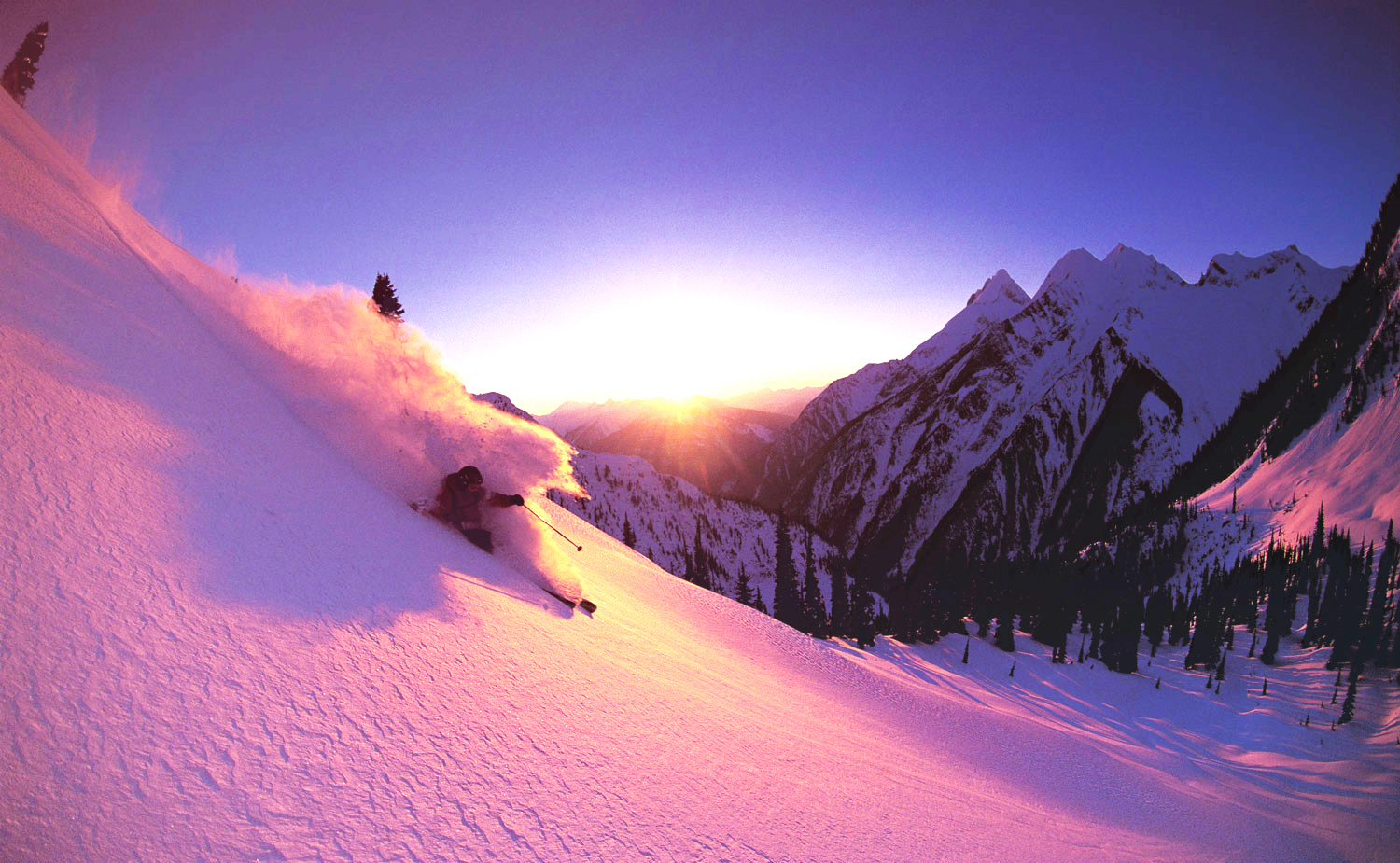 Mica, British Columbia
Another British Columbia hot spot for heli-skiing, Mica offers access to 11 valleys, all with varying terrain. The classic destination includes everything from its famous pillow lines to fall-line tree runs and boasts 60 feet of annual snowfall.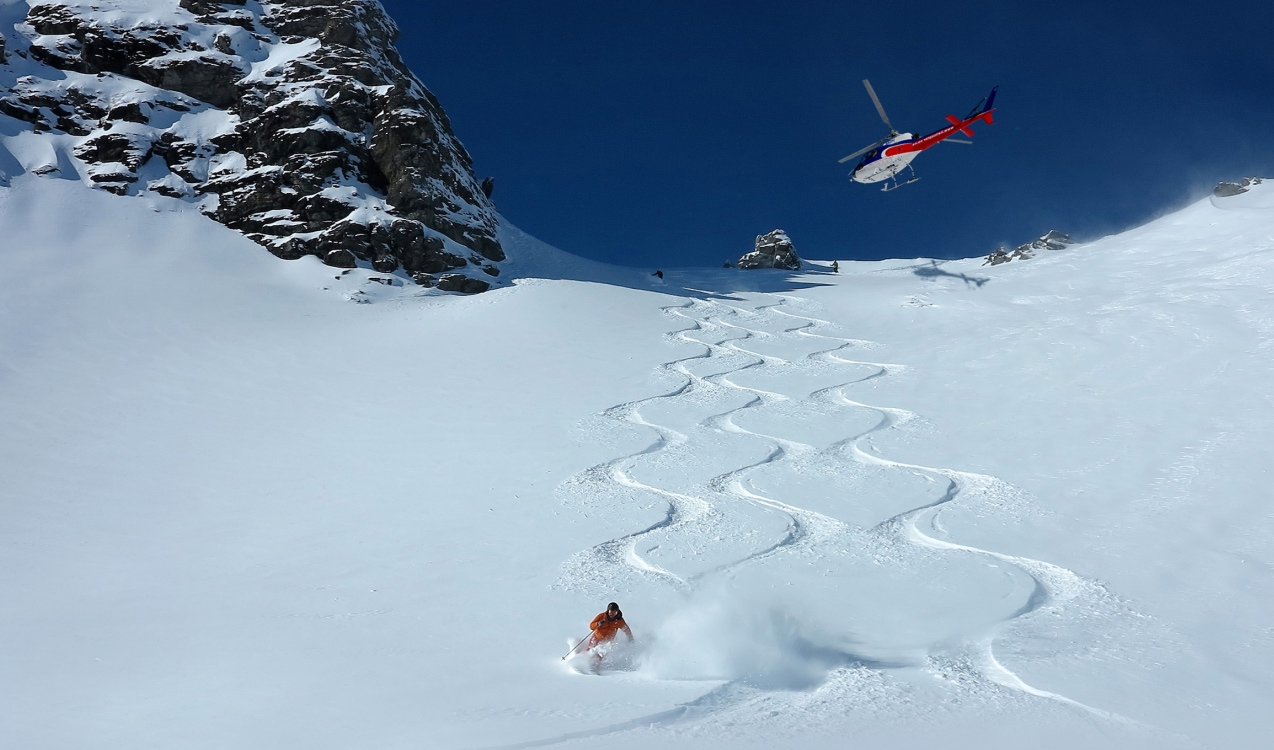 Photo Credit: Harris Mountain Heli-Ski
Southern Alps, New Zealand
Aside from being a great spot for heli-skiing, New Zealand's Southern Alps are just plain gorgeous. With access to 3,200 square miles across 11 mountain ranges, skiiers here don't need to be an expert to try out the extreme adventure.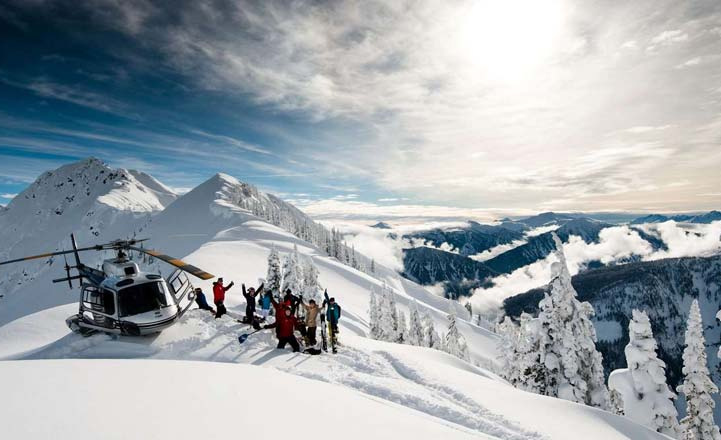 St Moritz, Switzerland
Heli-skiing in St. Moritz is for adrenaline junkies who also love the finer things in life. The white-glove experience here comes in second to not only be able to ski some of the world's most aesthetic lines, but its runs are also considered the "Holy Grail" of classic downhill skiing.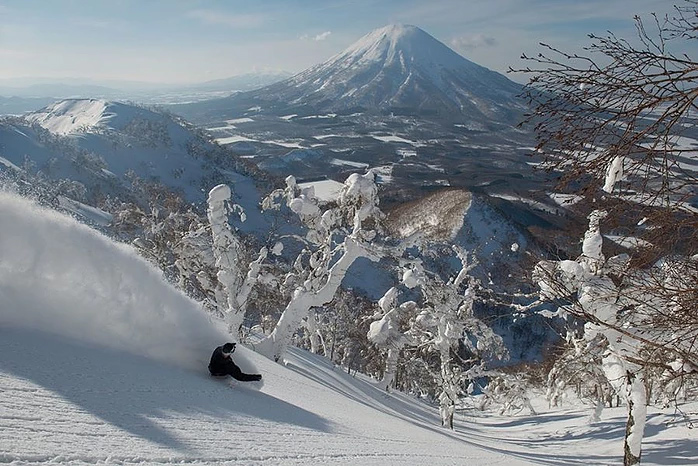 Photo Credit: Hokkaido Backcountry Club
Hokkaido, Japan
Ever considered skiing down a dormant volcano? If you're on the island of Hokkaido, you can do just that. Receiving up to 60 feet of snow annually, Niseko's powder is renowned for its quantity and quality. There, travelers can experience real Canadian-style guided helicopter skiing while over in Shiribetsu, skiers can enjoy long and extremely deep lines.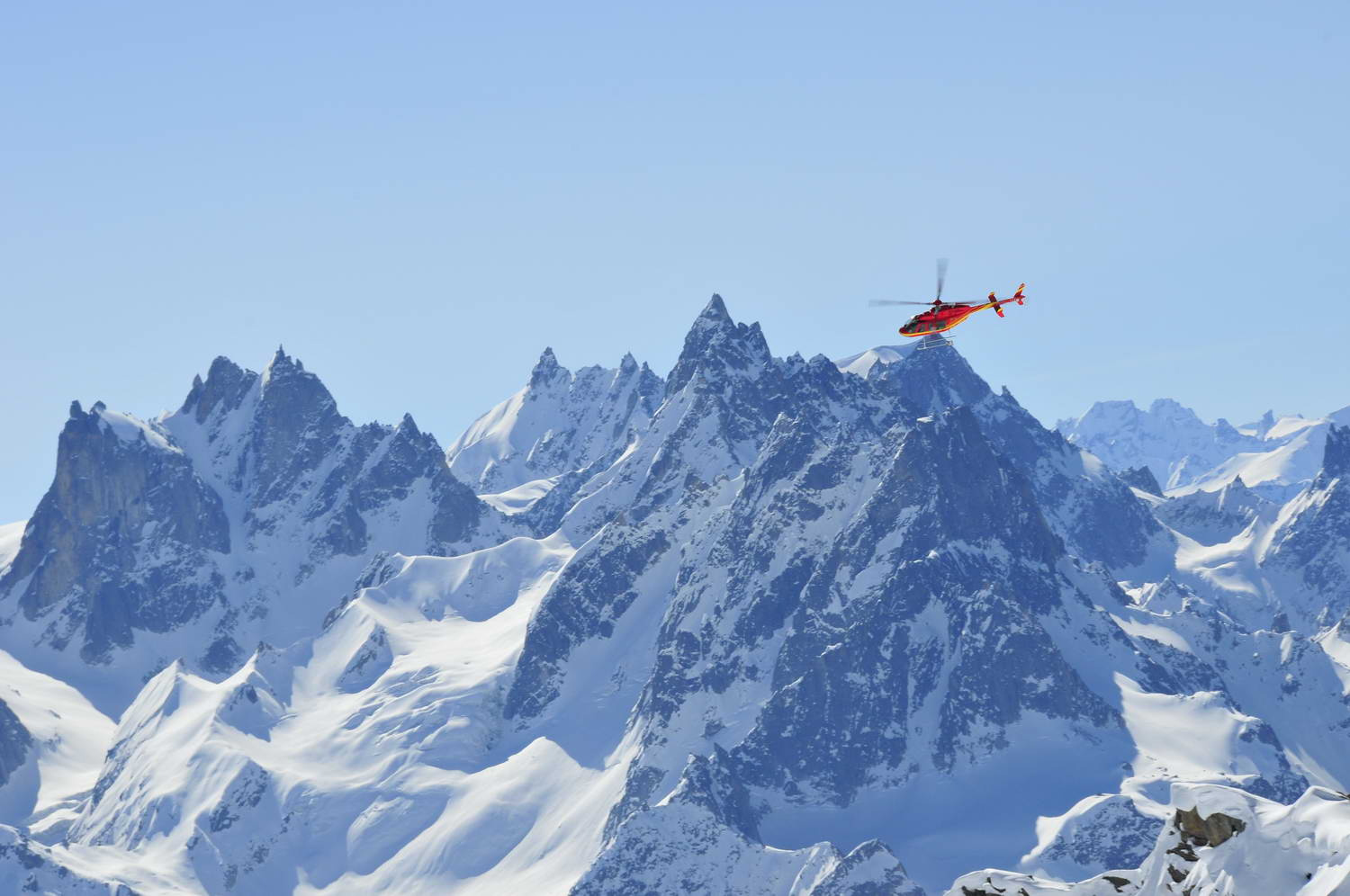 Himachal Pradesh, India
The length, quality and variety of the runs in the Himachal Pradesh region make it nothing short of extraordinary for heli-skiing lovers. It's got everything from steep summits to long rolling ridge lines and towering forests of cedar to glide through. The mountains of Himachal offer great heights of around 20,000 feet and runs can get up to 1.2 miles long.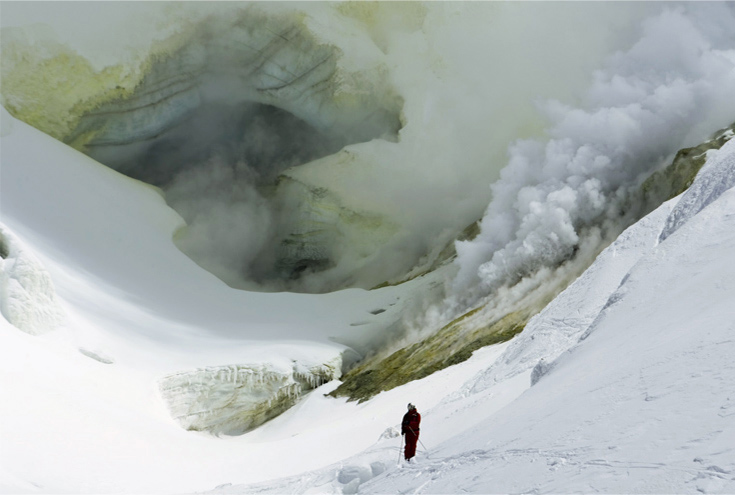 Kamchatka, Russia
If you thought the volcanoes in Hokkaido were fun to experience, the vast Kamchatka Peninsula ups the ante with 200 volcanoes, 29 of which are active. The land of ice and fire, Kamchatka's terrain is mixed with wild mountains and smoking summits, all sitting 6,500 feet above Pacific swells and black sand beaches. Here you'll ski down volcanic faces experiencing open bowls, tree runs and couloirs.
Photo Credit: Chugach Powder Guides
Chugach Range, Alaska
Although Chugach has 750,000 acres permitted for heli-ski operators, only a handful of groups of five people are allowed to ski it daily. That means fresh, unbroken powder on just about every run and a more exclusive skiing experience. The Chugach Mountains receive an annual average of nearly 700 inches of snow and has a reputation for iconic big lines.