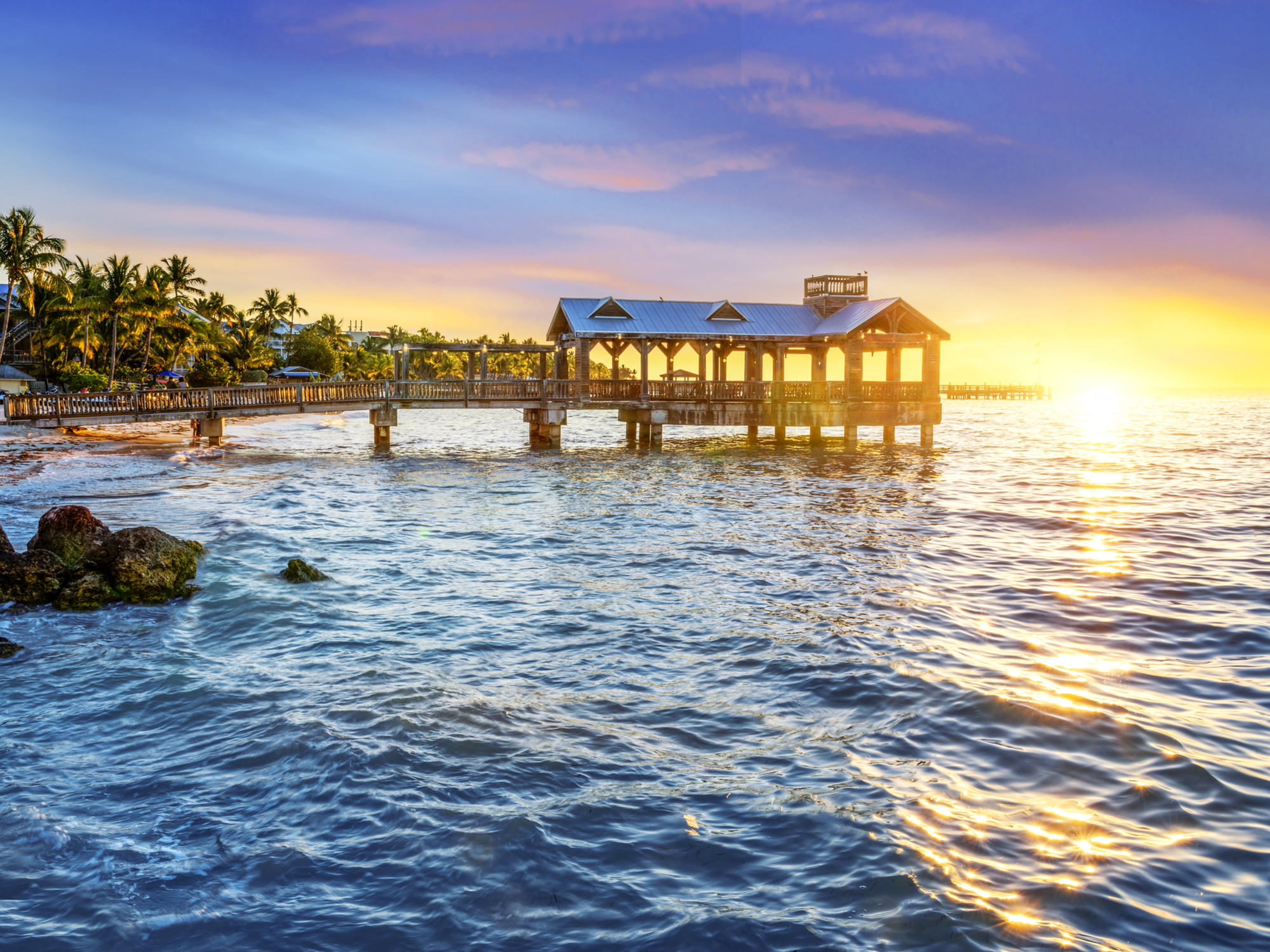 Photo Credit: Shutterstock.com
Beyond the zesty margaritas, sandy beaches and laid back lifestyle in the Florida Keys, there's a world of refinement deep down in America's southernmost point of the country. Just recently we explored this idyllic tropical region and uncovered a handful of incredible offerings that simply can't be missed.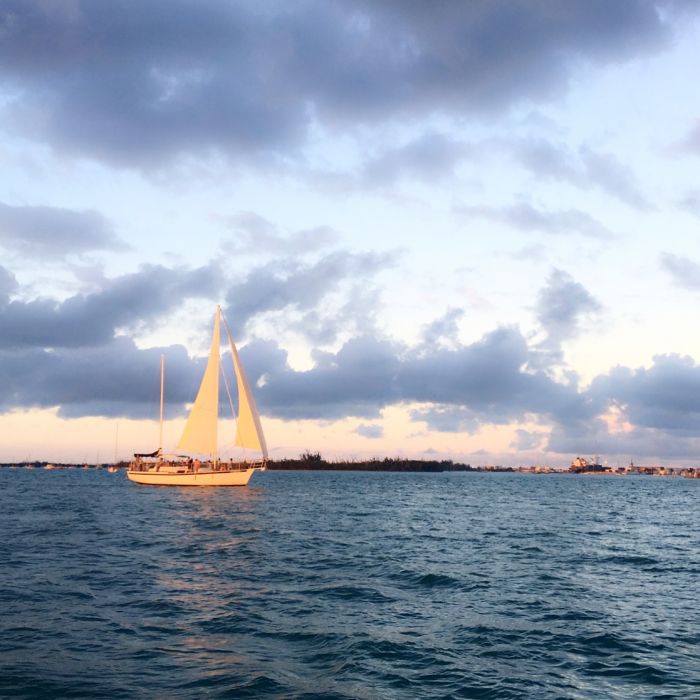 Photo Credit: Jennifer Chan
A Sunset Sail
Quite possibly the best way to begin your vacation in the Keys is to set sail in the ocean with a crisp glass of rosé in your hand and the wind blowing through your hair. Danger Charters offers an elegant two-hour excursion that serves eight different fine wines from all over the world, an array of beers and an endless stream of appetizers and light bites throughout the picturesque cruise. Not into alcohol? They also offer a refreshing assortment of flavored sparkling waters for guests keeping an eye on their intake. This particular charter is a step above competing options as it proves to be more of a sophisticated luxe sail and less of a rowdy booze cruise. We'll toast to that!

Photo Credit: Hawks Cay Resor
The Dolphin Connection at Hawks Cay Resort
Hands down my favorite outing in the Keys was interacting with these gorgeous mammals in their own natural habitat. If you're staying at the posh Hawks Cay Resort (their spa, saltwater lagoon and award-winning swimming pools (five, to be exact) are out of this world, as well!), you must book some one-on-one time with the resident Atlantic bottlenose dolphins. The only resort in mainland U.S. to offer free public viewing of dolphins, Hawks Cay guests are lucky enough to intimately interact with them by booking a private session where you can encounter them in the water, train them from the dock or merely observe their fascinating behaviors from a few feet away. I was grinning from ear to ear when one adorable dolphin waved at me after I tossed a slippery fish straight into his mouth.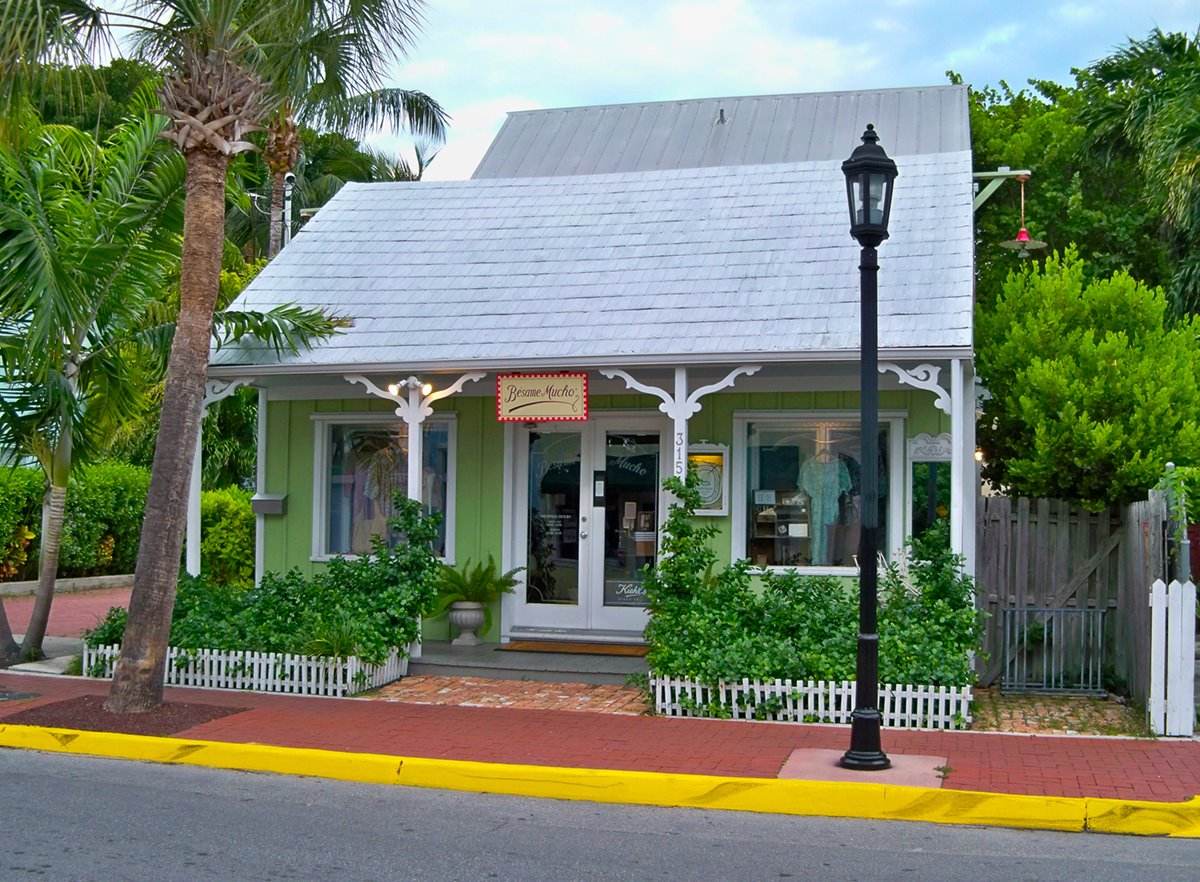 Photo Credit: Besame Mucho
Besame Mucho Boutique
If you're searching for retail therapy among the tropical paradise that is Key West, look no further than a quaint boutique called Besame Mucho. This hidden gem is tucked away in Bahama Village and offers an awe-inspiring assortment of luxe options exuding old world charm that even the most discerning shopper would find intriguing. A savvy husband and wife team scour the world for fantastic treasures, home goods, beauty products, antique jewelry, gift items and more to stock in their shop, much to the delight of locals and tourists alike. Among the gorgeous goods, I spied L'Epicurien gourmet jam from France, Bellocq tea from London, Aqua de Colonia herbal splash from Spain, Santa Maria Novella body care from Italy, and other trusted brands including Diptyque, Ilia Beauty, Dr. Hauschka skincare and more. I could seriously spend hours in Besame Mucho admiring all of their brilliantly-curated inventory.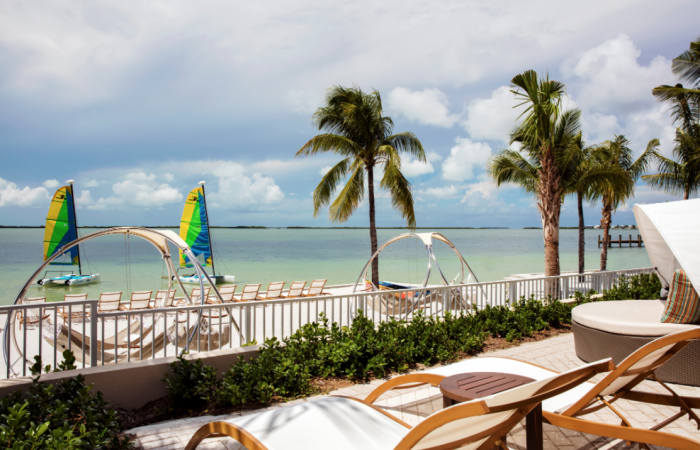 Photo Credit: Playa Largo Resort
Playa Largo Resort
When it comes to the newly-opened Playa Largo Resort in Key Largo, the northernmost island in the Keys, there's a lot to love. Boasting a massive 6,000-square-foot beach complete with 10 bungalows, a full-service spa, two tennis courts, a basketball court, kids camp, a luxe three-bedroom beach house and restaurants galore, this property is awe-inspiring the second you step foot in its pristine lobby. The ideal sanctuary from city life, this inviting hotel has all of the bells and whistles of a premium resort anywhere in the world, but the South Florida location will remind you to relax and have fun at every turn. The stunning ambiance is contemporary and cool and the staff is attentive, friendly and ready to accommodate you in every way. Looking for slightly more adventure beyond sunbathing and hot tubs? Explore the on-property marina in a sturdy kayak or try your balance (and your core strength!) during a peaceful sunset paddleboard excursion to truly soak up the beauty of your lush surroundings.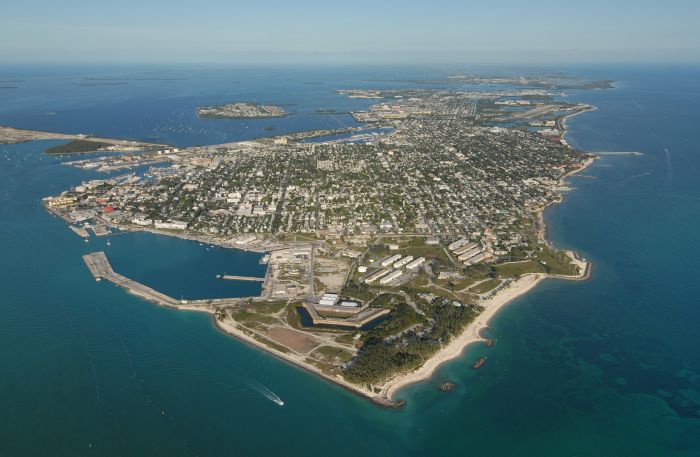 Photo Credit: Florida Keys News Bureau
Helicopter Tour of the Keys
For an eye-opening experience, there's nothing more exhilarating than taking a private helicopter tour with Air Adventures. Strap on your seat belt, secure your headphones and keep your eyes peeled for fantastic sea life sightings while you're hovering above the majestic ocean. During my quick air-bound tour of the Keys, I spotted a handful of sharks and dolphins and surveyed the stunning surroundings that have attracted the likes of notables including Ernest Hemingway, Harry Truman, Jimmy Buffet, Calvin Klein, Ralph Lauren and Robert Frost over the years. One glance at the gorgeous aerial views from our chopper and it's certainly no wonder that Hemingway was once quoted as saying, "I want to get to Key West and away from it all."
A tropical paradise, indeed. Key West, I'll be back soon.