Photo Credit: Daniel Krieger
Scenes From an Epic Adventure in Iceland with Reyka Vodka
Ice and snow. Glaciers. Mountains. Crisp, clean air. The bracing scent of the sea. All the images conjured up by the mention of Iceland lend themselves perfectly to what we think of when we feel like drinking vodka—the proper kind that is best enjoyed straight up, ice cold, and unadulterated by any sickly sweet additives. Which makes it all the more surprising that no vodka was actually made on the island until 2005, when William Grant & Sons set up the now famous Reyka distillery.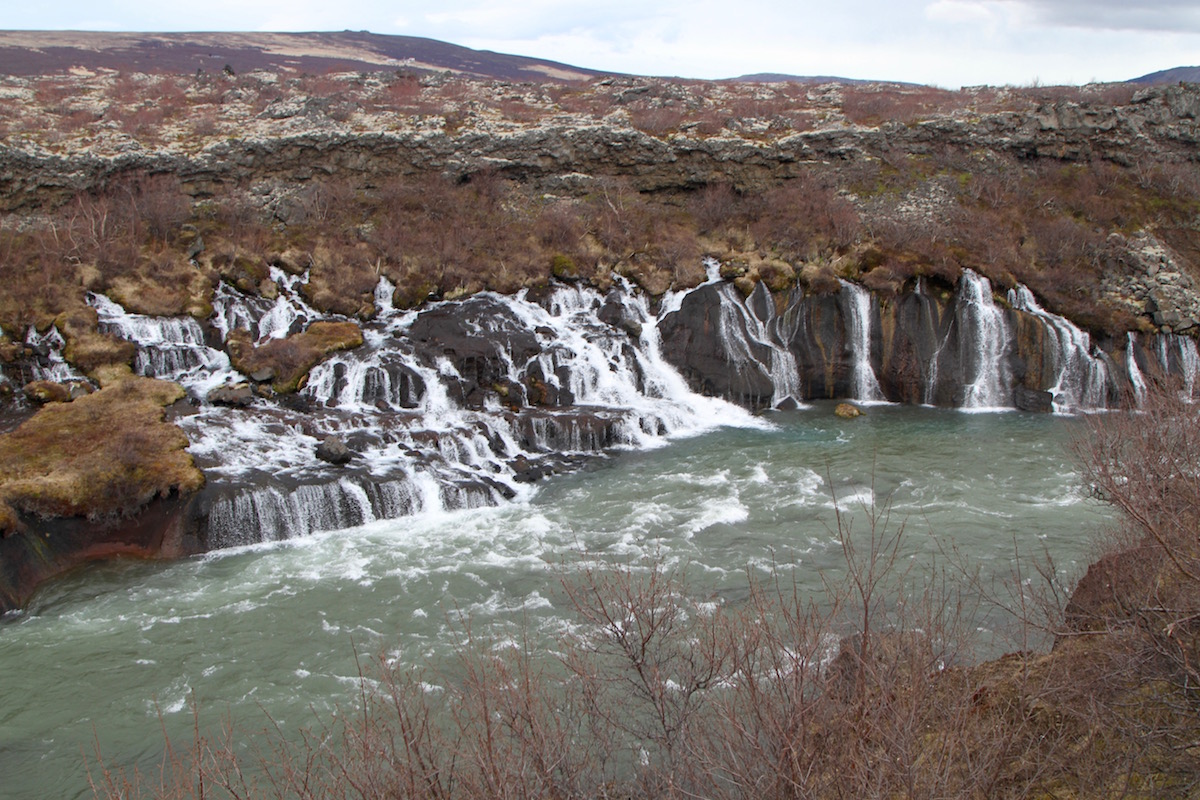 Photo Credit: Jared Paul Stern
Being from Scotland, William Grant knew a thing or two about rugged landscapes and the benefits of abundant natural resources. The family-owned business is also one of the stars of the boutique spirits world; their other brands include Hendrick's gin, Balvenie single malt Scotch and Sailor Jerry rum. As with those brands, Reyka is so brilliantly executed it's hard to believe it hasn't been around forever.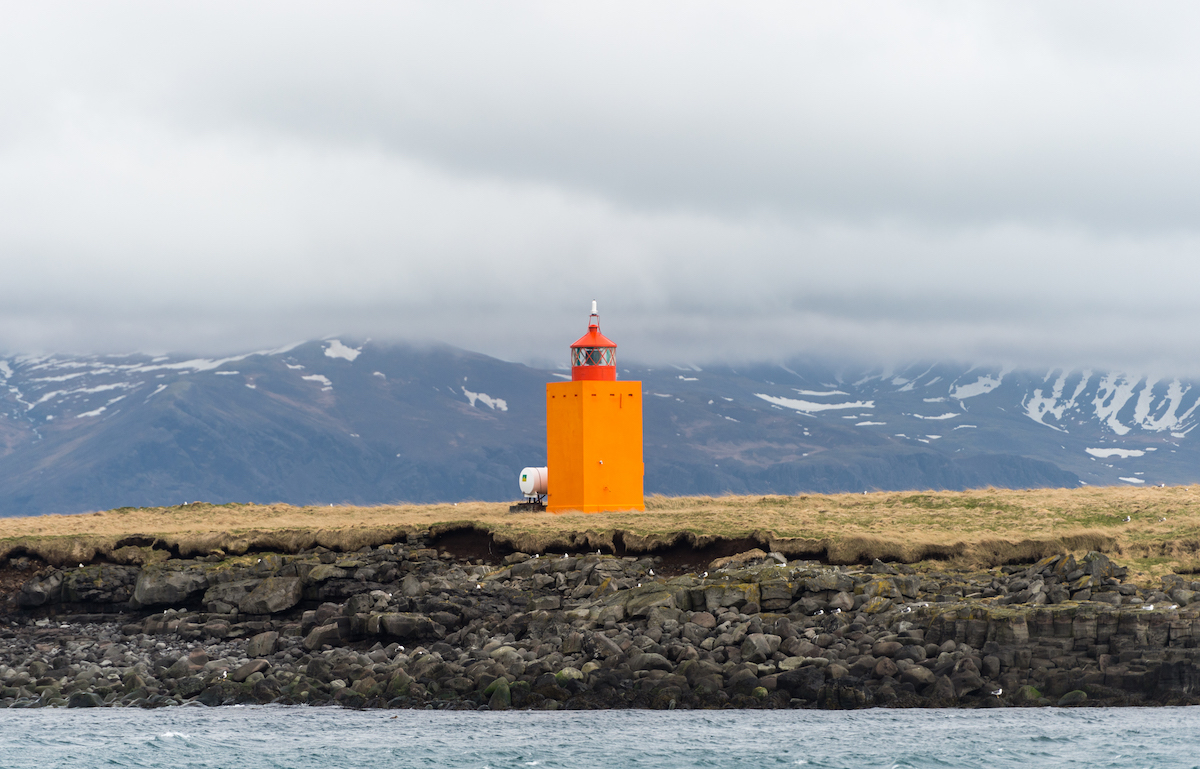 Photo Credit: Daniel Krieger
But it wasn't until we actually traveled to Iceland to experience the way it's made and the culture of the country that inspires it that we gained true insight and appreciation for this paragon of independent thinking—and drinking. From driving across glaciers to sampling smoked puffin, the trip to Iceland was a full-on, action and food-and-drink packed foray into one of the world's most beautiful and unique locales.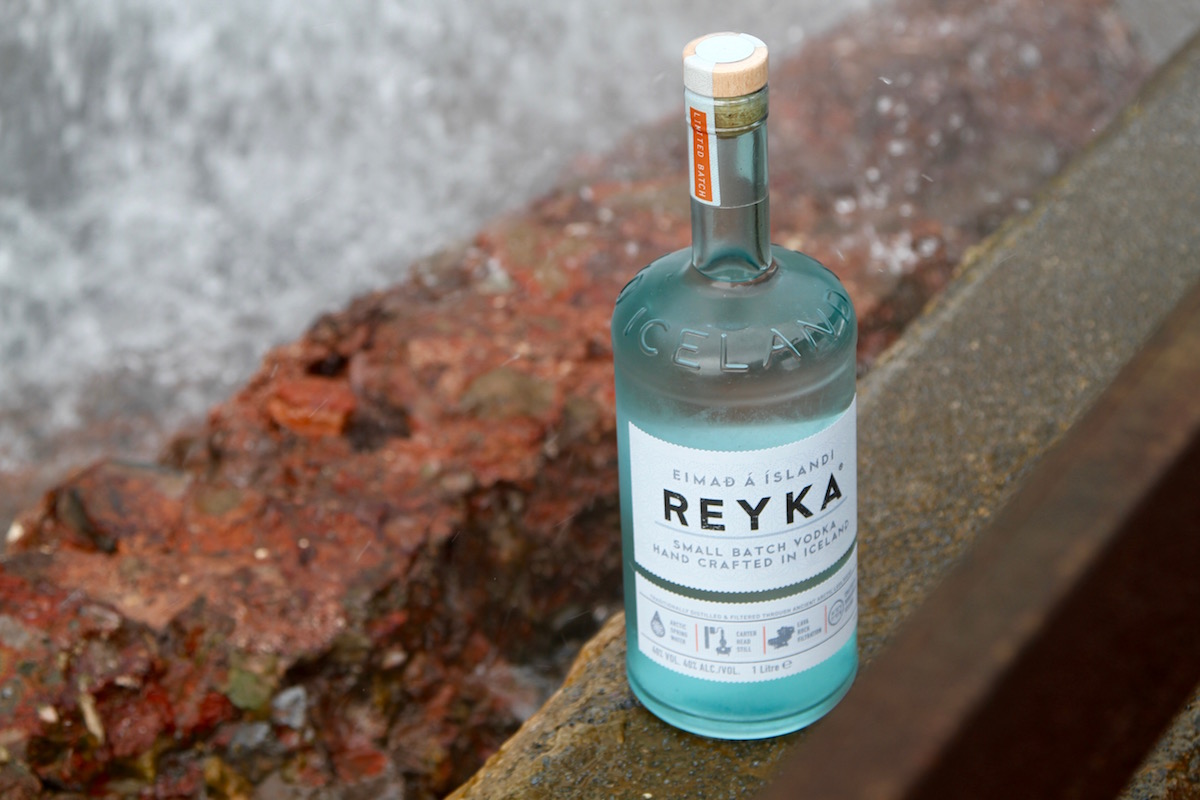 Photo Credit: Jared Paul Stern
The purity of the place is what impresses you most, and wisely that's also the key characteristic of Reyka. Reyka uses glacial spring water, lava rock filtration and geo-thermal energy, a combination of elements found only in Iceland, to produce an exceptionally crisp, flawless spirit that echoes its impeccable production methods. Distilled in extremely small batches using a rare Carter-Head copper still—the one import from Scotland—it's aim is not to sell more vodka than anyone else, but rather to sell better vodka.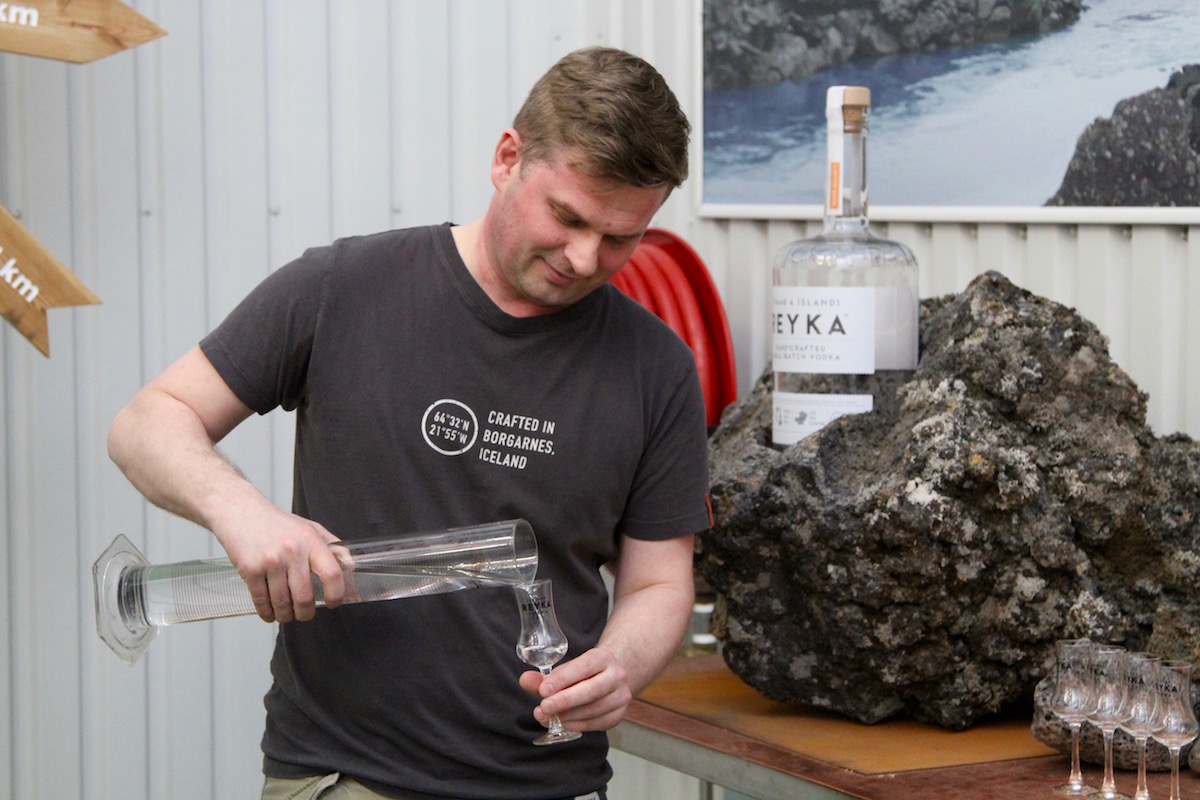 Photo Credit: Jared Paul Stern
Aside from the wheat and barley that are fermented for the spirit's base, glacial spring water from a 4,000-year-old lava field near the distillery is the main ingredient. Iceland's glacial water is among the cleanest in the world. The distillery, located outside Reykjavik, in a coastal town called Borgarnes, is a pretty small affair, but again this is about quality versus volume. The master distiller, Thordur Sigurdsson, is also the local fireman and policeman. The name Reyka is derived from the Icelandic word for steam, and the distillery is powered by steam from the nearby geothermal hot springs which the island is famous for. That also helps make it one of the greenest operations you'll ever see. And the air in Borgarnes is so clean, their CO2 levels are actually falling. Try finding that anywhere else.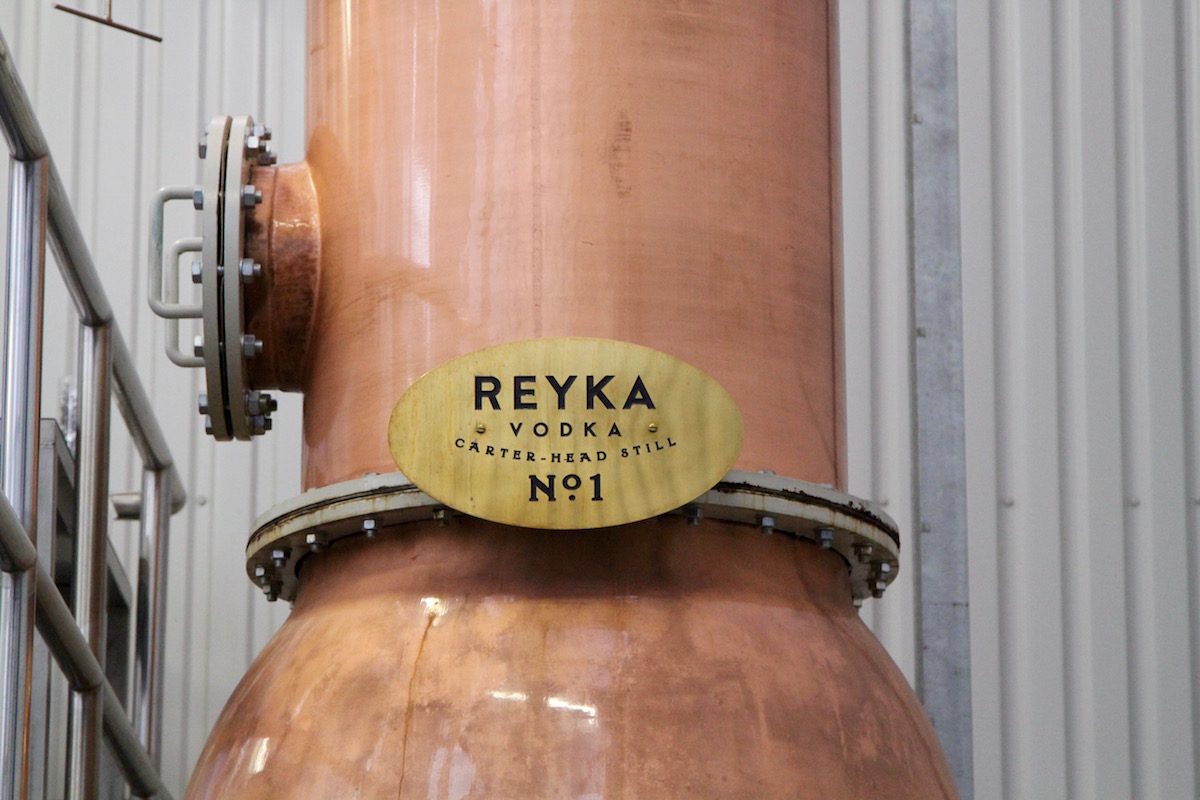 Photo Credit: Jared Paul Stern
The beautiful copper Carter-Head still is not used in traditional vodka production or indeed by any other vodka brand, but then this is a unique process. The master distiller saves only the very choicest part of the distillation, known as the heart, to be bottled. Each distillation of Reyka takes six hours and yields only a tiny 265 gallon batch.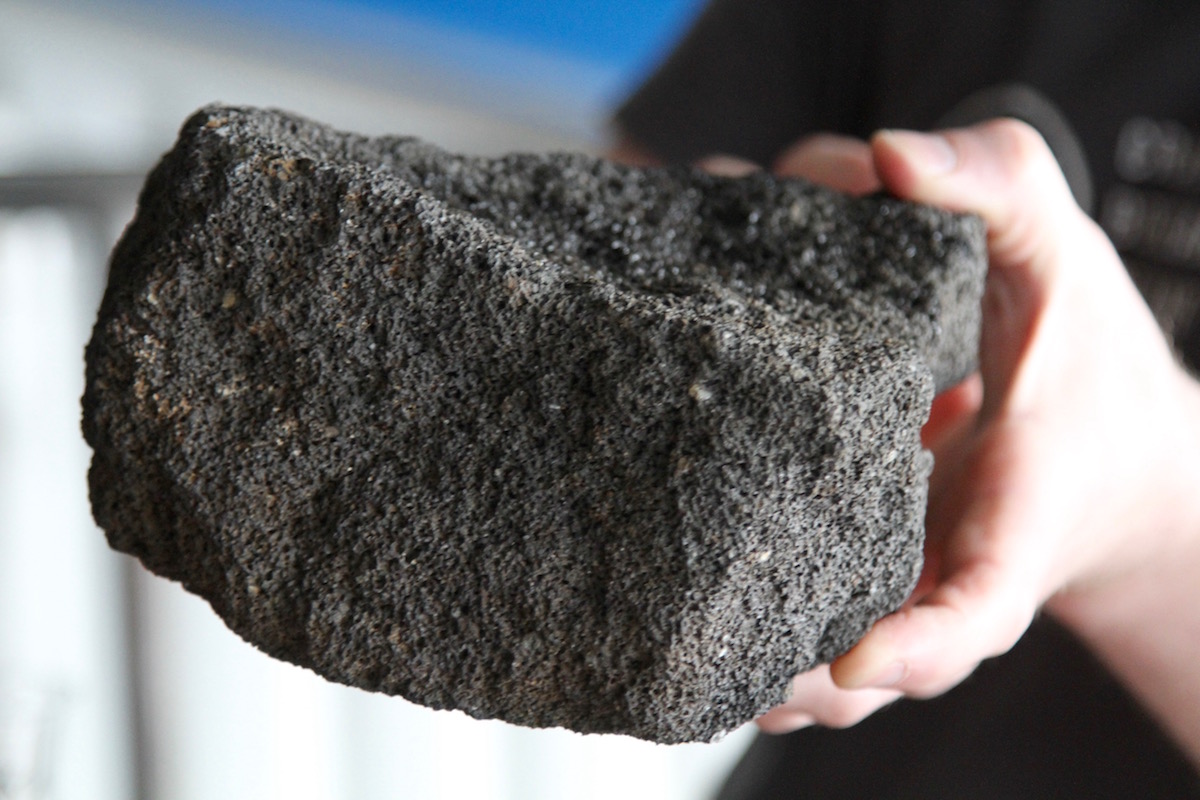 Photo Credit: Jared Paul Stern
Unlike most vodka distilleries that use the whole product and then filter out the nastiest stuff at the end, local lava rocks, a natural and efficient filtration system, are incorporated into the process making for a more pure spirit from the get-go. Lava rocks have zero tolerance for impurities, and the ones in the special filter attached to the still are changed every few months. The result is an unadulterated spirit with a soft natural sweetness balanced with a crisp and silky finish.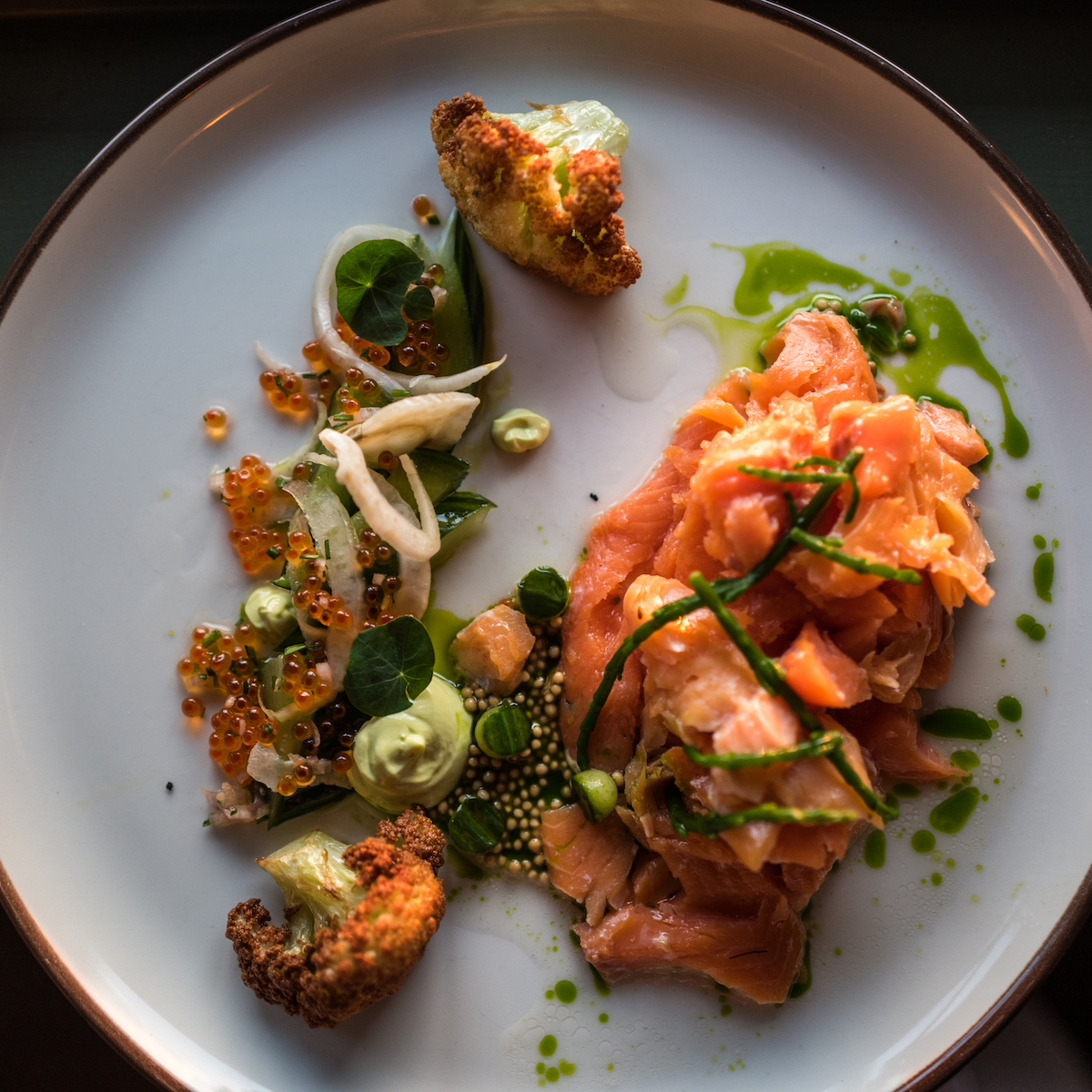 Photo Credit: Daniel Krieger
The cuisine in Iceland is the perfect complement to a crisp beaker of Reyka. Smoked meat and fish, fresh and pickled vegetables, spring lamb, glorious whole grain breads and a variety of locally foraged ingredients and garnishes are the ideal accompaniment to a day of exploring. Our favorite stop was at the Food Cellar, a stunning bar / restaurant in a 160-ear-old building in the center of Reykjavík. Key dishes included smoked arctic char with horseradish, buttermilk, and celery; grilled puffin and leg of goose with blueberries, button mushrooms and barley; slow cooked salmon with roasted oats, artichokes and goat cheese; and Icelandic langoustines with garlic, butter, and parsley. And once you've sampled Reyka in its pure form you'll find it makes an excellent basis for a wide variety of cocktails, ranging from espresso martinis to Moscow mules and one of the simplest and best, with ice, soda and several dashes of bitters.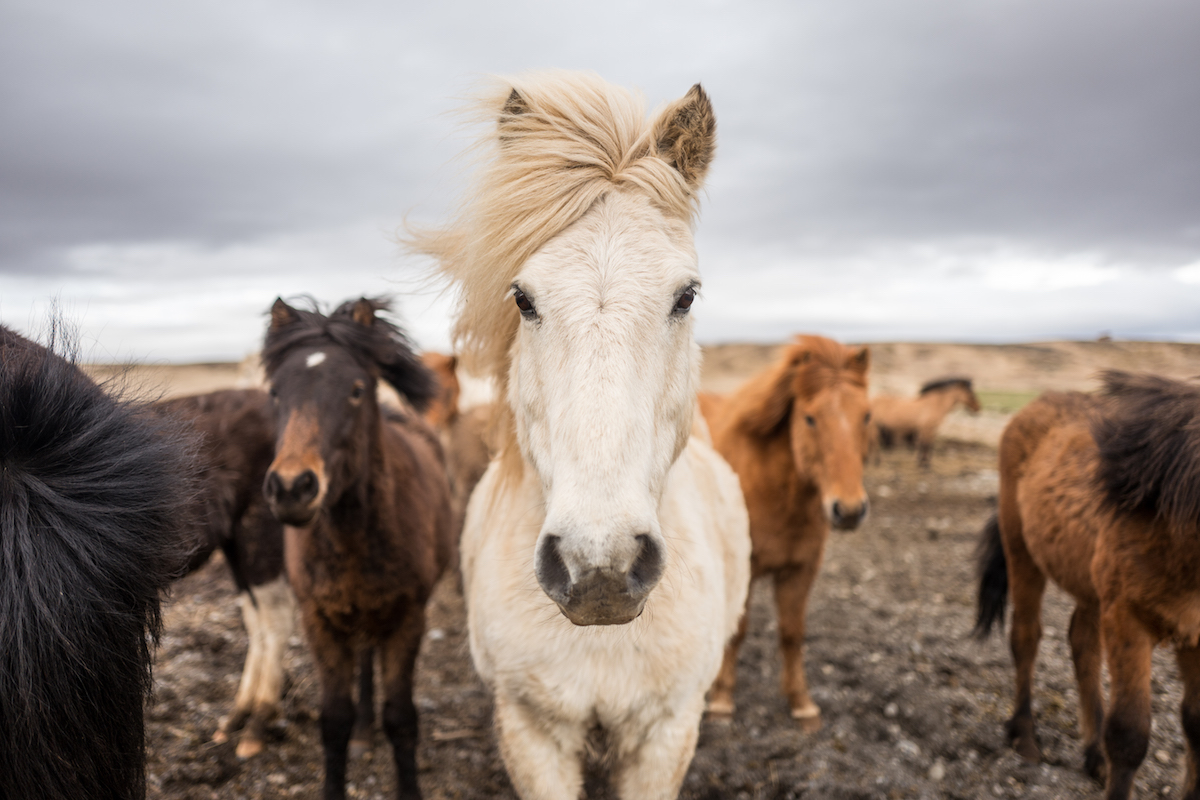 Photo Credit: Daniel Krieger
A note on getting to Iceland: Icelandair is really the only way to go. Comfortable, reliable, friendly and efficient, it brings the values of the country to the air. The trip is shorter than you would think, with the whole journey taking only 5.5 hours from New York. We recommend booking their Saga Class seats, which while not overly sumptuous will get you there in comfort and style with plenty of Icelandic treats along the way. It also includes priority check-in and business lounge access. Reykjavik airport is a pleasant place to fly in to as well, and you can be comfortably nestled in a snug bar with some smoked salmon and a glass of Reyka in no time. We can't wait to go back.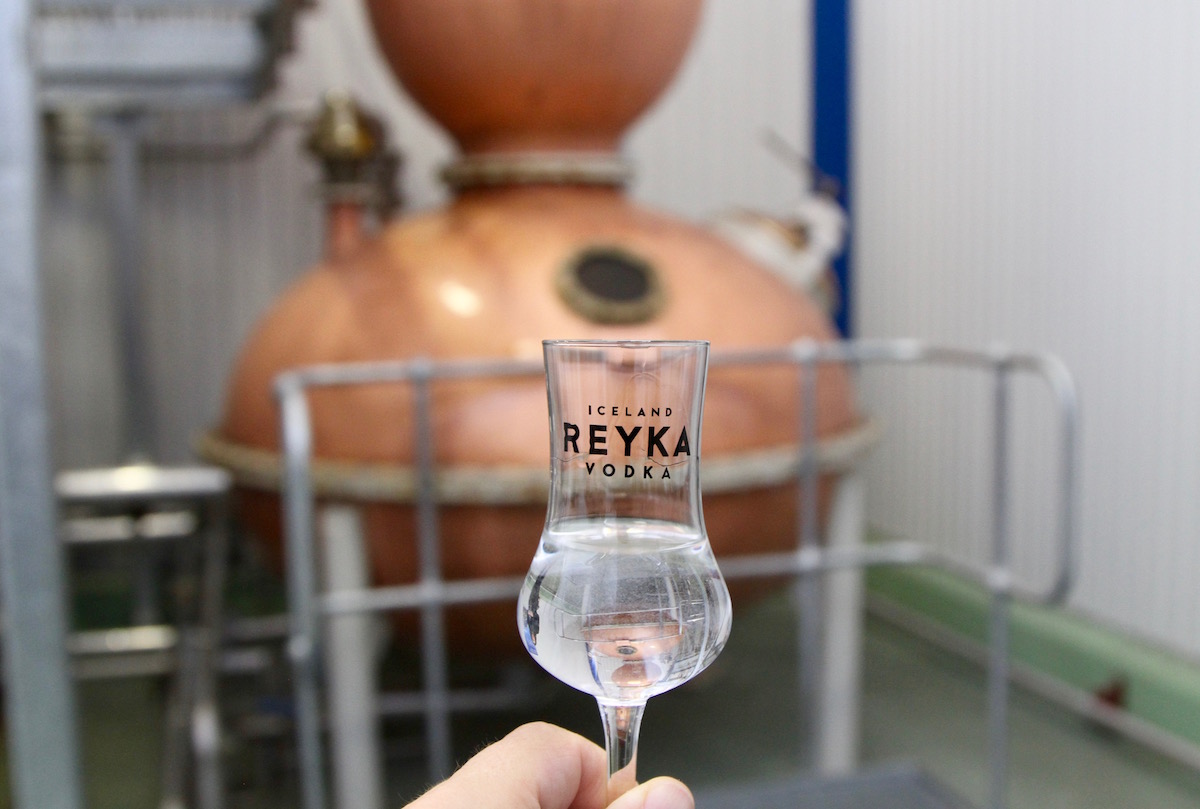 Photo Credit: Jared Paul Stern