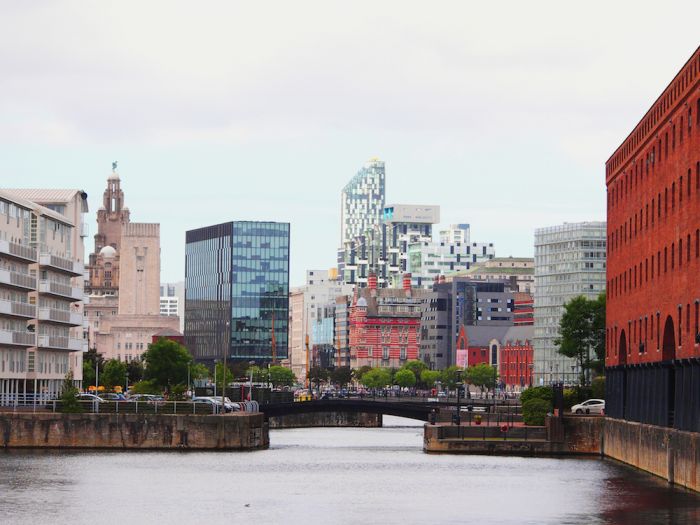 Photo Credit: Columbia Hillen
Designated a UNESCO Heritage City, home to six theaters, 2,500 listed buildings and more public sculptures than any British city except London, Liverpool certainly offers many reasons to visit. Here are a few of the highlights.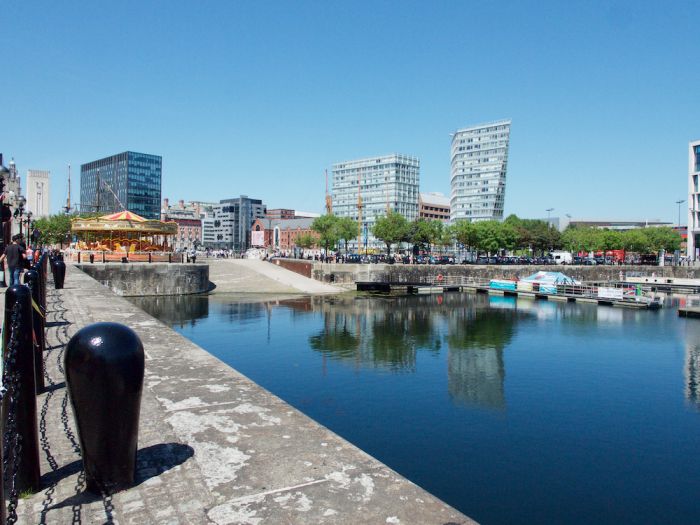 Photo Credit: Columbia Hillen
City Tours
An easy way to familiarize oneself with this northern English port is to take a trip on the 'City Sights' Hop-On-Hop-Off bus. With several options, this transport service brings guests to destinations ranging from the renovated docks area to philharmonic hall, with live guides speaking on board. We were especially fortunate to have friendly, well-informed Damien Ewing leading our special Beatles tour who promptly produced a guitar and sang several of the Fab Four's biggest hits as part of the afternoon's entertainment.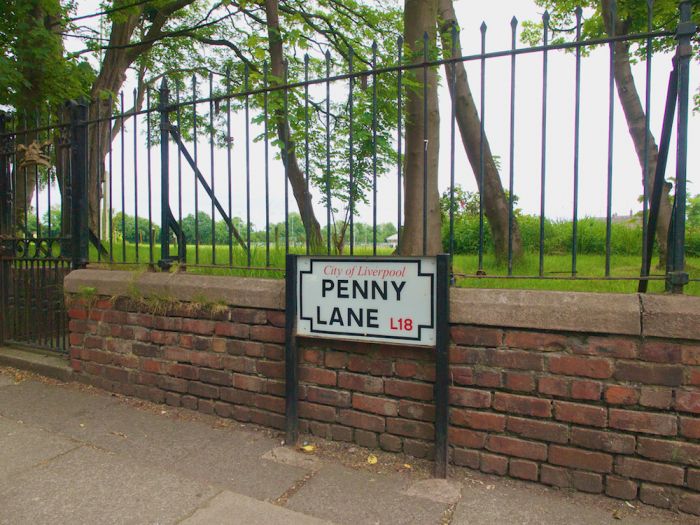 Photo Credit: Columbia Hillen