Photo Credit: Bahia Principe
There aren't a lot of places on Earth like Jamaica. The island country is celebrated globally for its easy-going lifestyle, rich history and exceptional rum—their national spirit of choice. As one of the Caribbean's most popular destinations for luxury travelers, resort living can be glorious when you can anchor your vacay at properties such as the all-inclusive Luxury Bahia Principe Runaway Bay. Located right outside of Ocho Rios and about 90 minutes from Montego Bay, the resort offers an adults-only atmosphere, loads of restaurants and bars, plus attentive butler service within their Don Pablo Collection. Their luxury services also include 24-hour room service, an evening turndown service, a lavender aroma oil that aids in relaxation and pillow menus to comfort even the most fastidious of sleepers. The property offers multiple tours and excursions to various landmarks, that you'll definitely want to take advantage of during your stay.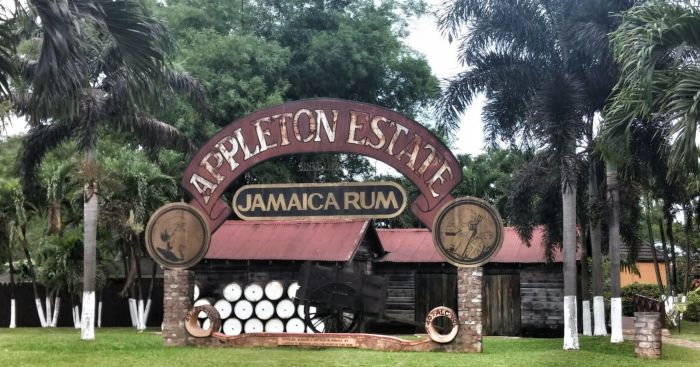 Photo Credit: Shea Peters
Located near the Southern part of Jamaica in Santa Cruz, you'll want to tour the island's most popular rum distillery, the eco-friendly Appleton Estate. This rum has a unique taste due to the limestone filtered water located on the property. Appleton's manufacturing process is emission-free, thus preserving the beautiful countryside that Jamaica is known for. During the tour, if you're lucky, you'll get a chance to meet Joy Spence, a former chemist and the rum industry's first female Master Blender. The touring portion of the distillery is currently undergoing a well-needed renovation and will reopen in November 2017—a perfect time to visit Jamaica.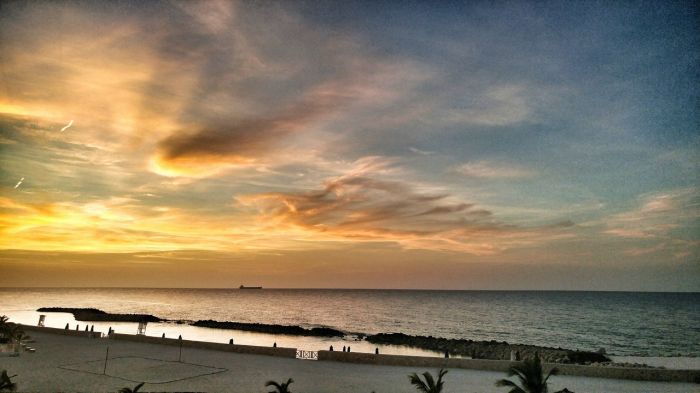 Photo Credit: Shea Peters
Jamaica is one of the brightest jewels in the Caribbean, with some of the most pristine beaches you'll ever place your toes on. But what many don't take the time to discover about Jamaica is their mythical mountains. The Blue Mountains are the longest range in the country and they dominate the Eastern portion of the island. Spread over four parishes, this portion of the country produces what many consider the world's best coffee. Blue Mountain Coffee is cultivated as high as 5,000 feet and is one of the highest priced coffees on the market. Jamaican government officials are attempting to legislate to have this region named as specific to their coffee as the Champagne and Cognac regions in France. Besides coffee tasting, the activities in the Blue Mountain region range from climbing to ziplining to bird watching, making it an ideal destination for naturalists, yogis and adventure seekers.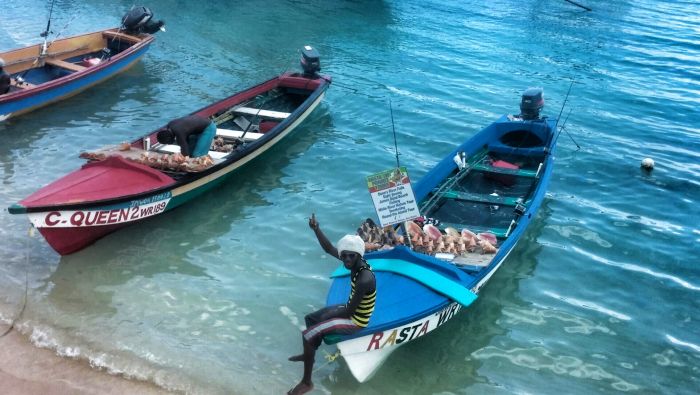 Photo Credit: Shea Peters
If you're continuing to look for off-beat tours, never forget that one of the richest and most storied pirate histories belongs to Jamaica. Their lost city of Port Royal served as the buccaneer headquarters of the Caribbean and both specially guided dive tours and walking tours are available. Located near the current capital of Kingston, Port Royal was famously known for its wealth, high crime and prostitution. This combination led to Port Royal being dubbed the "most wicked and sinful city in the world." In addition to pirates, the infamous settlement was also home to many privateers including Captain Henry Morgan, the namesake of the popular rum brand. But it all changed in 1692 when much of the city, which was located on Kingston Harbour, was devastated by an earthquake. The "Sodom of the New World" also suffered a series of hurricanes and a great fire.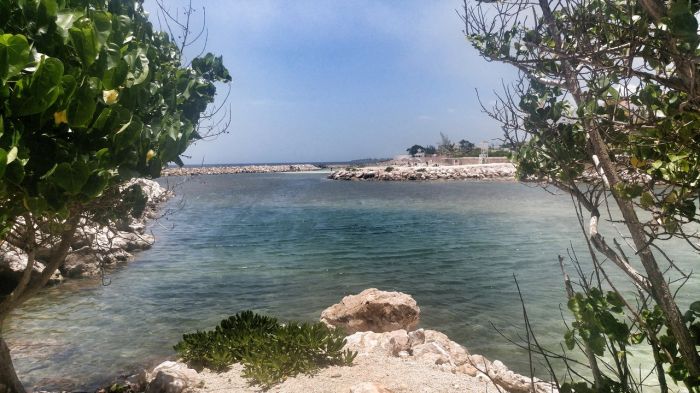 Photo Credit: Shea Peters
Today, much of the pirate-popular port remains remarkably intact under the sea. To explore it you'll need a special license that must be applied for and approved before your arrival. Not far from the ruins, you'll find the Bob Marley Museum in Kingston. While not a "hidden gem," per se, it's difficult to be so close to the birthplace of a musical legend and not lay your eyes on this special landmark.
Including a few simple tours into your luxury Jamaican getaway can not only enhance the experience, it'll ensure you return home with a sense of the pride and love that all Jamaicans have for their beloved homeland.