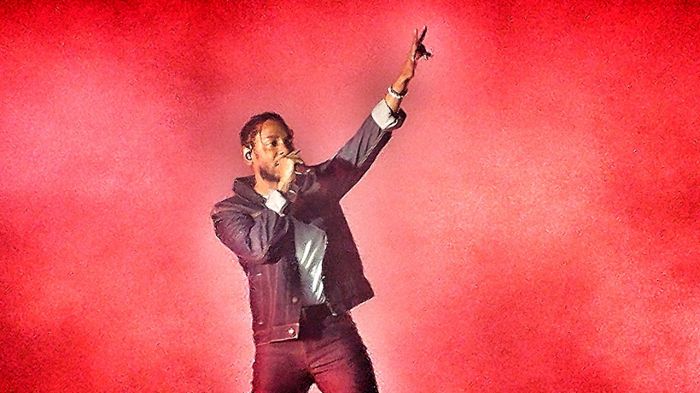 Photos Credit: Shea Peters
Only a 90 minute flight from NYC, there's a city in Eastern Canada that is neither Drake's Toronto or the aristocratic, quintessentially French Montreal. A city that loves the Canadian dish of poutine, but has a healthy respect for high-end, gourmet cuisine. Quebec City is the capital of the province of Quebec, a place that uniquely holds onto heritage, culture and an almost unattainable quaintness. While meshing modern design with Gen X meets Millennial culture, Quebec is a city primed to attract a fresh crop of luxury travelers looking for eclectic adventures.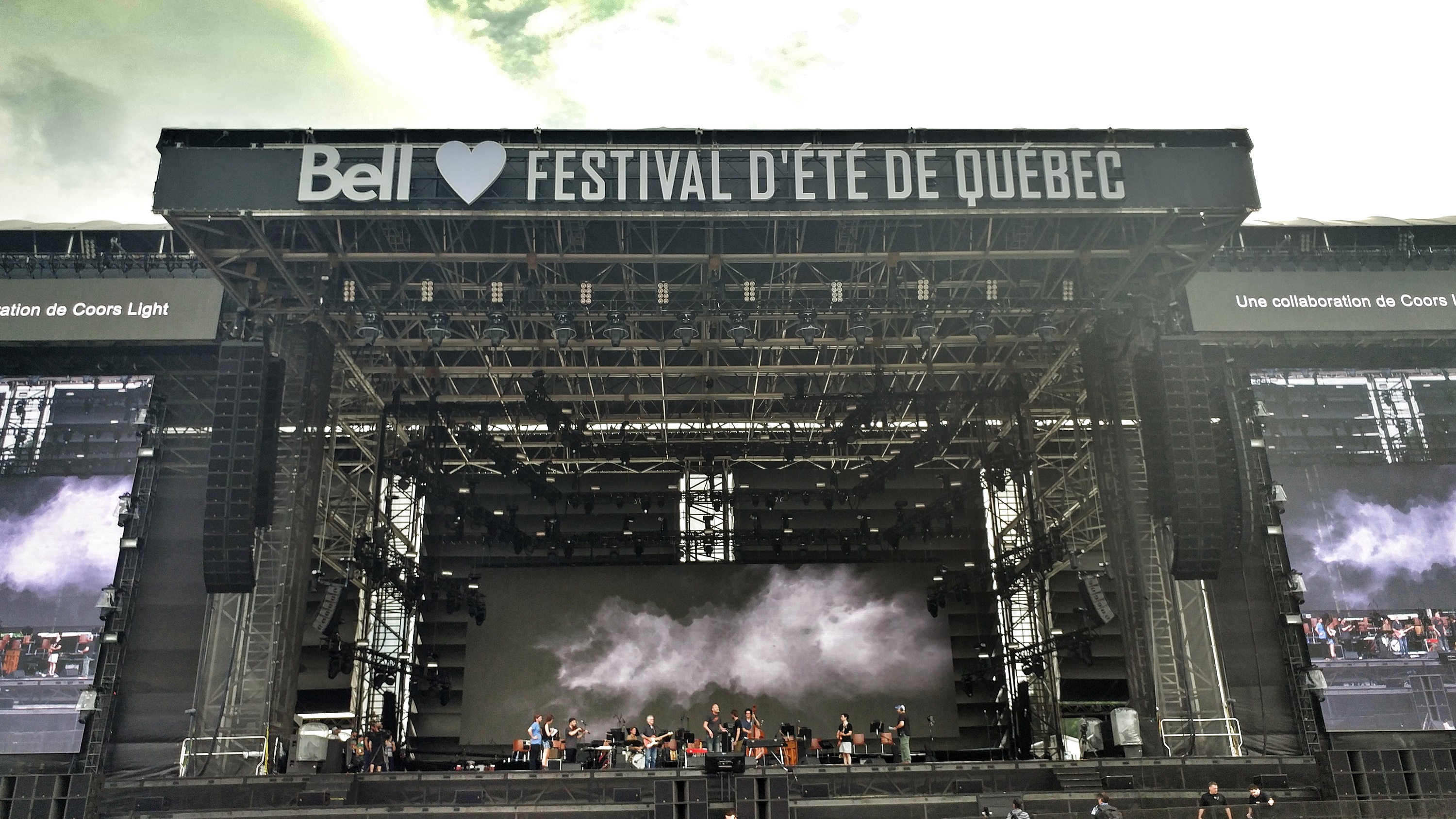 Quebec is a city with events for every season. While it happens every July (and due to sell-out crowds, it's not too early to plan for next year), the Festival d'été de Québec lures over one million visitors to almost 300 shows across an 11 day stint. When your city can draw the likes of Kendrick Lamar, Pink, Melissa Etheridge and Rock and Roll Hall of Famers like Metallica all to one festival, then you know you're doing something right. Over the past few years, festivalgoers have been delighted by Lady Gaga, Bruno Mars, Stevie Wonder, Sting and Elton John. The high caliber and quality of the musical acts will strike you, but the diversity of the musicians will allow you to travel with friends of varied tastes. Tickets for the entirety of the festival are approximately $80 and sell out yearly. Therefore, if you are a fan of the Governors Ball Music Festival, the Made in America Festival or the like, the Festival d'été de Québec will definitely give you more musical bang for your buck.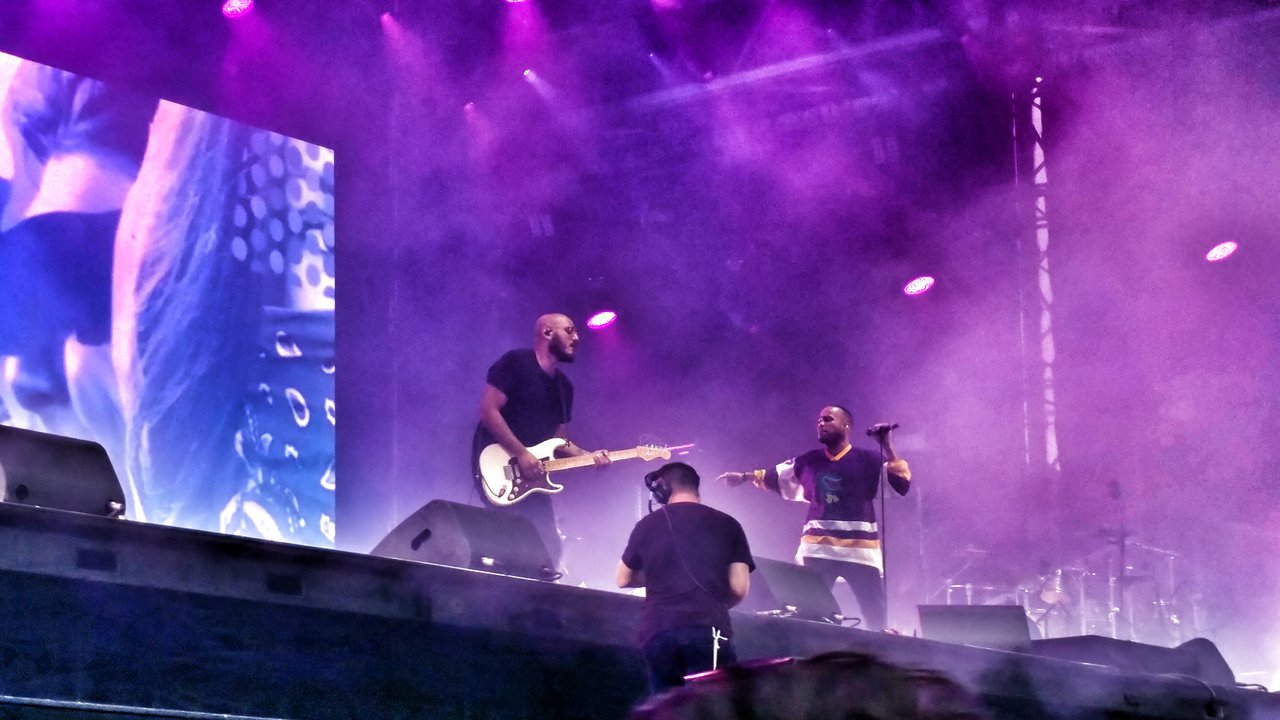 Quebec is an extremely pet-friendly city and it's easy to pack up Fido if you're a festivalgoer. The newly renovated Hilton Quebec is not only pet friendly, but if you reserve a room on the higher floors, you'll have a bird's eye view of the smaller stages at the festival. This way you'll know exactly when some of the newer acts hits the stage and you can simply cross the street to enjoy the fest! Another location near the festival to consider is the Hôtel Château Laurier Québec. This gorgeous, family-owned luxury property, known for its high-end food is ideally located on Parliament Hill, nestled between the Plains of Abraham and the lively Grande Allée street.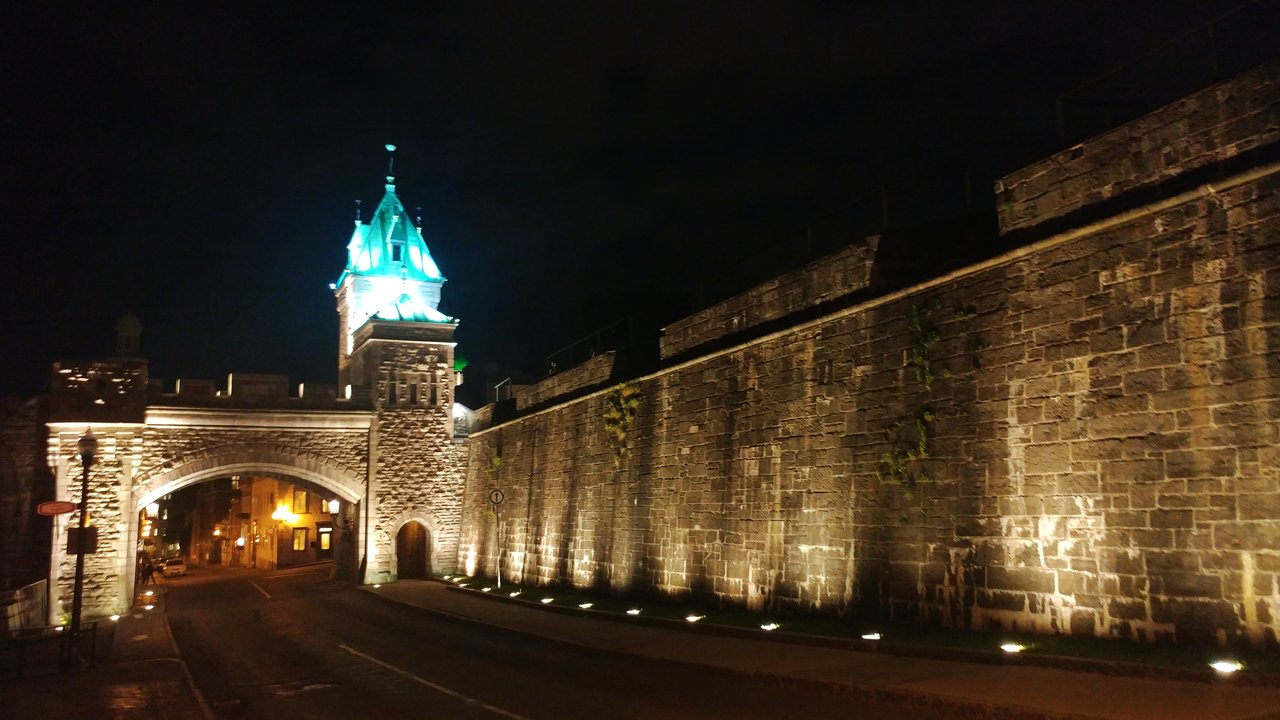 Geographically, Quebec City is the only city on the continent with a fortified city wall north of Mexico. For this reason, this area of Old Quebec has become a UNESCO World Heritage Site and is worth the trip simply to photograph at night. This gorgeous wall was used to protect the French city from the British invasion of Canada. Both the province and the city of Quebec make an effort to preserve their French heritage—considering themselves Francophiles—thus solidifying their dedication to a more European lifestyle. Walking along the Old Quebec historical streets of Rue Saint-Jean and Rue Saint-Pierre, visitors will discover a number of boutiques, bars and restaurants. Here you can find everything from local French-style fare, Italian and American food.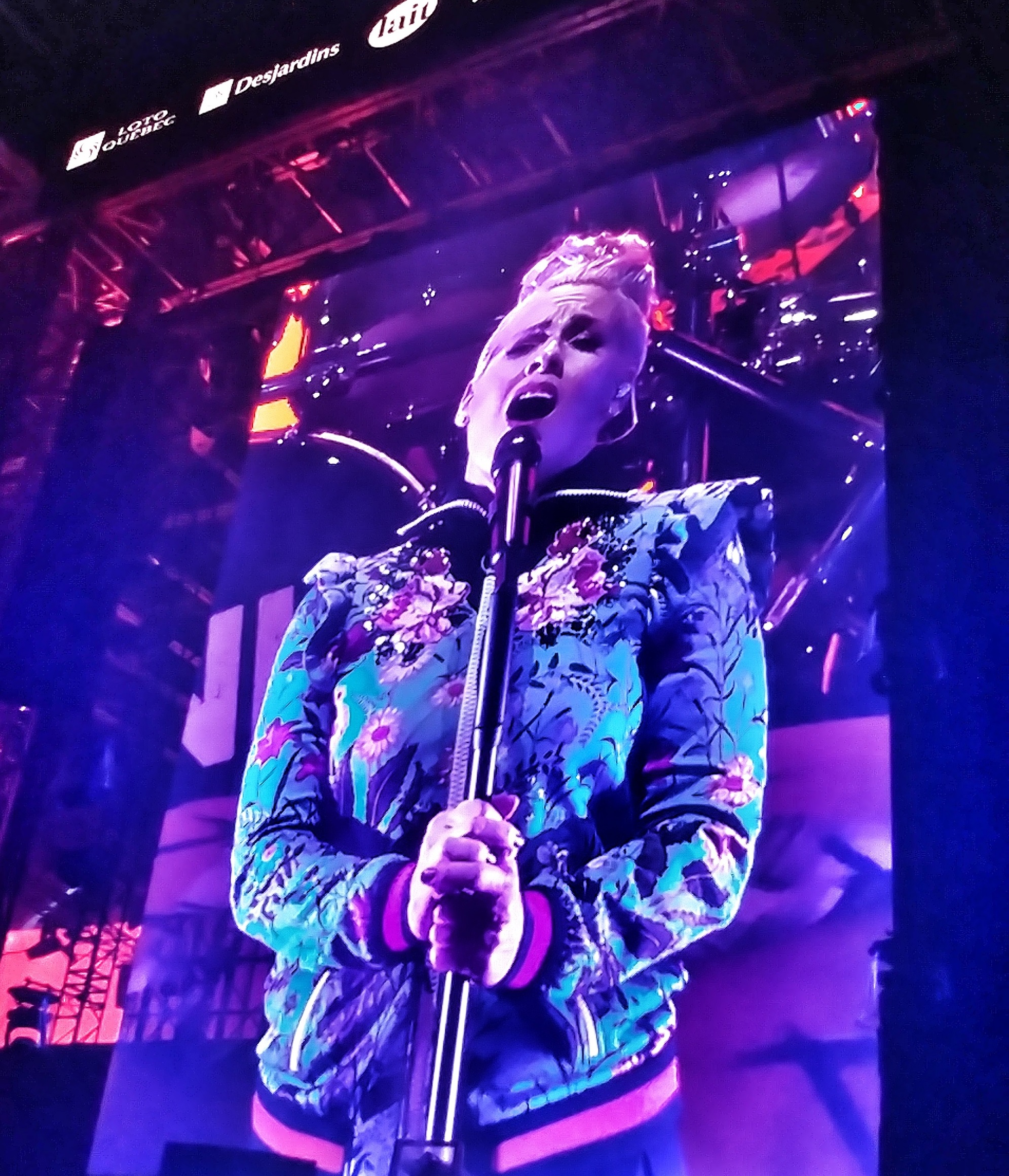 When most people think of Canada, they often think of cold, snow and ice. And, in Quebec, they also celebrate in the cold weather months with their well-attended, Winter Carnival. During late January to mid-February, the city of Quebec hosts city-wide events to keep guests going through the harsher months of the year. If you're into "leaf-peeping", early fall is absolutely perfect for a visit to Quebec. The Fairmont Le Château Frontenac is a beautifully ornate, luxury property located in Old Quebec that is perfectly placed for a fall visit to this area. Throughout the season there are so many day trips you'll want to plan, but your best bet may be a visit to Île d'Orléans. This small island in the middle of the St. Lawrence River features imagery of the province's heritage across a historical bridge built in 1935. On this scenic land, frequented by locals and tourists alike, you can sample local ice cider, wine and cheese, making Quebec a perfect luxury, all-season getaway.