An invitation to the residence club of the future
The Eden Residence Club is an invitation-only private members club, providing a new disruptive model which gives unprecedented access to thousands of exceptional private second-homes in hundreds of iconic locations – all of which are designed, furnished and managed by 5-star luxury operators.
As a member, you can stay and enjoy world-class amenities at the finest Private Residence Clubs, Destination Clubs and luxury resort developments all over the world at special members rates, providing access to millions of dollars' worth of partner memberships and benefits all in one place.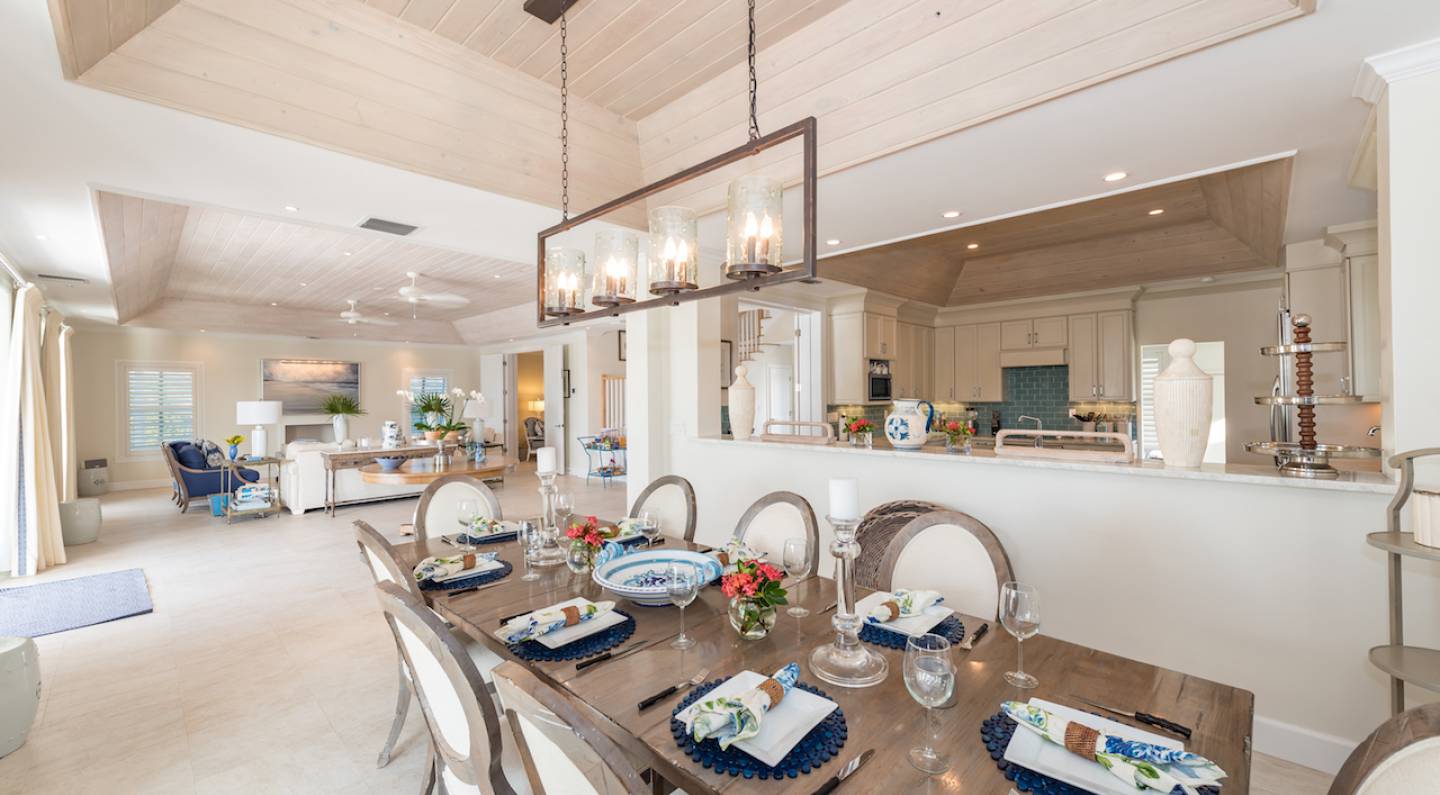 As a JustLuxe.com reader we are inviting you to join on a 12-month trial for just $3,250, with no initiation fee (savings of $25,000) if you join by the 31st August 2018.
The world's largest collection of luxury residences, all at special member rates
Where could your next trip take you? Would you like to escape to a luxury villa on a stunning white sandy beach in the Caribbean or Mexico? Perhaps a sensational stay at a 5-star hotel in a vibrant, bustling city like London or New York? Or a golfing vacation playing on some of the most iconic courses?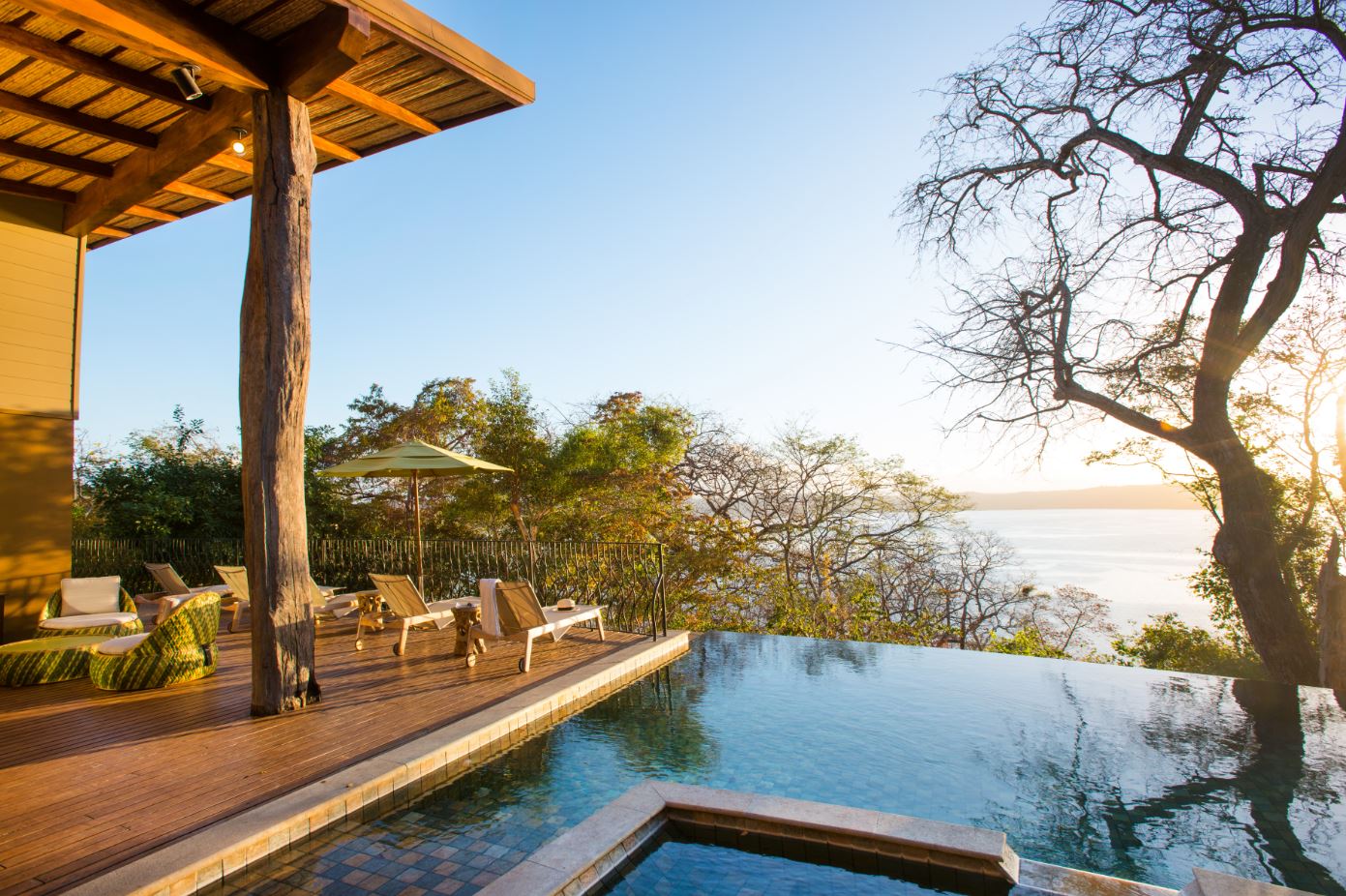 Every residence also has a variety of facilities and activities available that are managed by prestigious brands, such as Exclusive Resorts, Ritz Carlton, Four Seasons and Banyan Tree Private Residences, to name just a few.
Rent out your second home
If you have a luxury second home within a managed development, as a member, you are able to place it into inventory on our private member only platform and make it available to other members, providing a safe and secure way to earn a yield on your investment. Many luxury homeowners do this where restrictions would typically apply due to existing management contracts or constitutions, whereas The Eden Residence Club is a private non-public platform. Contact us for further details.
Vacations that daydreams are made of
With thousands of properties available, we can't possibly list them all, but here's a preview of some of our most popular residences: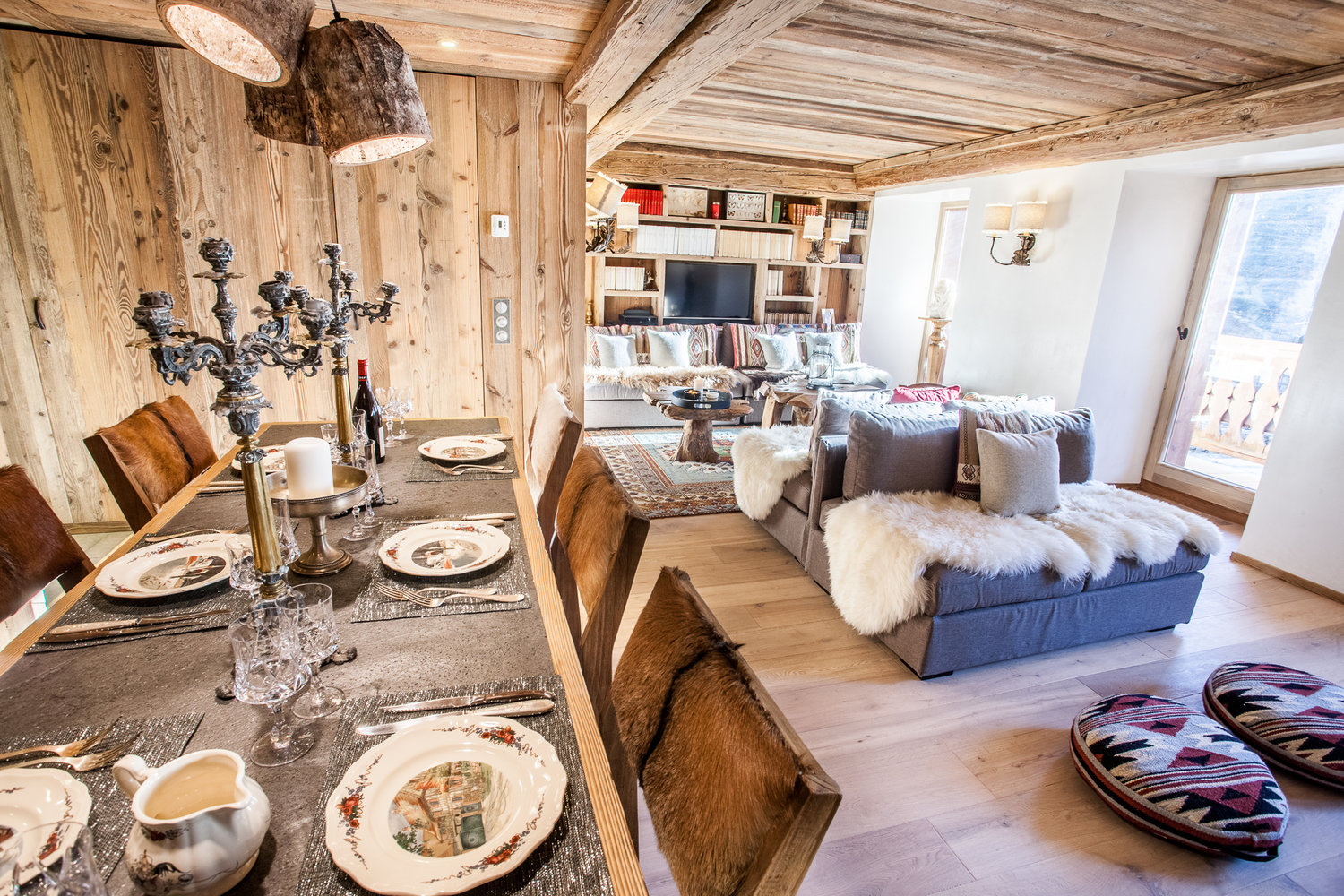 Arctic Lodge, Val d'Isere, French Alps
A beautiful six-bedroom luxury chalet, perched on the edge of the piste, high up away from the crowds, but within touching distance by either a quick ski, or a few minutes drive by the personal chauffeur service to the centre of Val d'Isere.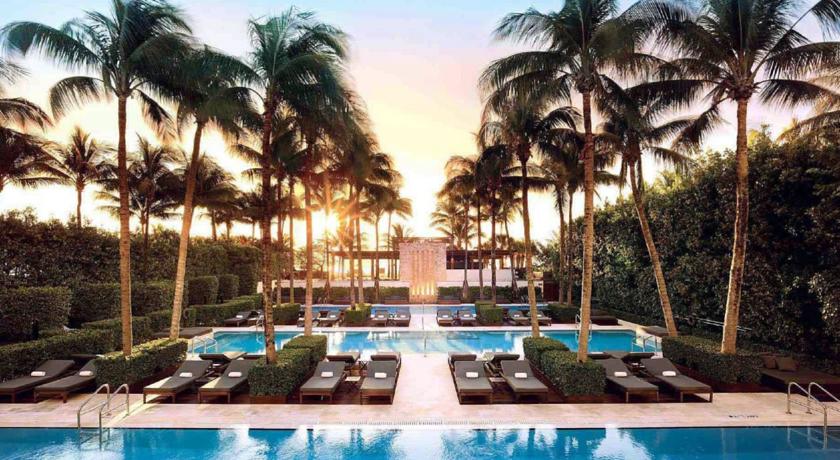 The Setai, Miami Beach, Florida
The Setai, is an integral part of Miami Beach's social, cultural and architectural heritage that combines the destination's sleek Art Deco style with a serene Far Eastern aesthetic. With three pools, three acclaimed restaurants, a fantastic spa and a dedicated concierge team, The Setai leaves no request unfulfilled.
Real Del Mar, Puerto Vallarta, Mexico
Escape to your own private paradise in a spacious thatched-roof villa with amazing views of Banderas Bay. Outside, you'll find lush tropical gardens, a full-service spa, and clay tennis courts at your disposal, while in-residence, massages, private chefs and unmatched service are just a quick call away.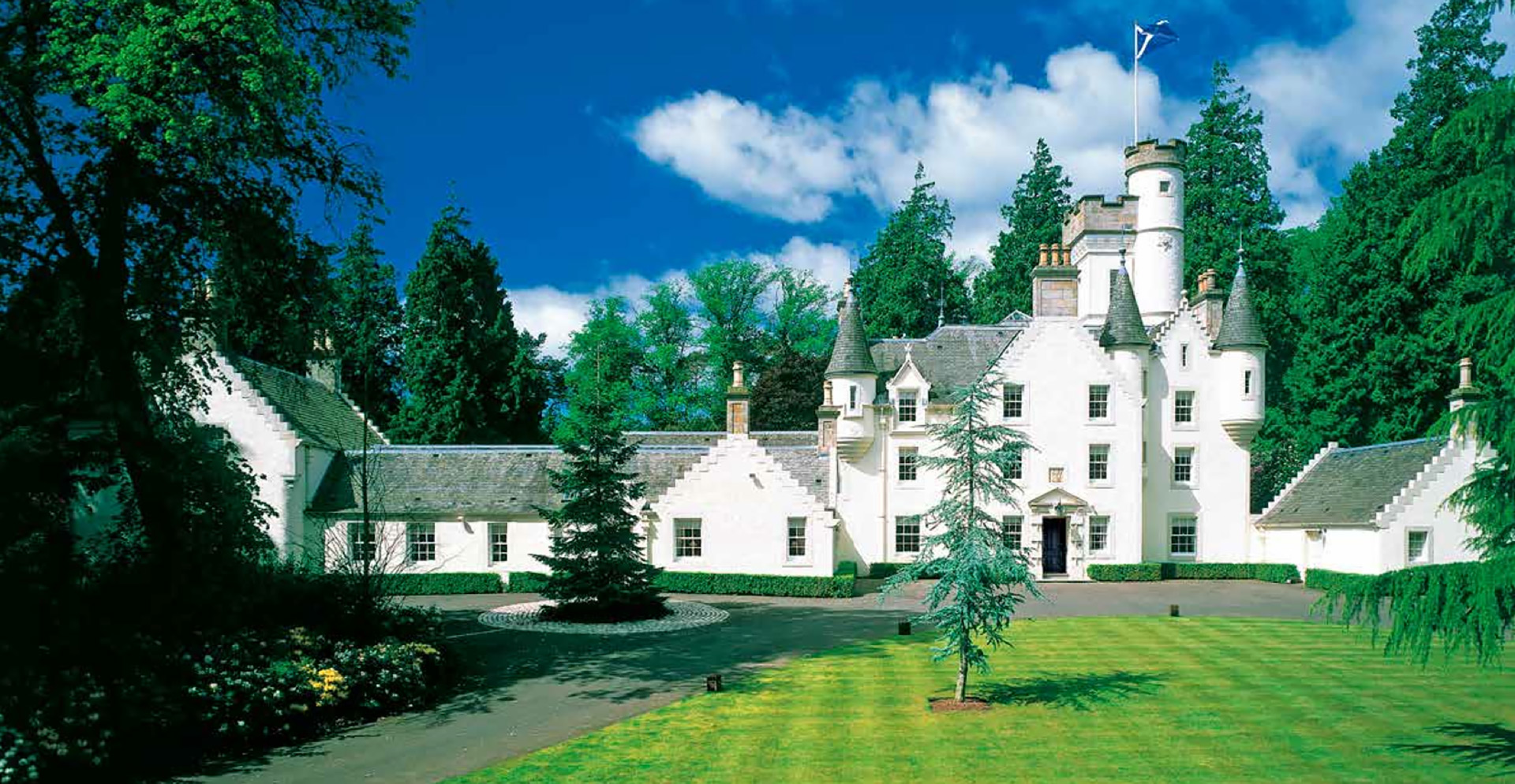 Pittormie Castle, St Andrews, Scotland
A lovingly restored castle within a gated estate offering a range of dining options including Michelin Star cuisine, bars, an extensive wine cellar, landscaped gardens, a range of great activities. St Andrews, "The Home of Golf", boasts some of the finest links courses in the world, such as Carnoustie, Kingsbarns and The Old Course.
Your personal Lifestyle Manager
As a member of our club, you will be assigned a dedicated Lifestyle Manager who will learn your tastes, make recommendations, and take care of every last detail for you. With a passion for travel, our team has expert knowledge of what makes each destination special.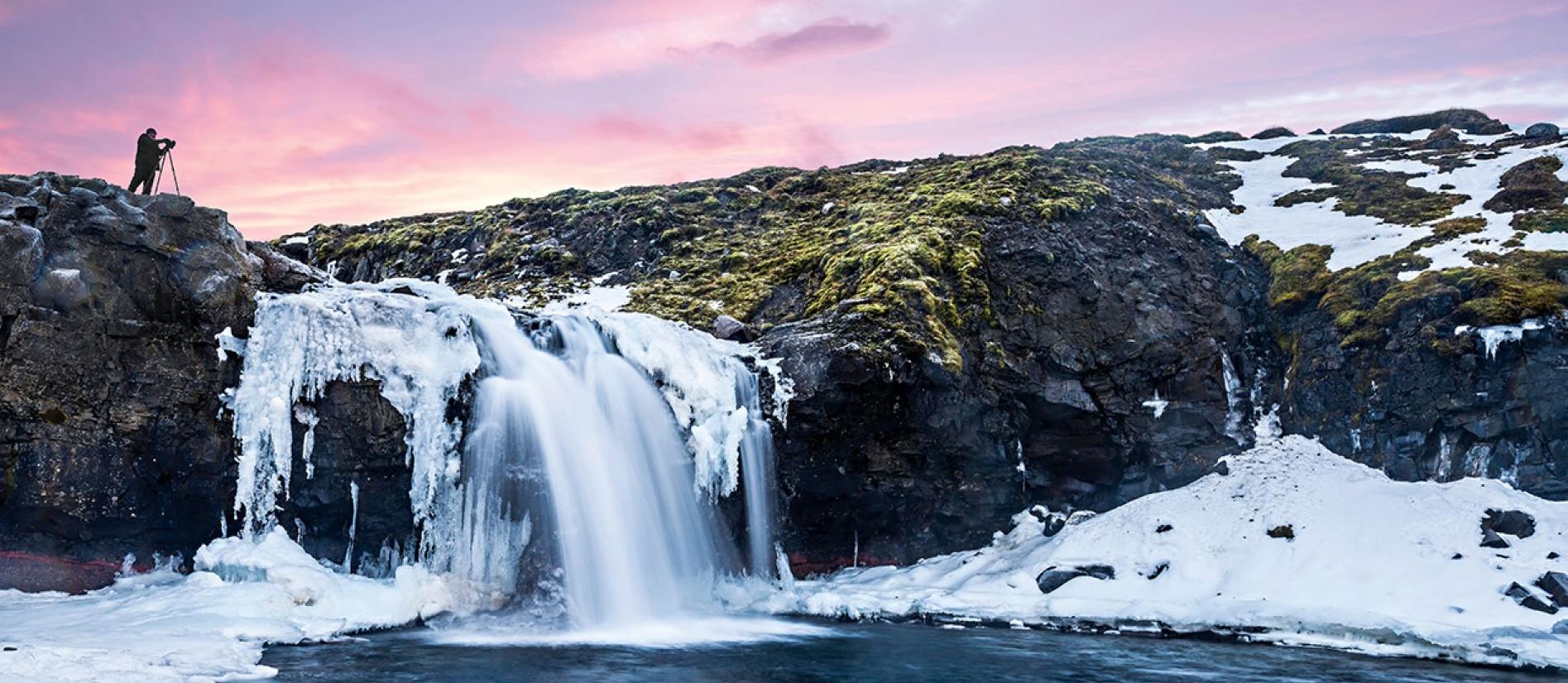 Adventures of a lifetime and other amazing experiences
What's on your bucket list? Luxuriating in the French Riviera between screenings at Cannes Film Festival? What about witnessing the world's greatest racing drivers at the Monaco Grand Prix or experiencing the excitement of modern legends competing at The Masters? As part of your membership, you will have access to an array of sporting, cultural and other amazing events.
Then there's our 'Adventures of a lifetime': hand-selected, custom-designed packages. From kayaking in the Antarctic or exploring ancient ruins in South America to seeing the big five in Africa, these incredible experiences promise to be life-enriching and possibly even life-altering.
Special offer to JustLuxe readers – valid until August 31st 2018
As a Justluxe reader, we're giving you the opportunity to join The Eden Residence Club on a 12-month trial basis for just $3,250, with no joining fee (usually $25,000) if you join before the 31st August 2018.
To find out more and become a member, contact one of our team on 646-968-0648 or email: enquiries@theedenresidenceclub.com
Further information can also be found at www.theedenresidenceclub.org
Club username: Just
Password: Just123
What are you waiting for? Join today and start enjoying all of the benefits The Eden Residence Club can offer.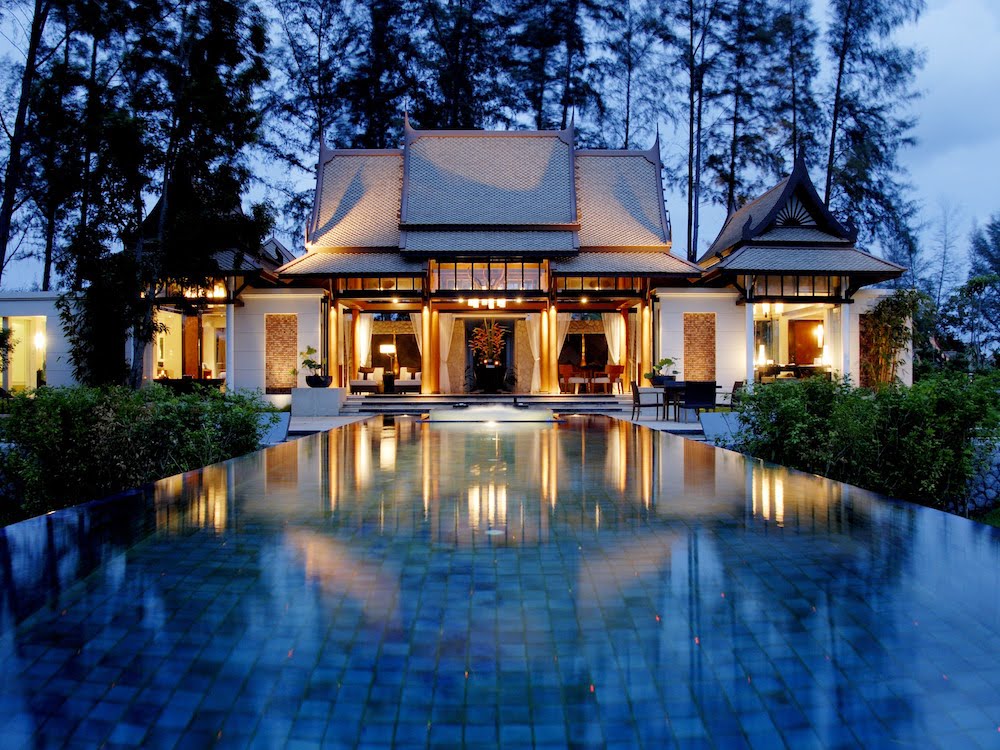 Banyan Tree, Phuket