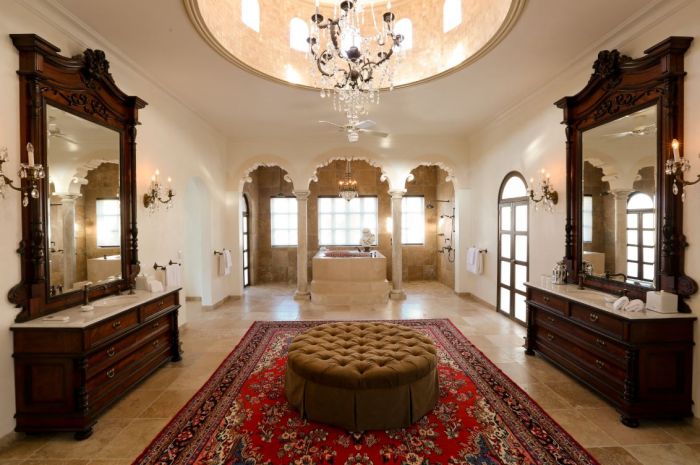 Photo Courtesy of Howard Wise
"There are many doors to be opened and I'm not afraid to look behind them." – Elizabeth Taylor
The Hollywood icon never failed to inspire and today, you have a chance to look, and stay, behind her doors.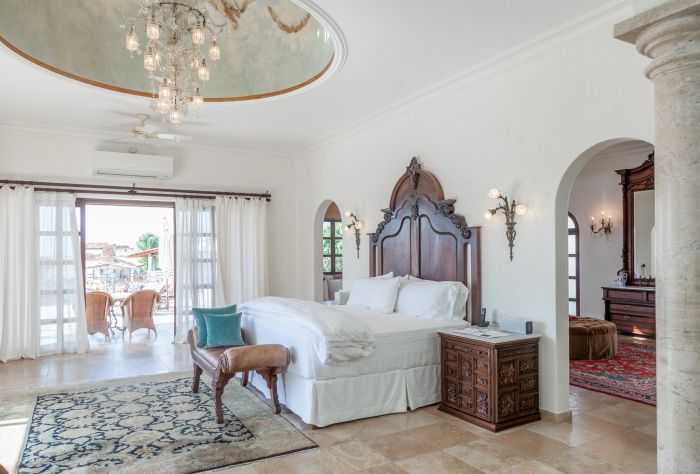 Photo Courtesy of Casa Kimberly
As famed actresses often do, Taylor called several cities home. But at one of her most beloved dwellings, in Puerto Vallarta, Mexico, her legacy lives on. A palace she shared with Richard Burton has been pristinely preserved as a boutique hotel, Casa Kimberly. The historic property is peppered with treasures, one being the uber-glamorous Elizabeth Taylor Suite. In partnership with PrivateFly, a leading digital private jet booking platform, the hotel is offering a once-in-a-lifetime getaway fit for the stars.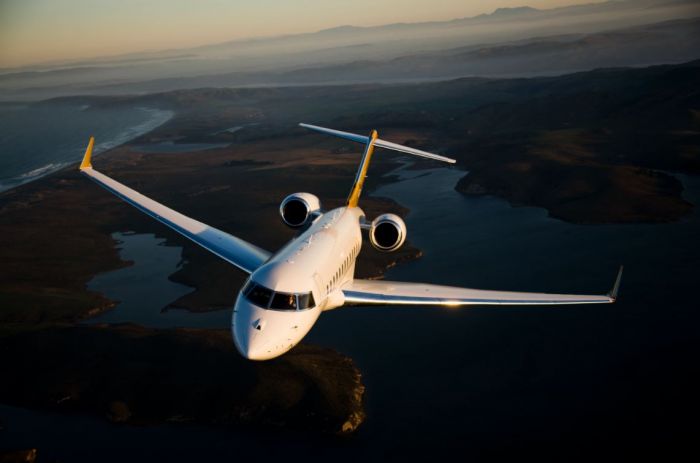 Photo Courtesy of PrivateFly
Starting at just over $50,000, the package offers a roundtrip, privately chartered, three-night escape for two in Casa Kimberly's Elizabeth Taylor Suite.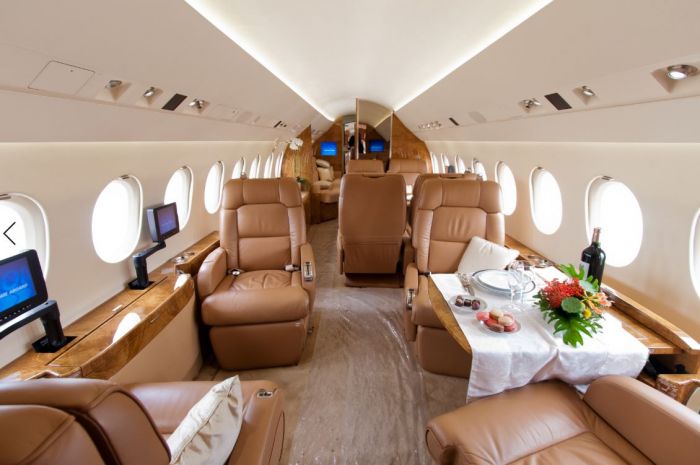 Photo Courtesy of PrivateFly
Here's how you'll be living large like Liz and Richard: after a smooth, VIP check-in at a private FBO lounge, you'll zip through the clouds and dine like royalty. Upon arrival, a 1960s classic car will whisk you away to the dreamy, Mexican estate. You'll be welcomed to Casa Kimberly in true Puerto Vallarta style, with a signature margarita or champagne toast. The 2,500-foot suite is accessed via private elevator or hand-painted steps and features a private pool and terrace. Once you've toured the architectural masterpiece, you'll enjoy views of the bay from the couple's original, heart-shaped tub. Ooh, la la.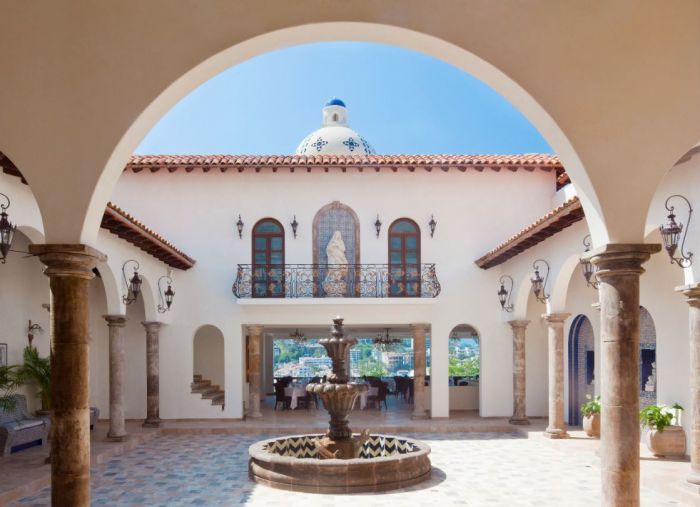 Photo Courtesy of Tim Street Porter
While your room and ride are quite grand, there's more. A lot more. The star-studded agenda looks like this:
· Private yoga session on the terrace
· Spa treatment for two at the CK Spa
· Chef tasting menu at La Capella, which is located at Casa Kimberly's sister hotel, Hacienda San Angel
· Private mariachi serenade on the terrace with dinner in-suite by The Iguana Restaurant & Tequila Bar
· Private sunset sail with a champagne toast
Some of life's greatest adventures are often the ones we are afraid to embark on and Elizabeth Taylor's story is a perfect example. So, take a hint and live a little. At the very least, you can call yourself a celebrity. Even if only for a weekend.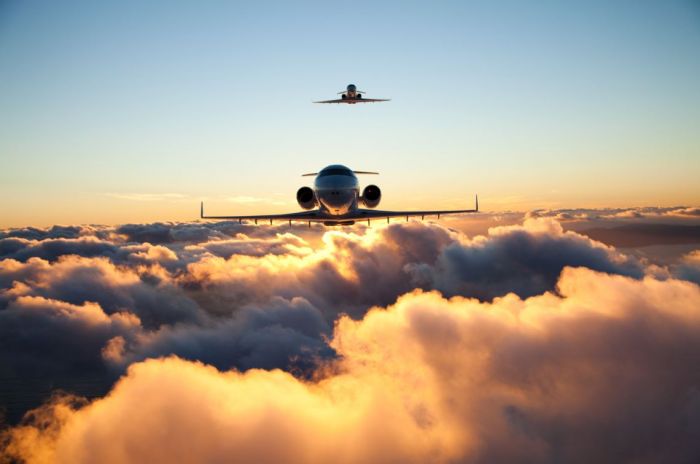 Photo Courtesy of PrivateFly
*This itinerary will be offered from November 1, 2018 through April 30, 2019 and the aircraft cost may vary based on the departure city, availability, group size and type of jet. For additional information about PrivateFly, please visit https://www.privatefly.com/us and for further details on Casa Kimberly, please visit http://casakimberly.com/. To book, please call PrivateFly (866) 726-1222.