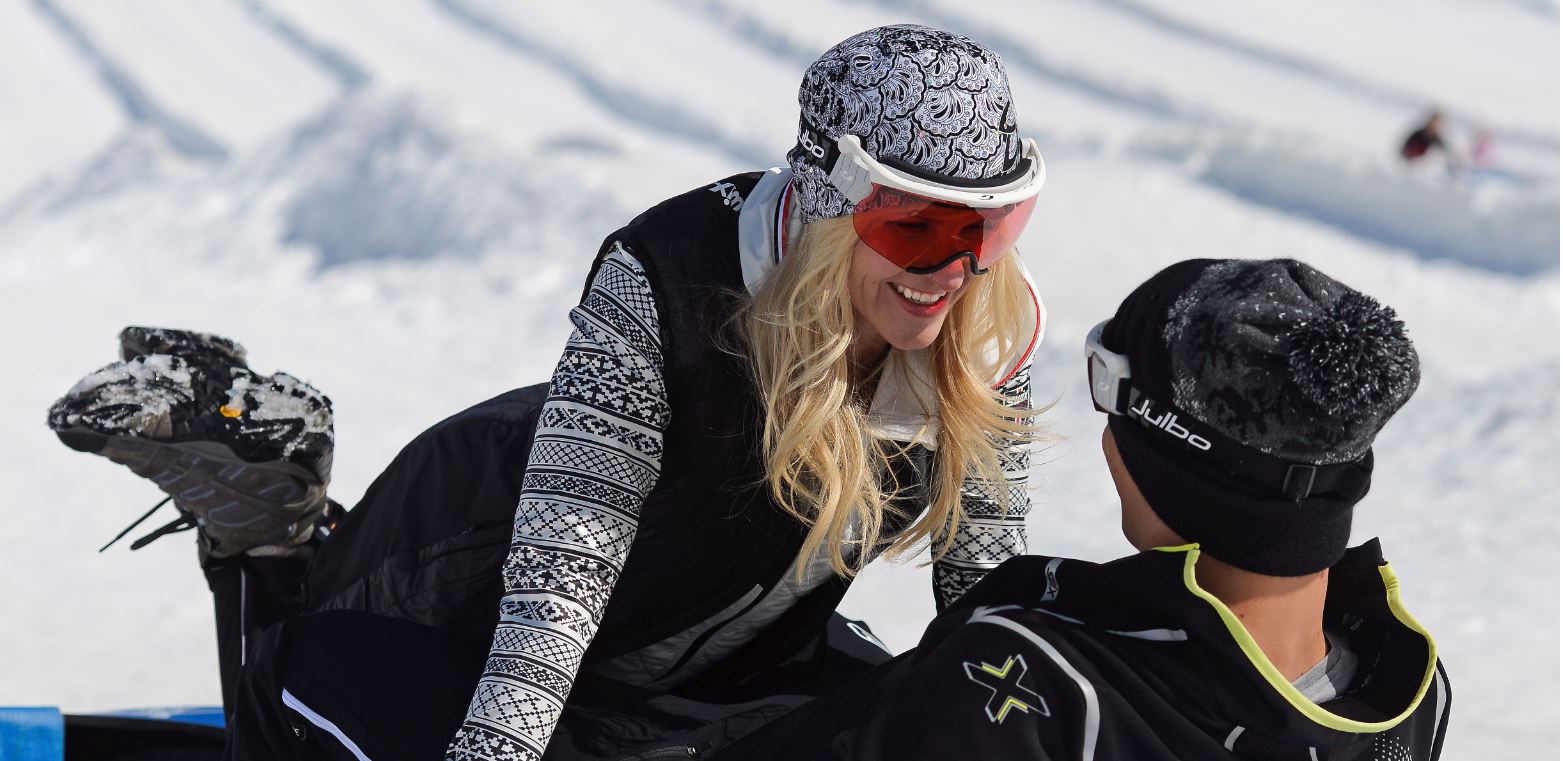 Chad Chisholm
Searching for luxury gifts for Valentine's Day can seem daunting; from figuring out a unique experience or something different for the love of your life who "has it all" to exploring new destinations and romantic specials or offerings around the globe. We've delved into some particularly sweet Valentine's Day ideas, from domestic to international that will leave your other half speechless.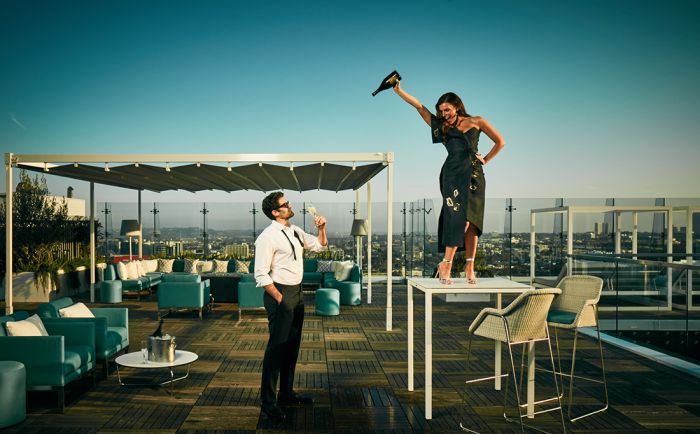 Courtesy of London West Hollywood at Beverly Hills
London West Hollywood at Beverly Hills
Whether taking your sweetheart or enjoying a night out on the town with your girlfriends in the Galentine's Day package, London West Hollywood at Beverly Hills is a unique treat for this year's Valentine's Day. Accommodations in the Penthouse for up to 10 people, a private floral arrangement workshop on the rooftop, welcome champagne and cocktails as well as hair and makeup at Alex Roland Salon and a photography session with a professional influencer start out the night, followed by a private dining experience at Boxwood complete with Valentine's Day décor. The package starts at $10,000.
<![endif]-->Booking information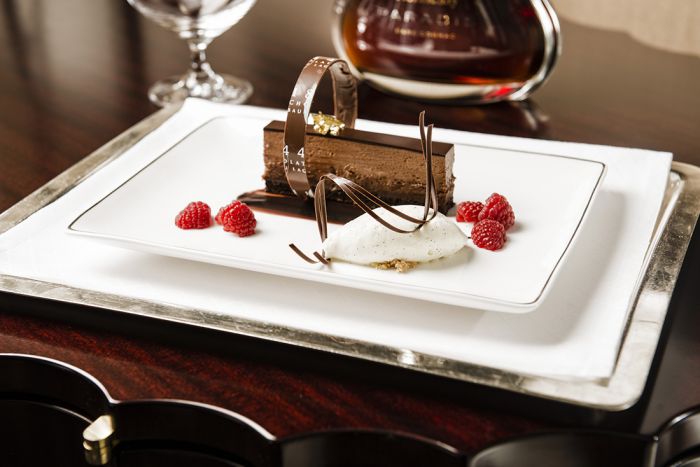 Courtesy of Baur au Lac, Switzerland
Baur au Lac, Switzerland
Home to their own signature 1844 chocolate, this chocolate-lover's dream comes true in Zurich, Switzerland. With a package starting at $2,929 per night, the five-course menu at Michelin-starred restaurant Pavillon is topped off with a special 1844 chocolate dessert. Hot chocolate and shortbread biscuits magically appear at turndown service and an exclusive wine tasting paired with the 1844 chocolate.