Images by Tarris
The Great Galapagos Tour: Nine Days In The Wild
Nine days in the Galapagos islands on a luxury sailboat and a lifetime's worth of wildlife encounters.
Nature lovers and wildlife photographers, pack your bags and get the camera ready. We've located your paradise. And, we know the experts that are going to get you there. Welcome to the Galapagos Islands.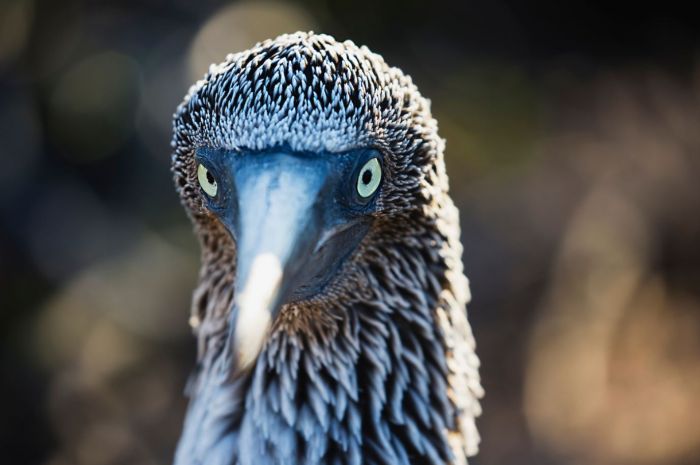 Praised by industry big dogs National Geographic and BBC Wildlife, among several others, Wild Focus Expeditions (WFE) has designed the ultimate Galapagos tour. The award-winning wildlife photography tours company sets itself apart with a rather straight-forward concept: "travel different." By specializing in small group travel and honing the expertise of its talented travel team, the brand connects photographers and adventure-seekers with intimate, uninterrupted moments in nature and of course, opportune wildlife observing.
Now, to the magical stuff.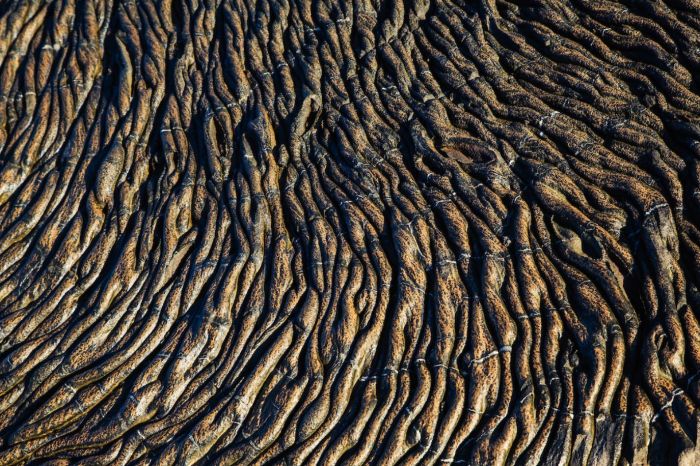 The Wildlife
Just over 600 miles from Ecuador, the tropical region is world-renown for countless endemic species. So many fascinating creatures in fact, explorers must watch their step when grazing the shoreline. Because the wildlife evolved without natural predators for thousands of years, they are familiar with human presence. This makes for a surprisingly interactive experience. Trip participants can swim with sharks, play with sea lion pups and penguins or spend quality time with one of the area's most notorious species – the giant sea tortoise. Some of the land-bound animals include albatross, red-footed boobies, masked boobies and marine iguanas. And that is just mere glimpse of the countless exotic animals that await guests on the islands.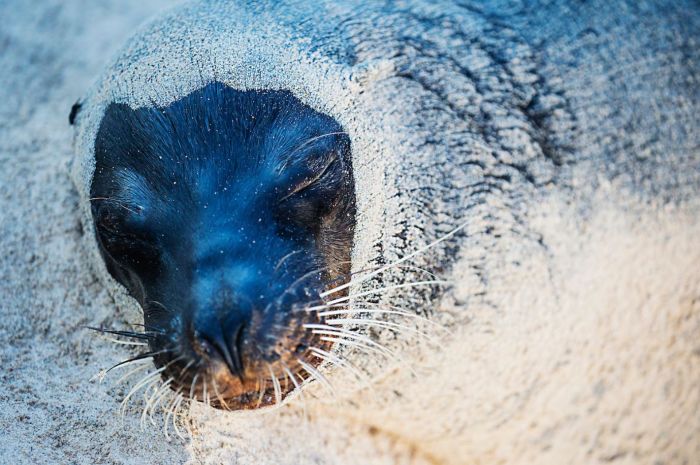 The Experience
Dubbed a "living museum and showcase of evolution," it's no wonder Charles Darwin established his theory of natural selection at the Galapagos Islands. From barren volcanic rocks to mountainous peaks to white sand beaches, the Last Paradise Island Tour is enhanced by the area's extreme, varied landscapes. One moment participants will be surrounded by large, prickly pear cacti, then massive lava formations the next.
A blend of adventure travel and essential downtime, the expedition is ideal for low-key loungers and go-getters alike. While a portion of the journey takes place aboard an elegant schooner, the S/S Mary Anne, this tour offers a variety of on-shore exploratory moments. Guests can immerse themselves in the animals' dwelling spaces and increase their odds of capturing the "perfect shot" via hiking, snorkeling, swimming and kayaking excursions.
Designed to take full advantage of time spent on the islands, daily agendas boast an impressive array of only-in-Galapagos experiences and days begin early. For an in-depth look at the Galapagos island itinerary, click here.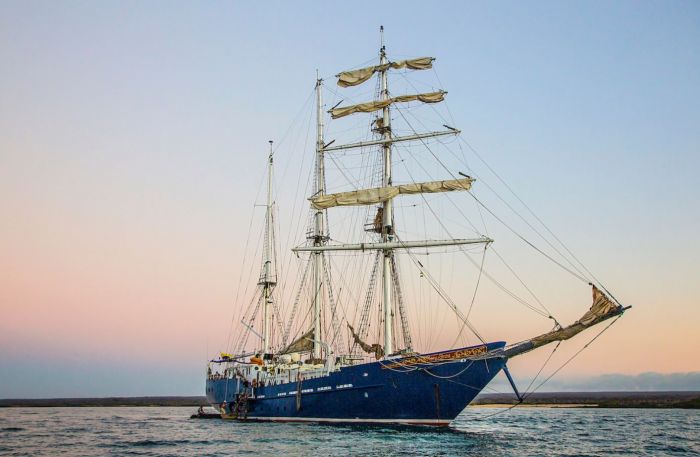 The Package
The Wild Focus Expeditions adventure includes domestic flights to and from the Galapagos, Galapagos National Park entrance fees, all ground transportation, a migration control card, an overnight hotel in Guayaquil and all meals where indicated on the itinerary. If you're interested in joining WFE for this once-in-a-lifetime adventure, please visit wildfocusexpeditions.com for booking and pricing information.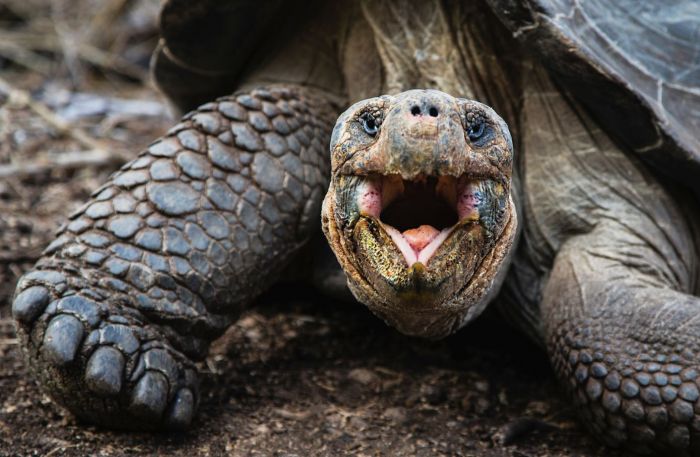 WFE prioritizes the preservation of said habitats and is committed to contributing to sustainability in developing countries. The company educates trip participants on responsible tourism and conservation issues and challenges. After all, these unforgettable moments are best enjoyed knowing the species native to the Galapagos Islands will continue to thrive for centuries to come.