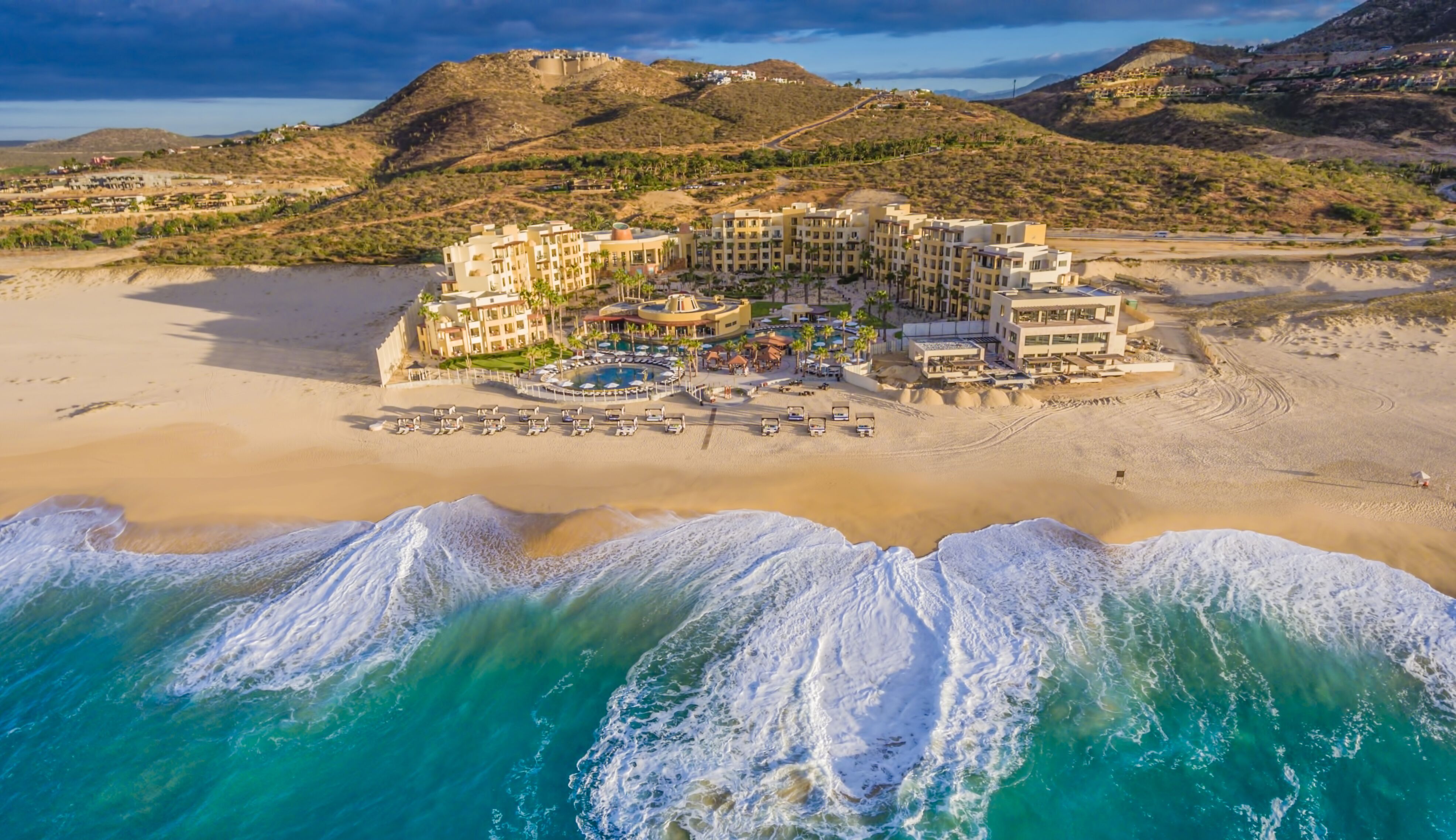 Pueblo Bonito Resorts
A Culinary Odyssey at Land's End: Cabo's Latest Luxury Experience
For many seasoned travelers, the Baja Peninsula evokes images of pristine beaches, ocean-front golf vistas, and world class fishing. Now visitors can add a gastronomic adventure to the list as well. Quivira Los Cabos has unveiled a fabulous five day, four-night Culinary Odyssey, bringing together the finest dining venues within this luxury resort community.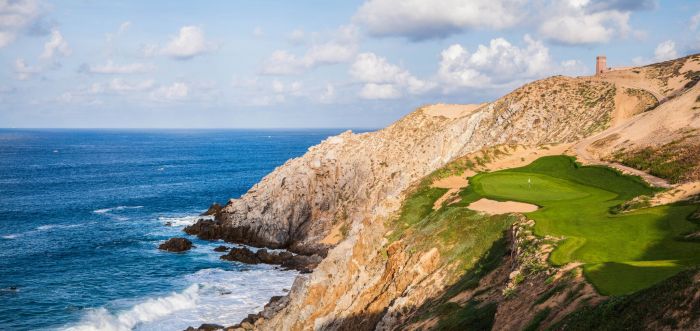 Quivira Golf Course
The package includes four exceptional feasts, starting with a six-course tasting menu and wine pairings at La Frida. An homage to Mexican artist Frida Kahlo, the restaurant is impeccably adorned with reproductions of her paintings and offers a menu rooted in Mexican cuisine with a modern twist.
The gastronomic lineup also includes Peninsula, a beachfront restaurant where the views compete with the menu for a diner's attention. Peninsula prides itself on offering Baja's freshest seafood, fresh local produce, and a dizzying array of ceviche options.
The Quivira Steakhouse is next up, with a lovely thatched roof clubhouse overlooking the Sea of Cortez. The Culinary Odyssey includes a variety of starters and culminates with a surf-and-turf entrée paired with delicious wines, some of which hail from the Guadalupe Valley – Mexico's own celebrated wine country.
The fourth dinner option allows guests to create their own experience by customizing a romantic dinner on the beach or in a private dining area on the property's expansive grounds.
All four dinners offer access to the resorts considerable wine selections and assistance by the resident sommeliers. Guests are also treated to a mezcal and tequila tasting.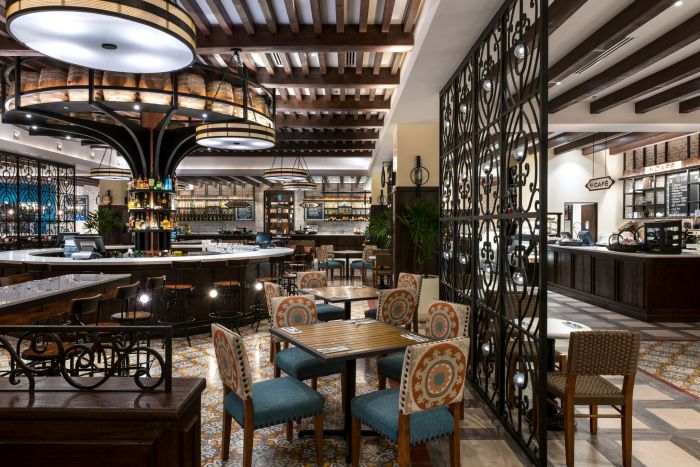 Pueblo Bonito Resorts
But the gastronomic wonders don't stop with dinner. Guests will want to visit The Market at Quivira, a collection of boutique dining options where guest can sample dishes from a variety of cultures around the globe. Additional options include cooking classes where participants will create meals using ingredients grown on-site, as well as walking tours to explore Cabo's culinary hotspots.
Exclusive accommodations for Culinary Odyssey guests are provided at The Towers at Pacifica, a luxury resort-within-a-resort. Limited to only 47 guest suites with private terraces, plunge pools, butler service, and world-class spa facilities, the Towers offer an added layer of indulgence and sophistication. Beautifully appointed with teak and native wood furnishings, this adults-only lodging offers remarkable views and seaside serenity.
For those eager to work up an appetite before their Odyssey, Los Cabos offers access to more than a dozen challenging golf courses including Quivira Golf Club, a Jack Nicklaus-designed masterpiece offering views of the Pacific from every hole. Guests can also charter fishing and snorkeling excursions, or simply relax at the pool, spa, or beach as they anticipate the next stop on their Culinary Odyssey.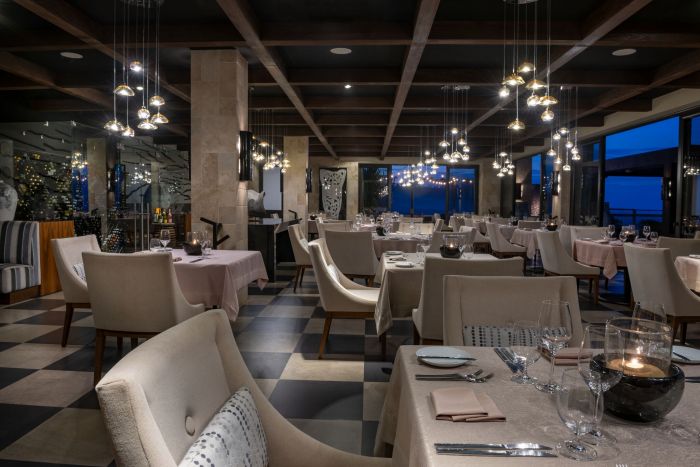 Pueblo Bonito Resorts
Peninsula Restaurant