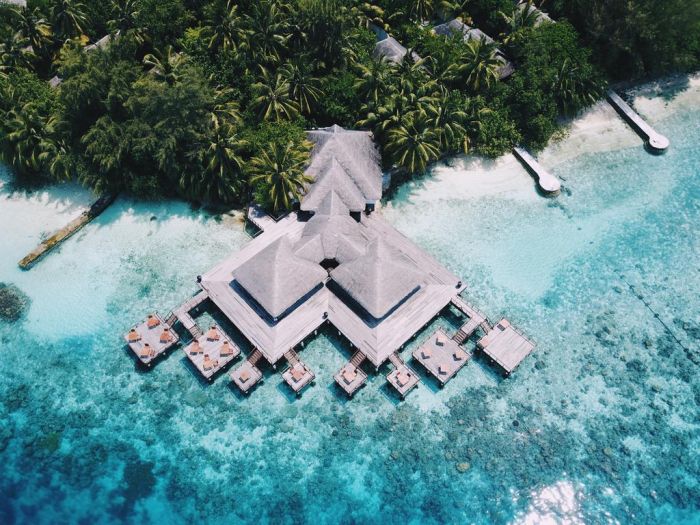 Coco Bodu Hithi
If you've ever dreamed of taking a private plane to one of the world's top travel destinations, now's your chance. Perfectly timed for the coming season, leading on-demand jet charter company PrivateFly has partnered with Coco Bodu Hithi on a once-in-a-lifetime travel package to the Maldives – a secluded island paradise beloved by A-listers in the Indian Ocean.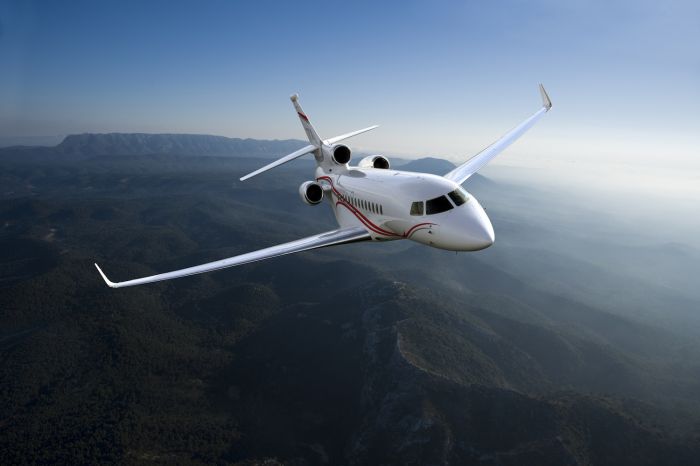 Dassault Aviation
The trip begins with PrivateFly's private jet service (departures can be arranged from either Los Angeles or New York) and continues with a four-night stay in a romantic Coco Residence at Coco Bodu Hithi – a beautiful resort on the secluded North Malé Atoll. Set apart from the island, the exquisite Coco Residence villas boast, among other details, a four-poster day bed and infinity pool on the split-level deck––should you choose to go snorkeling and swimming with turtles, the lagoon is just steps below.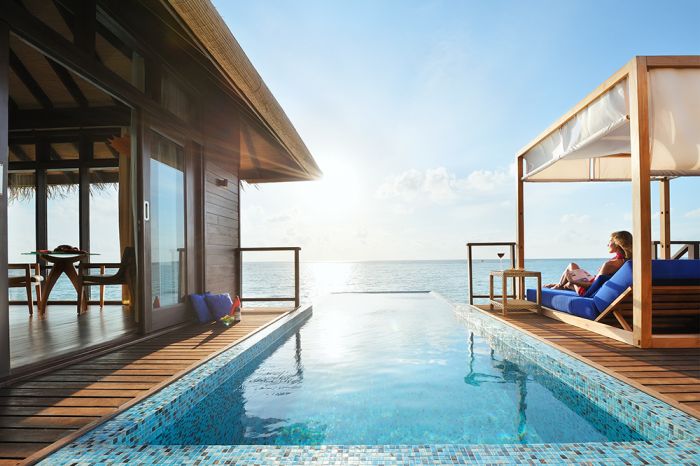 Coco Bodu Hithi
Also included? A multi-course tasting dinner at the Wine Loft and Journey to the Maldives signature spa treatment at Coco Spa, which includes an island foot bath, island seashell massage, and coconut body scrub––or an island spice boreh body wrap and face and scalp treatment for those who prefer. Guests also get to experience a photography flyover on a private chartered seaplane and an intimate picnic or alfresco candle-lit dinner for two.
PRIVATE JETS ON DEMAND
Enjoy a leisurely check-in experience at a private FBO lounge, where you can meet the flight crew and breeze through security. Once onboard, sit back and relax in fully reclining seats or get cozy in a convertible bed for a restful journey. In-flight dining is an indulgent affair too thanks to a chef-prepared three-course dinner with wine pairings or custom-ordered favorite dishes.
For flights departing Los Angeles, the Falcon 7X is an all-around performer at the top end of the long-range market. For trips leaving New York, the Bombardier Global 5000 features a cabin designed for comfort on long transoceanic flights, plus all the latest entertainment technology.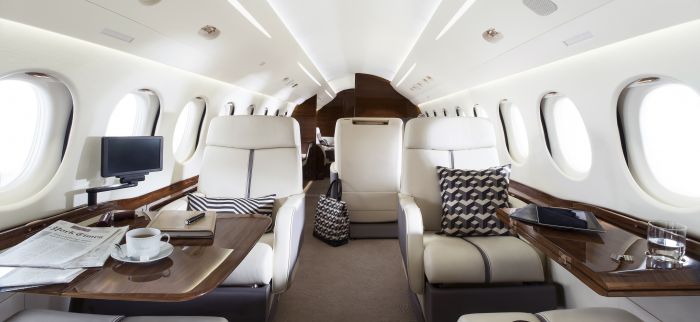 Dassault Aviation
THE DETAILS
With November through April a prime time to experience the Maldives warm weather, crystal-clear waters, white-sand beaches, and vivid sunsets, this special itinerary is available now through April 30, 2020, with pricing from $288,956 for two people. This includes $275,000 for PrivateFly's roundtrip flights from Los Angeles or $250,000 from New York, a four-night stay in the Coco Residences for $10,128, plus Coco Bodu Hithi dining experiences and other amenities priced at $3,828 plus tax and service fees.
Aircraft costs may vary based on the departure city, availability, group size and type of jet. Visit PrivateFly and Coco Bodu Hithi for additional details.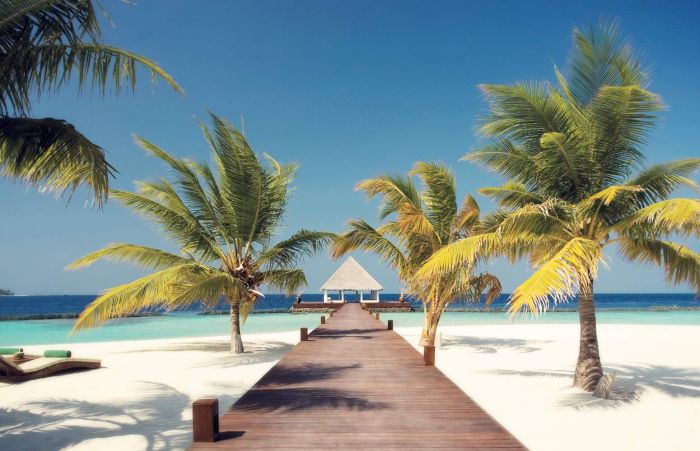 Coco Bodu Hithi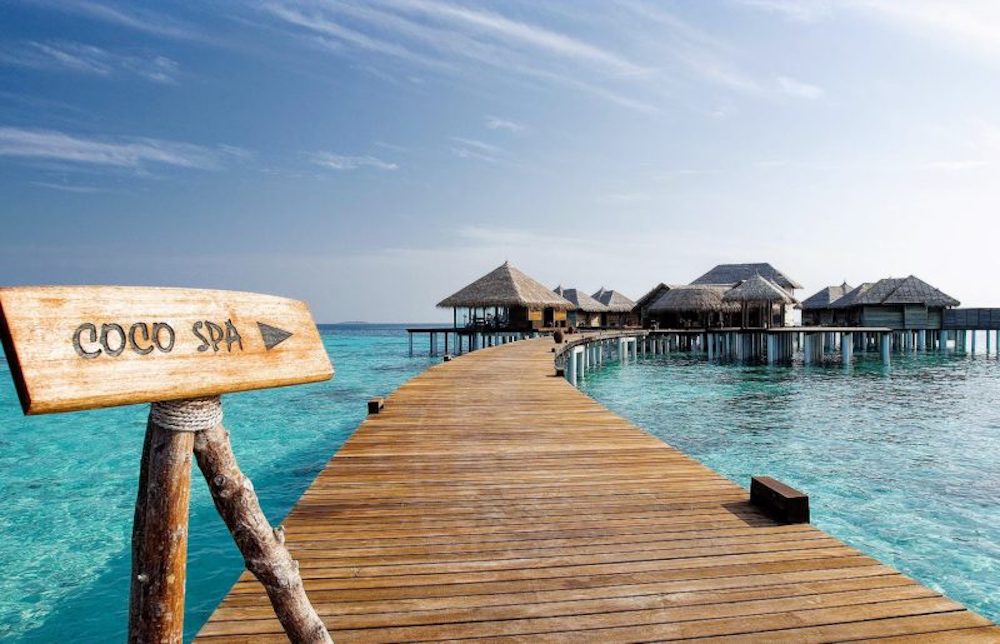 Coco Bodu Hithi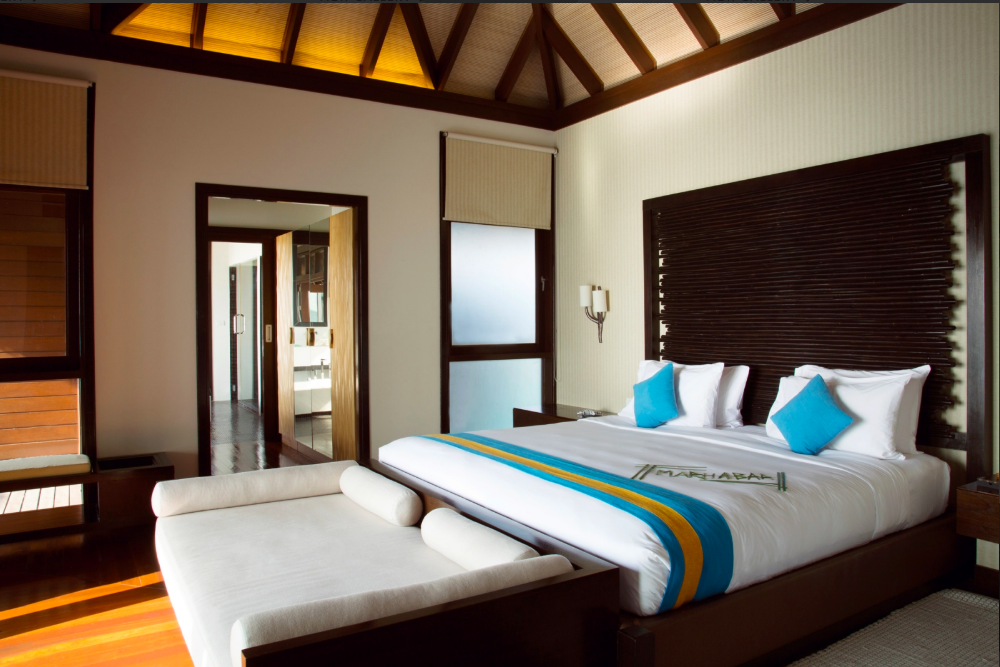 Coco Bodu Hithi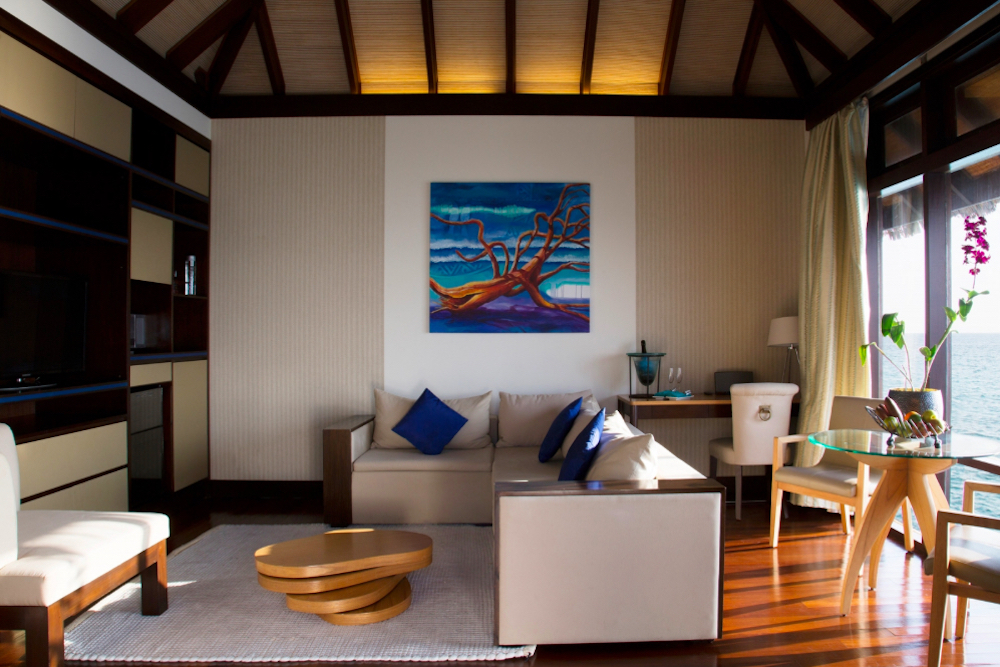 Coco Bodu Hithi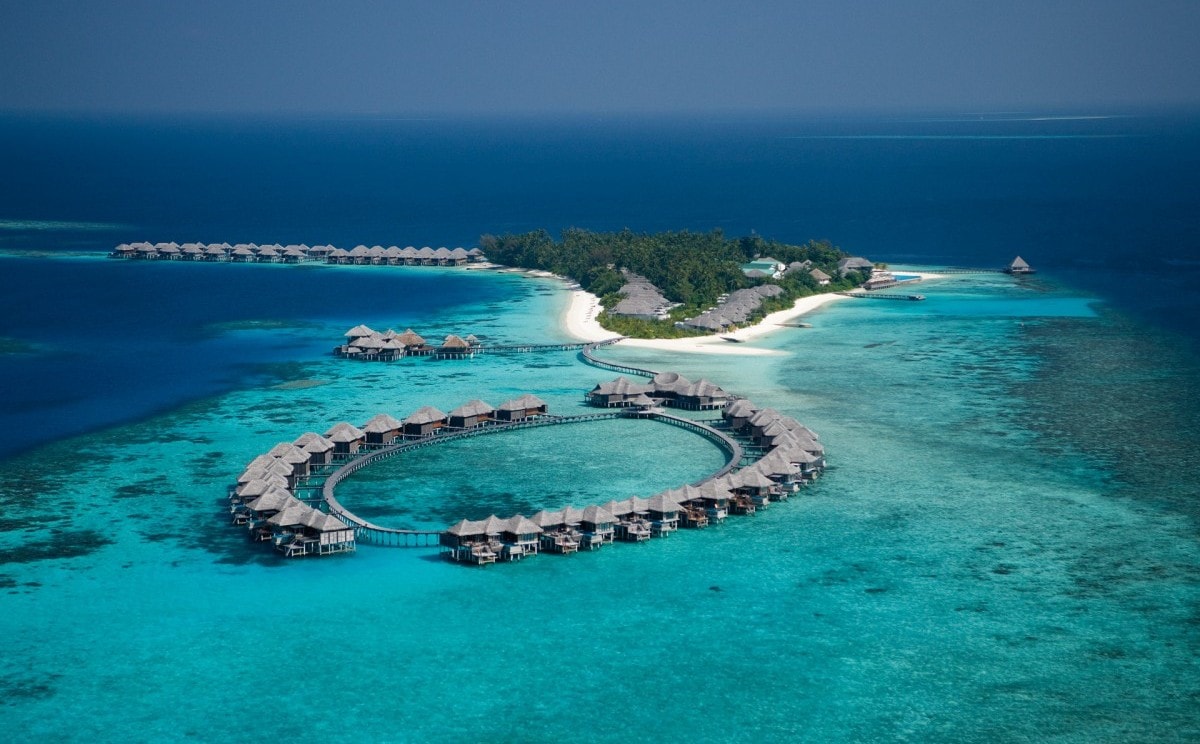 Coco Bodu Hithi