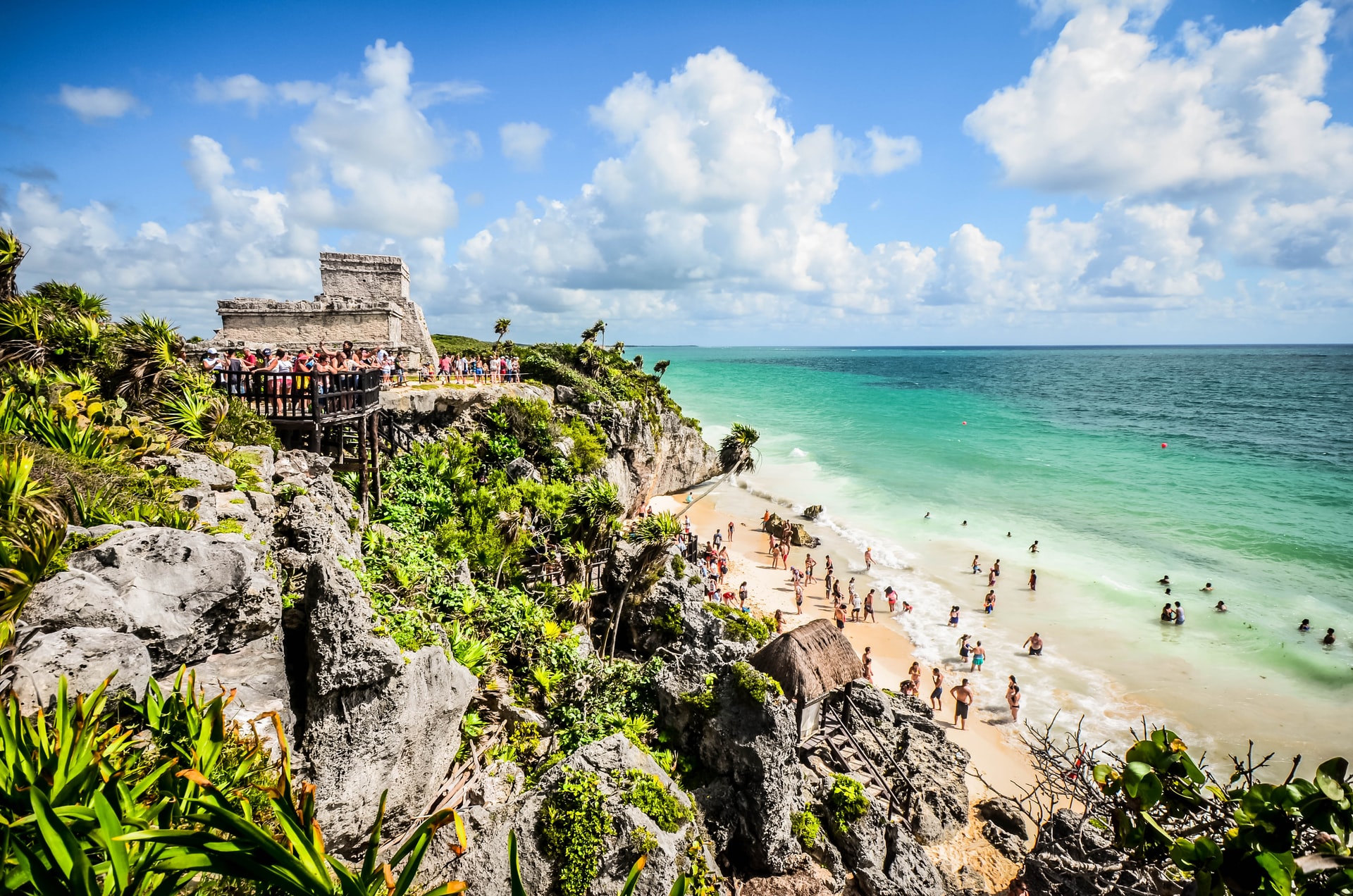 unsplash/radek
After two months of lockdowns and with the global epidemic now on a downward path, a growing number of countries are announcing cautious reopening plans for summer travel. Last week Mexico joined the likes of Iceland, Italy, Greece, and Spain, by announcing its plans to reopen after the Governor of Quintana Roo, Carlos Joaquin Gonzalez, said the region would begin the process of opening back up for tourism on June 8.
In preparation, the Secretary of Tourism and state health officials launched the new Mexican Caribbean Clean & Safe Check Certification on May 18. Available to hotels and resorts, spas, restaurants, and golf courses, among other tourism and hospitality companies, the program aims to maintain the highest sanitary measures for the prevention and containment of COVID-19 and generate confidence among guests, partners, and the community.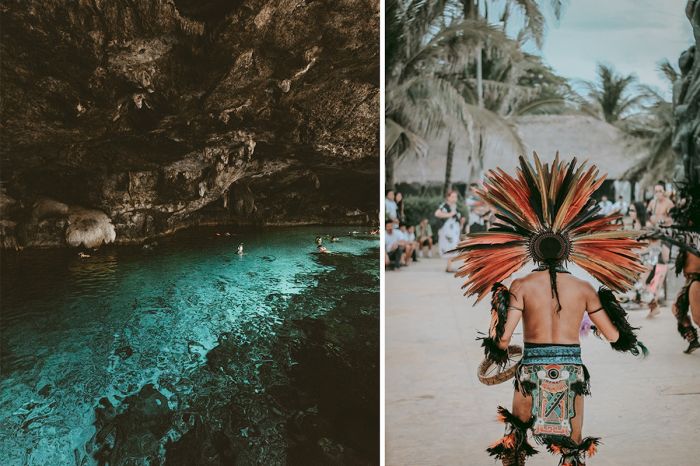 unsplash/Andy McCune/Evaristo Villegas
Service providers will need to apply for the complimentary certificate via the Secretary of Tourism's website and declare compliance with criteria related to the implementation of new measures, including enhanced cleaning protocols across common areas, restaurants, guest rooms, fitness centers, spas, and behind-the-scenes operations. Since launching, over 2,700 companies have already applied for the certificate.
Certificate holders, and the state of Quintana Roo, stand to gain multiple benefits from the program by increasing visitor arrival numbers through greater confidence and competitiveness of the Mexican Caribbean as a safe destination. To further ensure guest peace of mind, multiple hotels and tour providers in the region have also unveiled internal safety programs, including AM Resorts, the UNICO S.A.F.E. plan, Palace Resorts 'Purely Palace' program, and Xcaret Xafety program.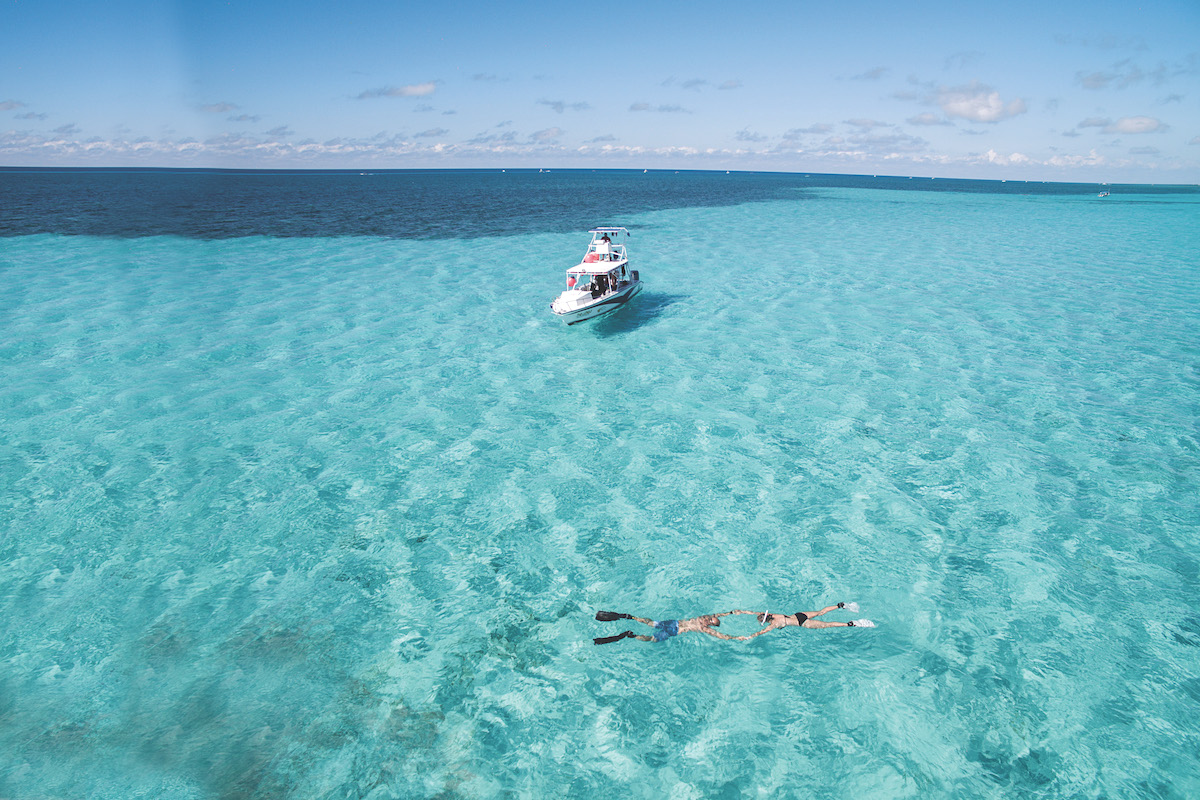 Carolyn Izzo Integrated Communications (CIIC)
While the United States government has extended its travel restrictions to Mexico through June 22 – limiting non-essential travel, including tourism – Air Canada, Delta, Southwest, Air Europa, and Aeroméxico, among other carriers, announced they will resume operations at Cancun Airport in early June in anticipation of Americans and other nationalities being ready and willing to travel again.
One of the country's top tourism producers, the state of Quintana Roo is home to popular destinations, including Cozumel and Tulum as well as more off-the-beaten-path spots like Isla Mujeres and Puerto Morelos. The region's Mayan ruins, Mexican-Caribbean cuisine, destination spas, and diverse range of activities, including world-class scuba diving, all serving as major draws to the eastern edge of the Yucatan Peninsula.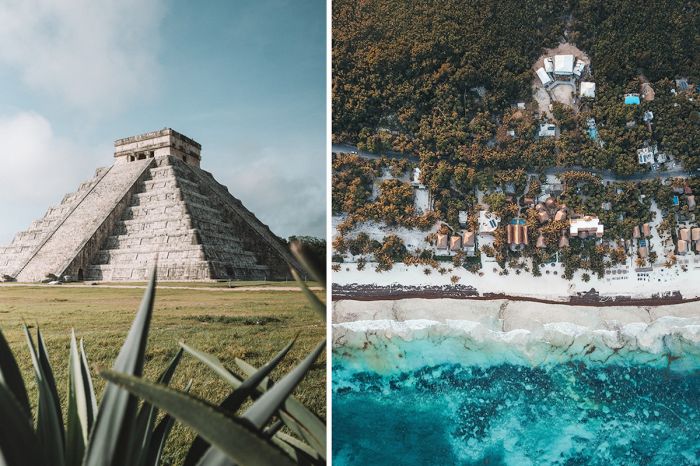 unsplash/Alex Azabache/Roberto Nickson