By Maria Martinez Apr. 21st, 2011
Variety is the essence of shopping in Madrid, as there in no defined style to the retailers and products one might find. It is a city where you find almost everything, particularly if you are seeking the sophisticated, the unique or the eccentric.

From the elegance and flair of the boutiques in the Salamanca district, through to the more cosmopolitan charms of the Chueca district, and beyond to the large department stores and popular chain stores, Madrid truly has it all. Combine all this with the city's history, art, culture, good weather and gastronomy and you may just have found the shopping capital of Europe!

District of Salamaca
This is one of the most distinguished neighborhoods of Madrid. Created in the 19th century, it was the first district with running water and famed for the French-style boulevards. The richest man in Spain at the time lived here, the Marquis of Salamanca, and he promoted the construction of this neighborhood.

Paseo de la Castellana, Alcalá, María de Molina and Francisco Silvela are the avenues that border this district. When shopping here, you will find some of the most prestigious boutiques in the world: Versace, Hermès, Dolce & Gabanna, Giorgio Armani, Valentino, Louis Vuitton and Chanel can all be found here. If you are looking for local designs, there are also a number of talented Spanish designers such as Victorio & Lucchino, Adolfo Domínguez, Loewe, Roberto Verino and Elena Benarroch, to name a few. Every September this district is converted into the venue for Vogue Fashion Night Out.



This is also the center of diamonds and other precious stones. C/Serrano is where you will find most of the exclusive jewelery stores in the Salamanca district. Jewelers such as Carrera y Carrera, Cartier, Rabat, Suárez, Tiffany & Co, Wempe, Brooking and Bulgari have superb diamonds and gems for jewel lovers.

Chueca and Triball District
Chueca, city center and the triangle known as Triball (between C/Ballesta and Corredera Baja de San Pablo) offer a large choice of the most varied fashion stores, from leading labels of casual wear to a wide selection of vintage clothes. In Chueca you will find the Fuencarral Market where originality and the avant-garde stand out with colorful and psychedelic products.

This attractive market also has a DJ as well as little shops where you can get a tattoo, piercing or a specialized hairdresser where you can get a surrealistic hairdo. This area was the epicenter of the Movida Madrileña cultural movement in the late seventies and early eighties that gave Spain a new cultural identity. It brought new ideas, colorful changes to places like Chueca, Malasaña and Fuencarral. Triball triangle, is a rehabilitated area alongside Chueca where new designers, gourmet boutiques and the organic restaurants thrive.

Centre
Puerta del Sol, between Gran Vía, C/Preciados and C/Arenal, forms a fashionable and diverse shopping district lined with the well-known department stores. You'll find El Corte Inglés, fashion chain stores and franchises, such as Zara, Mango, Benetton, Springfield, Sfera, and Blanco. In Plaza de Callao, you will come across one of the largest music and bookstores, FNAC.

Plaza Mayor, Gran Vía, Puerta del Sol and surrounding streets are the traditional shopping areas in Madrid, home to many traditional establishments, some centuries old, offering products such as classical guitars, Spanish fans and mantillas, handicrafts, ceramics and even "flamenco" costumes and accessories.

If you'd like a trip down memory lane, visit C/Luna and Malasaña, to find bizarre items, comics, forgotten old records, retro fashion and second-hand clothing. Traditional establishments include Casa de Diego (since 1823) specialized in fans, umbrellas and Manila shawls; Casa Yustas (since 1894) which sells military hats, caps and accessories; La Favorita (also since 1894) selling all types of hats. Other tradicional stores include Belloso, Capas Seseñas, Doña Manolita, El Gato Negro or the haberdashery Pontejos. These stores, over a century old, can be distinguished by the bronze plaque affixed to their shop fronts that certify them as being Comercios Centenarios - Century-old Stores.



The neighborhood that lies between Plaza Santa Ana, C/Huertas and C/Atocha, is home to both avant-garde stores and traditional stores such as silversmiths, jewelers, antique stores and bookshops.

Tips
To enjoy the best prices in Madrid it is worth noting the exceptional sales that take place here two times yearly. Winter sales start on January 1, although the best ones start on January 7 which is the day after Reyes, when most Spanish children receive their gifts from the Three Kings. Summer sales start July 1 to September 21.

Please remember when shopping in Spain and using a credit card, you must provide some sort of identification. In the city center, near the tourist areas, restaurants and shops are open all day, every day, most public holidays and Sundays. Shopping centers, department stores and supermarkets are open all day, Saturday included and only the first Sunday of every month. During the Christmas season, they have longer trading hours and open every Sunday.

In the residential areas, small establishments open between 10 a.m. and 2 p.m. in the morning and 5 p.m. to 8 p.m. on weekdays. On weekends, shops only open in the mornings and are closed on Sundays. Establishments tend to stay open later in the summer.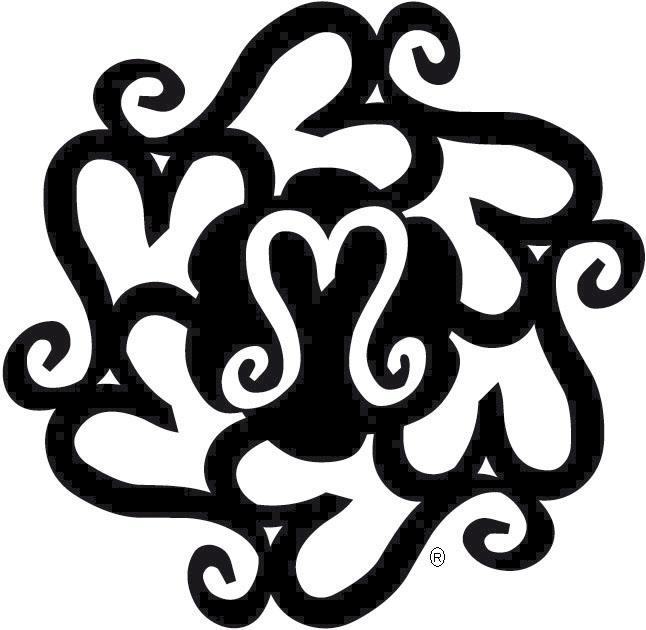 Maria Martinez
Maria Martinez and Juliette Gonzalez are the owner-directors of MiSST · Made in Spain Shopping Tour. A dynamic dedicated team of individuals with extensive and diverse experience in the Travel and Tourism, Hospitality, Image Consulting, Personal Shopper, Retail and the Fashion Industry, Customer Service and Administrative backgrounds. MiSST offers the luxury leisure traveller or the busy busines...(Read More)