By Mila Pantovich Feb. 17th, 2015
Plaza de Colón in the heart of the Salamanca district is known for its honoring of the famous explorer Christopher Columbus (there are even two statues of the man); so it's no surprise that it's where the unique gastronomic experience Platea Madrid can be found. Spanning two floors, Platea explores a variety of global regions (just like Columbus) with their array of international cuisine.
Located in a building that originally opened as a cinema in 1952, Grupo Triton Capital decided to invest in the gastro market concept in hopes that it would become the hottest place to be among locals and tourists. Grupo brought on the Lázaro Rosa-Violan design team to lend the open space a 1950's vibe, all while retaining the original theater layout. The result, which opened mid-2014, promises a relaxing place to gather with friends to enjoy some entertainment and gourmet cuisine.
And speaking of eats, there's a full restaurant on the top floor and food court-style offerings below that offer a wide span of international foods for you to peruse. Platea's menu in the full-service restaurant is supported by all-star chefs, whom all together offer six Michelin stars and a plethora of Repsol suns (the gastronomic classification awarded in Spain). The lineup includes Ramón Freixa, Paco Roncero, Pepe Solla, Marcos Morán, Alex de la Fuente, Rafael Sánchez, Ranieri Casalini, Kiko Zeballos, Alejandro Montes, Diego Cabrera, and Luca Anastasio.
In terms of entertainment, it seems as if there's always something new to see on the massive stage, from piano concerts to local DJs and jazz trios. Platea offers a pretty great online schedule as well to help time your visit depending on what types of music you're into.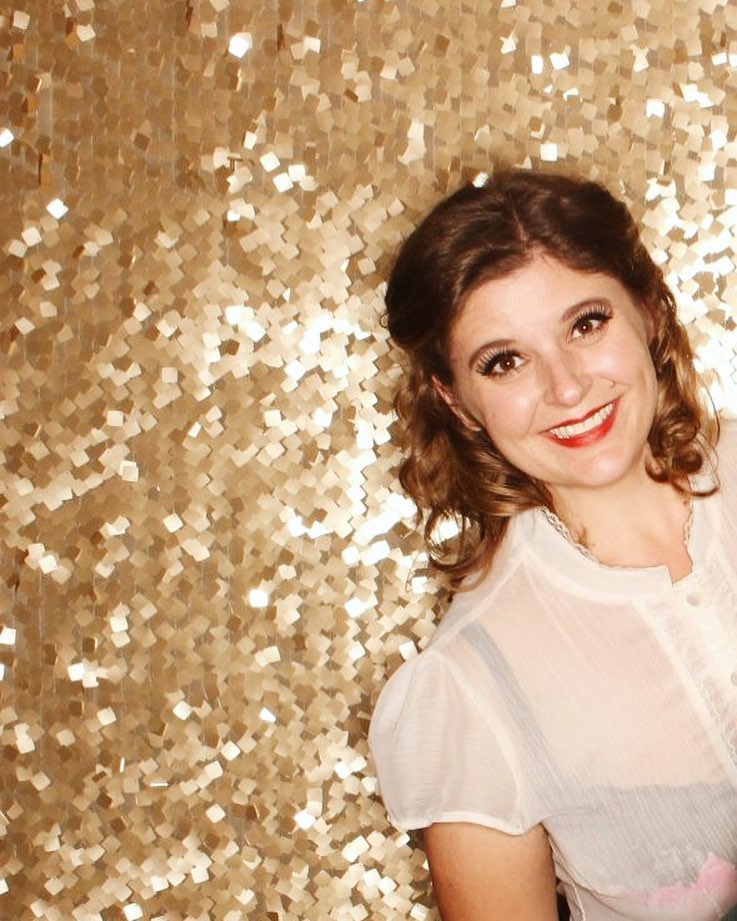 Mila Pantovich
An avid traveler, Mila Pantovich splits her time between San Diego, CA and Banff, AB Canada. She has been working with JustLuxe as a writer and editor since 2012 and has been featured in several publications, including Huffington Post. Additionally, she works in content design at Intuit. Follow her travels on Instagram: @MilaPantovich ...(Read More)