By Mila Pantovich Apr. 2nd, 2015
Madrid may be in the middle of Spain, but that doesn't mean you can't spend a relaxing day at the beach. The city does have the Manzanares river winding through it though, which allows for plenty of water-based activity opportunities (especially thanks to the revitalizing Madrid Rio project). But it's just not the same as spending the day by the sea. Luckily for anyone planning on visiting the cultural hotspot, all it takes is a 3.5-hour car ride (or longer for the more adventurous) and you have plenty of sandy options. Now that may seem like a long drive, but if you make a day of it, it's totally worth it. Or you can always put that helicopter of yours to good use and fly to the coastline in half the time.
La Concha Beach, San Sebastián
Head north 279 miles and you'll find La Concha Beach in San Sebastián. Golden sands stretch out along 4,429 feet of coastline against the town's mountainous backdrop, making this urban beach a pretty popular spot among locals and tourists. Man-made platforms arranged in the sea allow for aquatic attractions, while a charming promenade offers plenty of opportunities for snacking and shopping. When taking your selfies, try to get Santa Clara Island in the background, which makes for a pretty dramatic picture.
Playa de Gulpiyuri, Asturias
The Gulpiyuri natural beach in Asturias is a little different from the rest on this list since the sandy destination actually faces a limestone cliff and not the ocean. Thanks to Biscay Bay's sea water beating against the cliffside, a natural tunnel was created over time that allows water to pour through to the sinkhole on the other side. When the tide rises, the pool fills to create a special little beach that you definitely don't want to miss. Think of the Instagram photos!
Cap de Creus, Cadaqués, Costa Brava
Rocky Costa Brava extends from the French border to Barcelona, so there are definitely a lot of shoreline opportunities, but the fishing village of Cadaqués has them all beat. With quaint white homes covering the hillside, the picturesque town can be reached by either sea or by a winding mountain road that takes you through olive groves. Nearby is Cap de Creus, a nature reserve that features many tiny coves, rock pools and formations, as well as walking routes that offer amazing views. Though this is more for adventurists than it is for sunbathers, so maybe pack some sturdy shoes to explore in.
Because of its beauty, Cadaqués has been drawing artists to its scenery for years, including Picaso and Matisse. Salvador Dalí even settled down in the nearby Portlligat village (his home is now a museum) and it's said that the headland of Cap de Creus was a great inspiration to him.
Playa de Langre, Cantabria
Langre beach is tucked away in the northern countryside of Costa Trasmiera, surrounded by cliffs topped with vibrant green meadows and accessed by steep stairs. Though nearby the busy beaches of Santander Bay, this one stays fairly remote, which could have something to do with the fact that your cell phone probably won't get any reception. The waves are also known for being particularly intense here; so surfers, this one is definitely for you!
Playa de Bolonia, Tarifa
Since it's a bit of a journey at 424 miles south of Madrid, you'll definitely want to hop on a private jet to get to Playa de Bolonia, but the trek is worth it. With most of the country's beaches teeming with people, this little fishing village manages to stay relatively unspoiled. Offering over two miles of white sandy beach to explore, this area is known for its high winds so make sure to get in some kite-surfing during your visit. Plus, for any history buffs, the ancient Roman ruins of Baelo Claudio can be found not too far from the beach.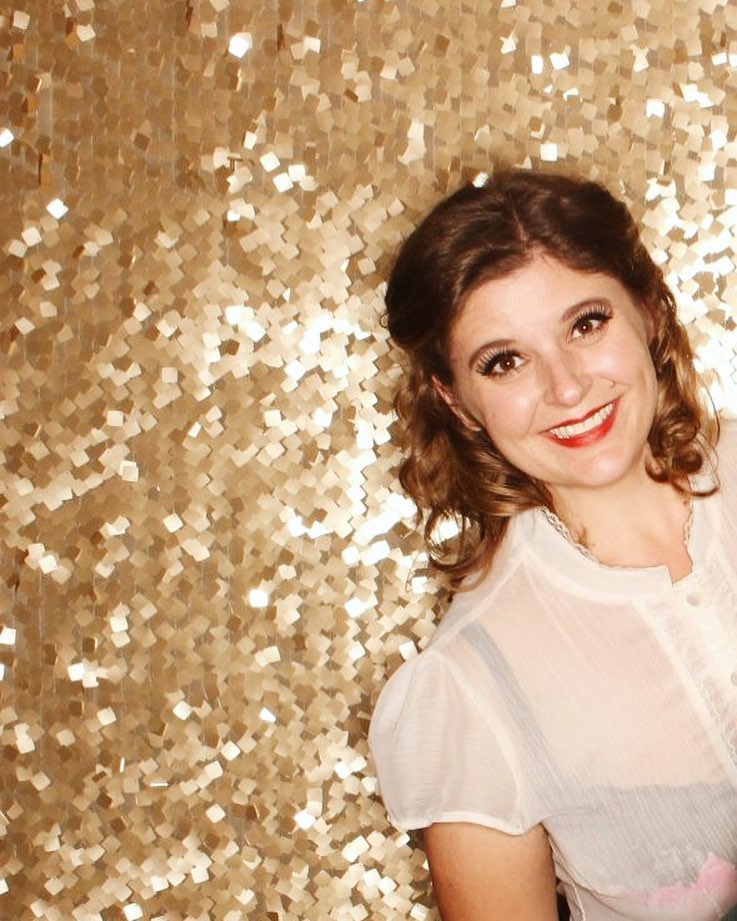 Mila Pantovich
An avid traveler, Mila Pantovich splits her time between San Diego, CA and Banff, AB Canada. She has been working with JustLuxe as a writer and editor since 2012 and has been featured in several publications, including Huffington Post. Additionally, she works in content design at Intuit. Follow her travels on Instagram: @MilaPantovich ...(Read More)