By Sean Hillen May. 18th, 2017
Madrid is an energetic city of elegant boulevards, manicured parks, endless monuments and priceless works of art. Here's a selection of things that will help you enjoy the third largest capital in Europe.
Start with a walking tour to become acquainted with the Spanish capital's many colorful barrios. The Free Tour of Madrid by Sandemans New Europe Tours starts in front of the Tourist Information in Plaza Mayor and takes in many historic sites such as San Miguel's Market, Teatro Real and the Royal Palace. Our walk was led by Sebastian who—with spirited role-playing—taught us about which of the nation's leaders played influential roles in the development of Madrid, as well as the origin of the city's name and about the Spanish Inquisition. He also explained why madrileños (Madrid-born people) are called "gatos" (cats) and showed us some Moorish ruins and purportedly the world's oldest restaurant.
Another excellent guided walk is by enthusiastic and well-informed Tatiana Benidovskaya at Ogo Tours during which you will see the homes of well-known Spanish writers such as Lope de Vega and Miguel de Cervantes, author of Don Quixote, in Barrio de las Letras and visit a unique train station awash in exotic foliage and home to scores of adorable turtles, as well as a 'lawn on a wall'—an arts center with a vertical garden. You'll also learn where to find some of the best tapas, including morcilla (blood sausage), bocadillo the calamares and croquetas de jamón.
Follow that up in the afternoon with some indoor cultural treats in the city's most well-known museums.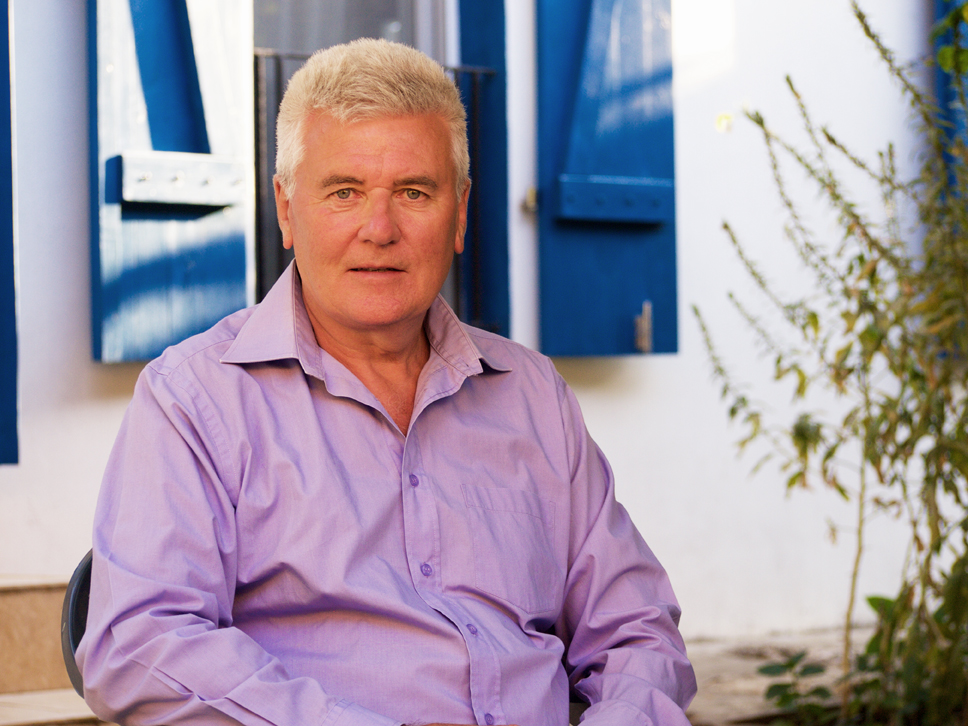 Sean Hillen
Sean Hillen has been an international journalist and editor for over 30 years and published author. His contemporary novel, 'Pretty Ugly' is an intriguing ride through the murky undercurrent of the lucrative cosmetic industry http://www.seanhillenauthor.com/  Sean's writing experience spans several continents - in Ireland, for the national daily The Irish Times and in England, as foreig...(Read More)