By Kat Ward May. 11th, 2017
As the capital of a country known for its fondness of late nights, it's no wonder that Madrid loves a good party. Following in the footsteps of its sister properties in London, the ME Madrid has recently relaunched its Radio Rooftop bar to celebrate the brand's 10th anniversary. The refurbishments to the terrace, located on the seventh floor of the hotel, include updated furnishings, lighting, and decor, all of which points to the modern and vibrant feel of the hotel. A favorite among celebrities local and foreign alike, the space offers panoramic views of the city, including the famed Plaza de Santa Ana.
At the bar, guests are treated to eight distinct areas designed to facilitate the ultimate experience in dining, live music, and signature cocktails. Mixologists and resident DJs create bespoke beverages served alongside hypnotic beats daily. In addition to the physical changes the rooftop bar has undergone, the ME also brought in Chef David Fernandez to cook up a new, Mediterranean-inspired menu that focuses on local produce.
The Radio Rooftop isn't the only part of the hotel that received an update, however. In line with the 10-year celebrations, the hotel's 212 rooms were given an art-infused upgrade that features the work of local Spanish artists. Keeping with the art-centric theme, the property's courtyard now displays four 200-ft. high murals created by renowned local artist Antonyo Marest.
Rooms at the ME Madrid start at $232 per night.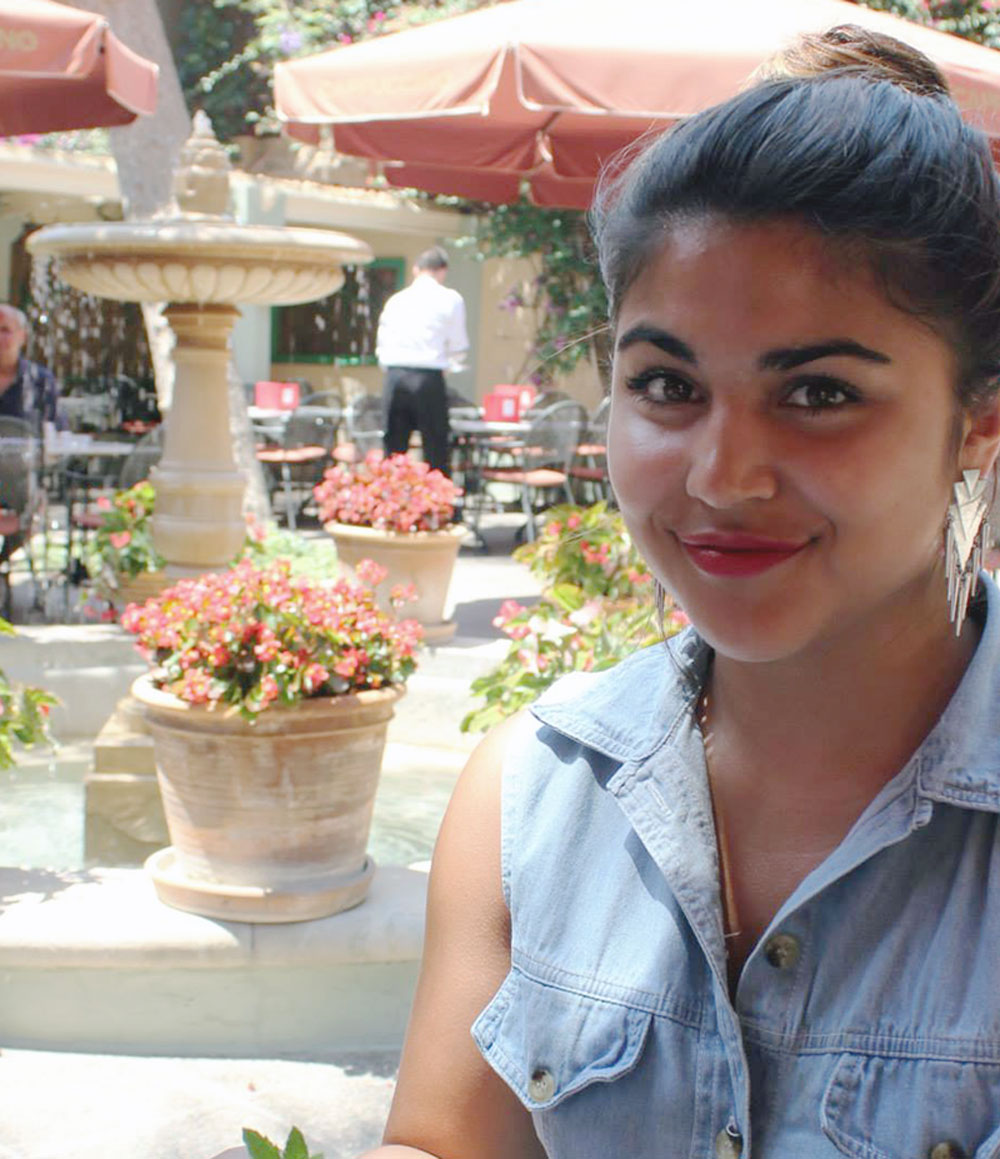 Kat Ward
Kat Ward is the Assistant Editor at JustLuxe. She gets to call sunny San Diego home, but has lived in 4 other countries and most recently returned from a stint in the United Kingdom. When she isn't working or traveling, Kat can be found practicing yoga, enjoying a glass of Cabernet, or playing ukulele to one of her dogs. ...(Read More)