By Kimberly Fisher Oct. 29th, 2014
With so many options for your honeymoon, picking something that is memorable, exclusive and overall romantic isn't necessarily hard to do. But one place you may not immediately consider, but should, is Fisher Island in Miami for a quiet honeymoon getaway on the historic and exclusive isle.
Home to the iconic Fisher Island Club & Resort, the private island is one of the most exclusive in the United States. This gorgeous location is a perfectly secluded honeymoon retreat and just minutes from the heart of Miami Beach and all of its glitz and glamour. Once you arrive by private boat or ferry, sip on your welcome drink as you enjoy all that the island has to offer. Here are five reasons to choose Fisher Island Club & Resort for your honeymoon:
Room With a View
From the sweeping city views, white sand beaches and turquoise waters at your doorstep and the perfect architecture, your loved one won't be the only thing catching your eye.
Seclusion
Home to just 15 rooms including all suites, villas and cottages, the resort is set on 216 acres, so even at capacity the island never feels crowded. All of the rooms have serene garden views, and are suited for even the most particular traveler with all the details being considered. Indulge in goose down pillows, white duvet beds, and complimentary Wi-Fi. The courtyard villas have a private hot tub and beautiful landscaping, perfect for a midnight dip and sexy stargazing.
Decadent Eats
The renowned chefs on the island have something for everyone. If you are seeking a chic, upscale dining experience head to the remodeled Vanderbilt Mansion and be transported back in time with decadence from the 1930s. For casual eats with an ocean breeze, try a cocktail and appetizer at the Sunset Bar; or for the coziest nights, room service is available.
Sensual Relaxation
The spa has an overall Mediterranean-style approach to health, wellness and relaxation, and is the perfect time to try the couples massage. After the therapy, explore the spa with a dip in the Jacuzzi or a steam.
Romantic Exploration
With so many activities on the island, you will never be bored! For the adventurous couple, check out the 18 tennis courts with 3 different types of surfaces and the world-class tennis club. For golfers, the island features a scenic championship course. Don't miss the Beach Club with its imported Bahamian sand and crystal-clear waters, and have a relaxed day on the beach or take your personal golf cart and head to the bird sanctuary, home to several varieties of parrots, cockatoo, amazons and flamingos. The hotel is also great at setting up any event you may desire, from a sunset Champagne cruise to a private romantic dinner on the beach.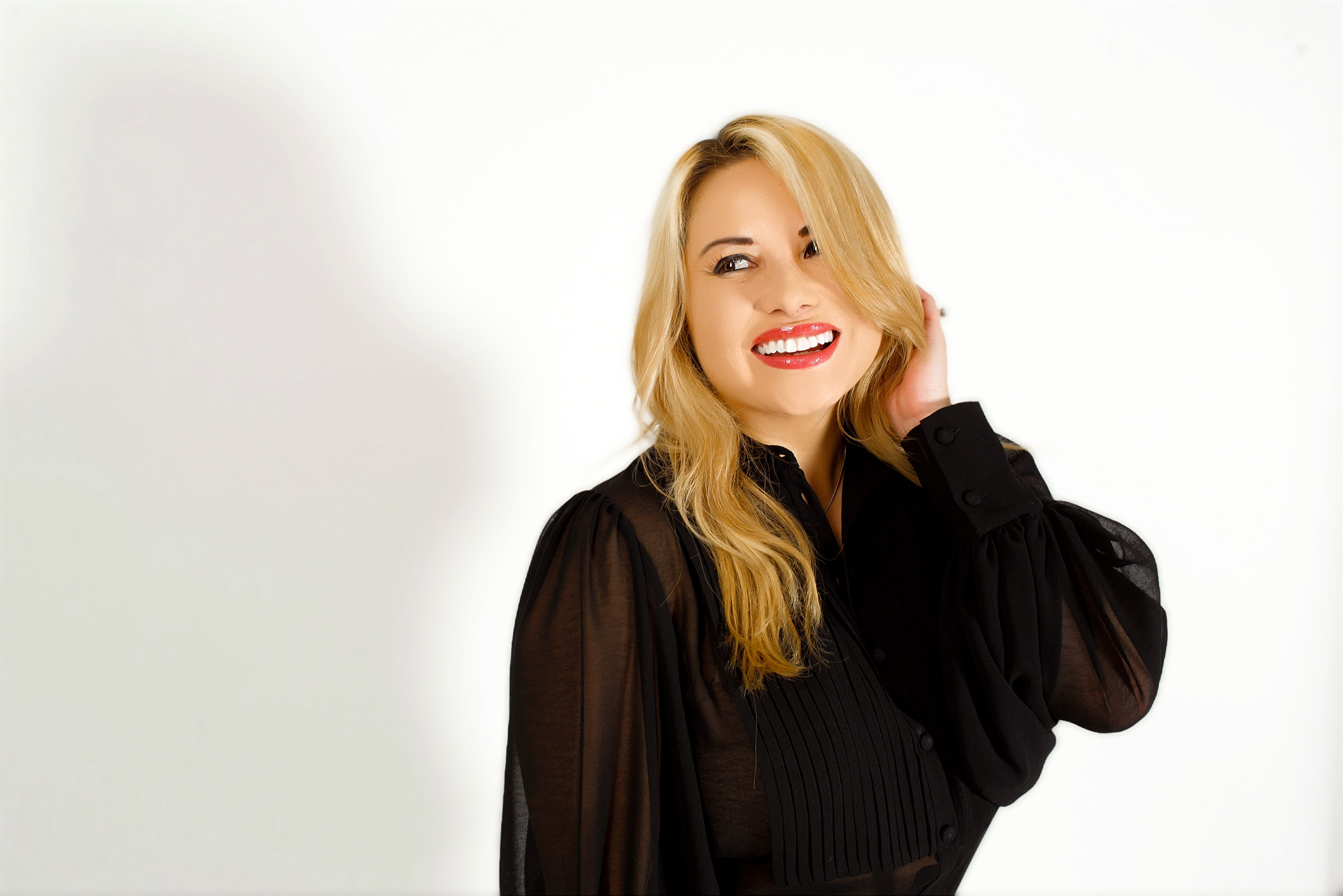 Kimberly Fisher
Kimberly Fisher is a Freelance Writer and On-Camera Host based in New York City. Kimberly's work has appeared in over 45 publications including Huffington Post, JustLuxe, Luxe Beat Magazine, Luxury Lifestyle Magazine, Ocean View Magazine, Pursuitist, Sherman's Travel, Sunset Magazine, Travels.com, and USAToday. Her travels have taken her to sip champagne cliffside in Portofino, shark feedi...(Read More)