By Mila Pantovich Dec. 29th, 2014
The Miami Beach EDITION hotel recently acquired not one, not two, but three new restaurants—all stemming from a partnership between Chef Jean-Georges Vongerichten and hotelier Ian Schrager. The concepts give diners three different dining environments to choose from—the Matador Room, Market at EDITION, and Tropicale—all of which are meant to blend the chef's affinity for locally-sourced ingredients with vibrant flavors and textures.
"Sharing tropical flavors I love through a modern Miami Beach lens is exciting for me," Chef Jean-Georges says. "Florida also produces some of the most vibrant produce and fish in the world, and I've been thrilled to incorporate them into creative plates that reflect South Florida's Latin character and international flavor."
The Matador Room offers a modern spin on traditional Latin cuisine that's been influenced by South American, Caribbean, and Spanish cuisine—not to mention the wide array of craft cocktails. Market at EDITION is a little more casual with its coffee-shop appeal and was inspired by old marketplaces in Madrid and Barcelona. It's open for 20 hours a day and would probably be the place we'd go for that random gourmet snack at 4 p.m. And finally, Tropicale (which is meant to be as breezy as it sounds) can be found poolside, with a menu full of fresh plates that give guests some bikini-friendly options.
Between the three, there really doesn't seem to be much of a reason to dine anywhere else while visiting Miami Beach.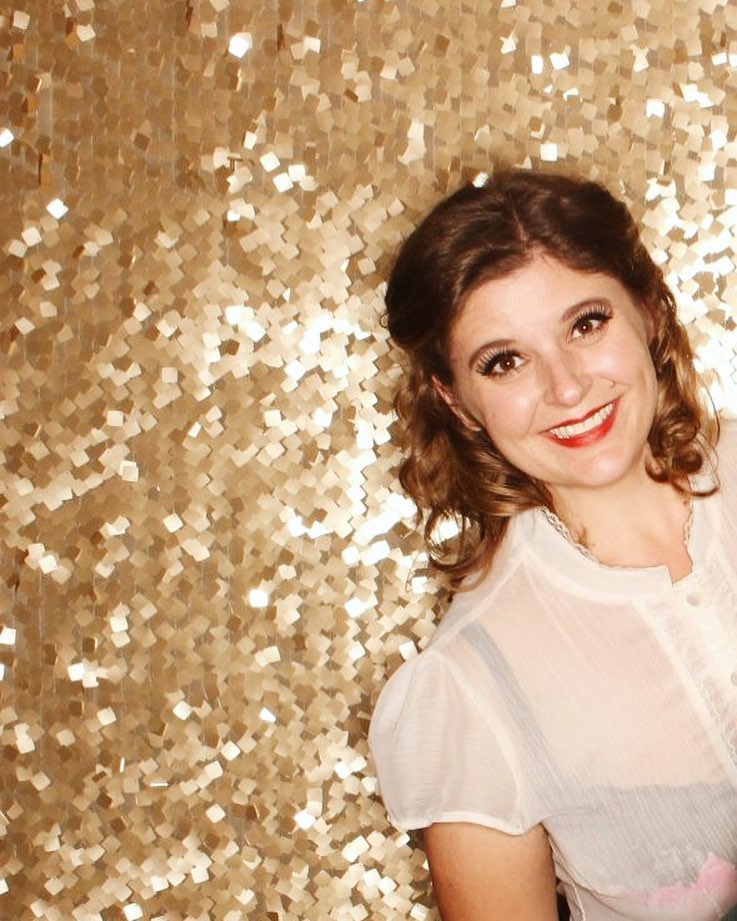 Mila Pantovich
An avid traveler, Mila Pantovich splits her time between San Diego, CA and Banff, AB Canada. She has been working with JustLuxe as a writer and editor since 2012 and has been featured in several publications, including Huffington Post. Additionally, she works in content design at Intuit. Follow her travels on Instagram: @MilaPantovich ...(Read More)