By Mila Pantovich Apr. 18th, 2015
Fridays not only mean the end of the work week, but also the beginning of a fun-filled weekend. If you don't have any plans yet and happen to live in the Miami and Fort Lauderdale area, we might have found some for you. You may know of New York-based NYonAir from the specialized aerial experiences they offer, promising a helicopter thrill ride that gives you a chance to snap photos of the city below like a pro. Well, last weekend they celebrated the launch of their new South Florida expansion, FlyNYON Miami.
"[…] We have a lot to look forward to in Florida," says Paul GaNun, a partner at NYonAir. "First, Miami is visually stunning from an aerial perspective. People will now get to see and photograph it from a totally fresh [angle]. Secondly, and more importantly, we are excited to have a whole new audience enjoy a world class photo flight experience and share it through their social media interaction."
Operating from the North Perry Airport, the service promises one-of-a-kind photo opportunities from high above various Floridian cities. Each helicopter ride is guided by "photo-centric" pilots who know exactly where to go and how to fly so you can get the best photographs possible through the rotorcraft's open door. Can you imagine how many Instagram likes these shots would get?
"Initially, guests are just excited to be in a helicopter and see the city and surrounding areas from above. It's no surprise that flying 500 feet over South Beach with the wind in your hair is exhilarating," remarks GaNun. "What always surprises me is how personally connected people feel with the aerial imagery they create. I think seeing the place you live in from a totally new vantage point is what truly surprises them."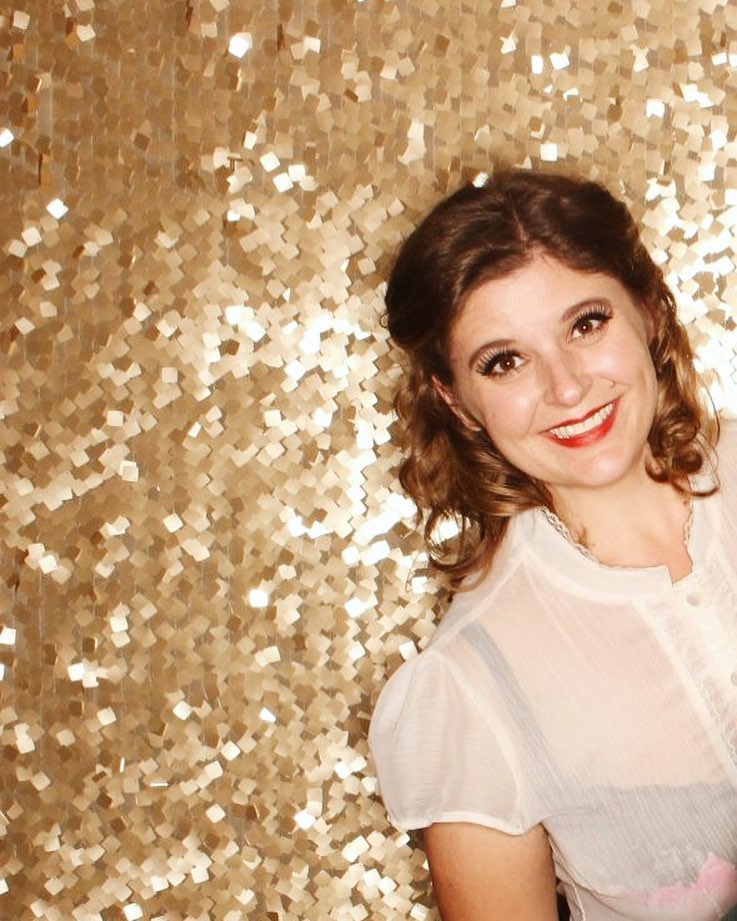 Mila Pantovich
An avid traveler, Mila Pantovich splits her time between San Diego, CA and Banff, AB Canada. She has been working with JustLuxe as a writer and editor since 2012 and has been featured in several publications, including Huffington Post. Additionally, she works in content design at Intuit. Follow her travels on Instagram: @MilaPantovich ...(Read More)