By Diane Sukiennik & Michael Reiss Feb. 21st, 2020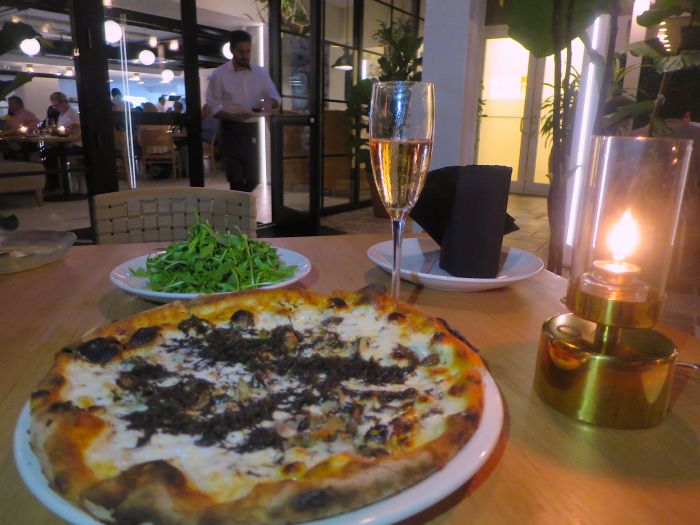 Photo by Michael Reiss
Despite Miami's easy going, casual style, it is a culinary powerhouse. With all the possible choices, here are five of our "finds" for 2020 dining. Whether your try a "tried and true" eatery or a newly minted gem, your palate will be pleased.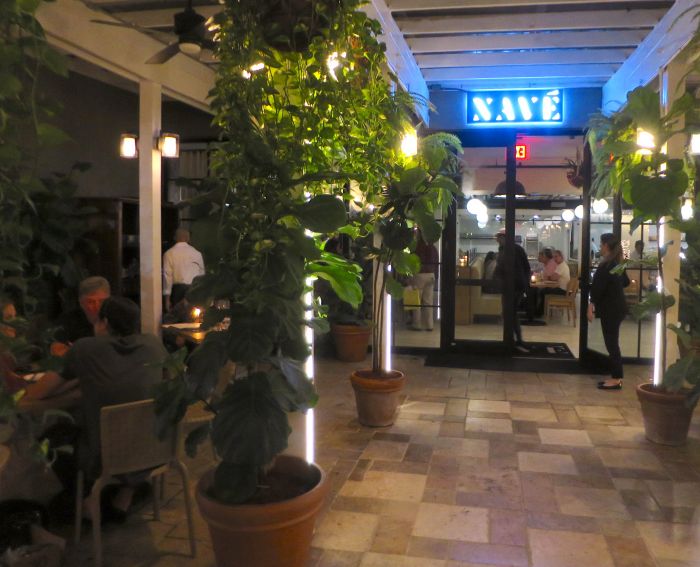 Photo by Michael Reiss
Nave, Italian for "ship," will sail you to all seafaring foods and then some. Its raw bar, pasta making station and wood-fired pizza oven all add to the visual excitement of the white-washed space adjacent to popular sister restaurant, Ariete. Owned byMike Beltran and Justin Flit, this space--at the outer edge of newly reinvented Coconut Grove--is meant to anchor the increasing number of significant eateries in the city.
Nave easily combines Italian cuisine with seafood to create seductively simple dishes that shine. Highlights of our meal included a ceviche-like combination of lobster, scallops, snapper and mussels in a lemon juice emulsion that cures and flavors the morsels.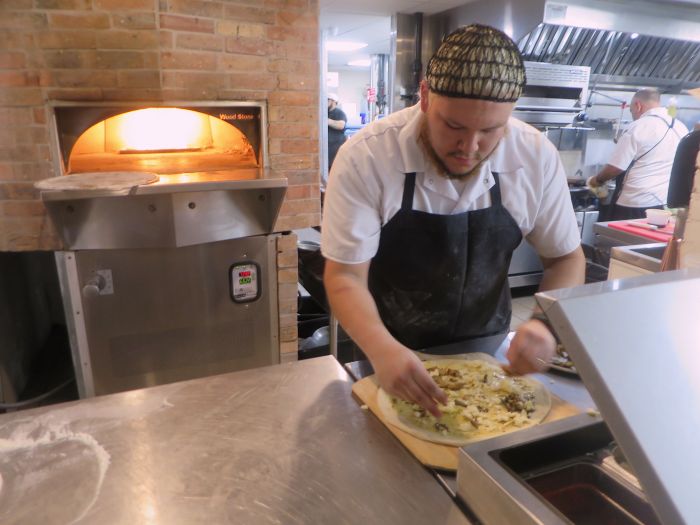 Photo by Michael Reiss
Diane Sukiennik & Michael Reiss
Diane Sukiennik is an internationally recognized writer, coach, keynote speaker, consultant, educator and licensed therapist. She is the author of The Career Fitness Program: Exercising Your Options, 11th edition, Prentice Hall, the most widely used text in colleges and universities in the subject area. A self-proclaimed 'leisurologist,' she speaks French and Spanish, is an avid world traveler and...(Read More)