By Jennifer Chan May. 10th, 2021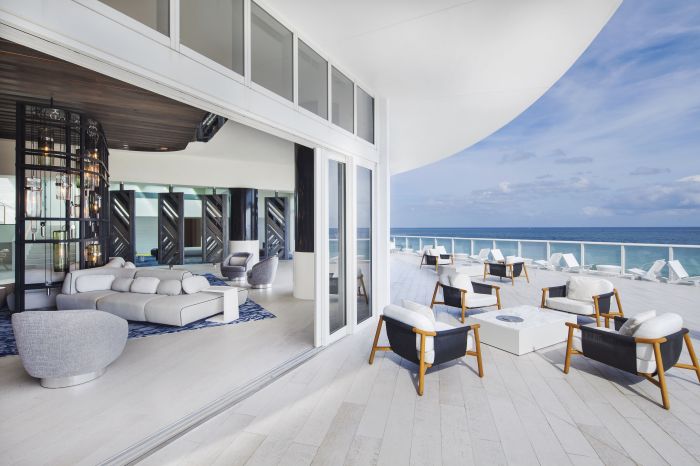 The W Fort Lauderdale
It goes without saying that the pandemic changed us in a lot of ways, and as we embark on new travel adventures this summer, it's no surprise that our expectations have significantly adjusted, as well. Today's traveler is likely looking for enhanced safety measures as well as bold new experiences to embrace life again after a long, challenging year at home.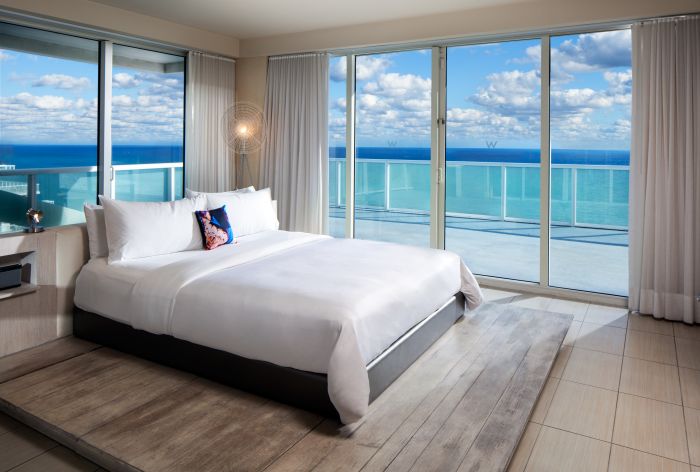 The W Fort Lauderdale
The W Fort Lauderdale understands both of these desires, which is precisely why the sun-drenched South Florida property is rolling out new unique add-on features that will inevitably cause serious Instagram envy while elevating your luxe vacation to dynamic new heights.
As if their picturesque WET pool deck, tantalizing on-property dining options (try El Vez for festive Mexican bites and drinks, SoBe Vegan for a fantastic lunch option, or Steak 954 for a truly 5-star fine dining experience), complimentary beach bootcamp and yoga workouts, and spacious, well-appointed guest rooms weren't enticing enough, The W Fort Lauderdale is now serving up an inventive selection of culturally-rich, interactive, and intimate experiential offerings tailor made for guests staying in their oceanfront balcony suites.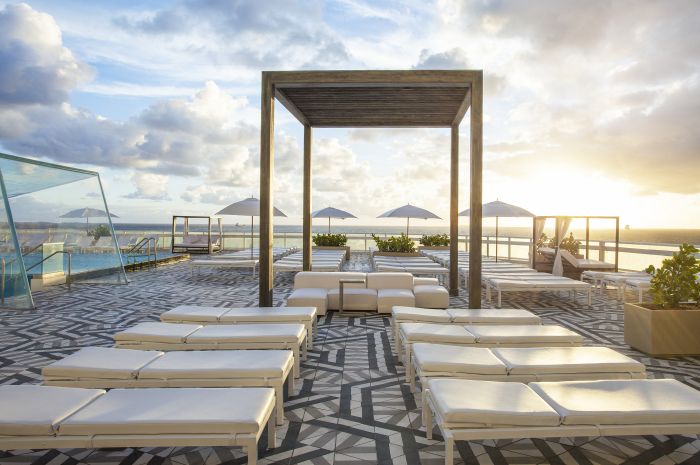 The W Fort Lauderdale
For those seeking to turn up the volume during their vacation, The W Fort Lauderdale now has an alluring add-on amenity that guests are going to go wild for: in-suite live music experiences, aptly named "Suite Sounds."Choose between five different musical experiences: a DJ, saxophonist, keyboardist, acoustic guitar duo or violinist, and live your best life with a private concert on the suite's balcony overlooking the Atlantic Ocean. Sound too good to be true? Add bottle service and make musical selections or song requests to truly tailor the evening exactly to your preferences. All of this with ocean views and never once having to step foot out of your stunning suite? Rock on.
Additionally, for art lovers, the hotel will also be offering another exquisite add-on option: in-suite pop art experiences. Imagine this: Local artist Hector Prado sets up his canvas on your balcony, and gets to work on a dazzling work of art that you can collaborate on and then take home as a special souvenir. Choose from different size canvases and themes (you can even have your own portrait painted!) for an engaging activity that will inevitably get those creative juices flowing.
Last but not least, the vibrant hotel will soon be offering oceanfront balcony suite guests the option to book an interactive fashion-centric private party experience called SnipTease. Ideal for small groups, SnipTease is a sensational experience that's hard to describe, but phenomenally fun to experience. Artist Melodie Blaize will wow you with her awe-inspiring scissoring talents and brilliantly transform basic T-shirts into total works of wearable custom couture for each attendee in the room. No design is quite the same, and best of all, you'll leave with one more chic garment in your suitcase that will forever remind you of your unforgettable stay at The W Fort Lauderdale.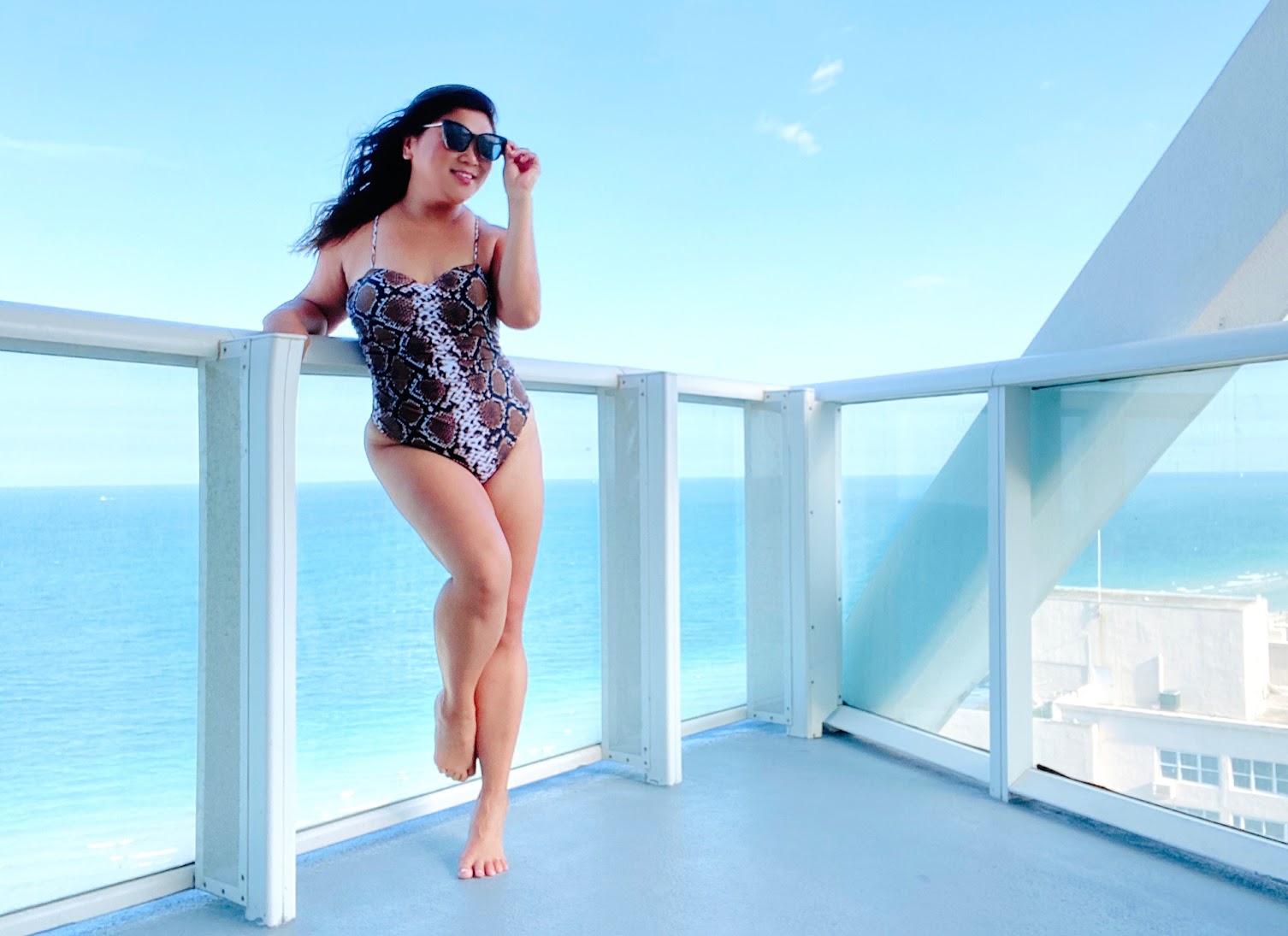 Jennifer Chan
Should you find yourself off property, looking to explore a few other Fort Lauderdale treasures while you're in town, make your way to the NSU Art Museum Fort Lauderdale and immerse yourself in the stunning exhibit honoring famed fashion designer Anna Sui, which runs through early October 2021. Stop into Louie Bossi for an unforgettable Italian meal in their charming outdoor courtyard (come hungry so you can feast on their generous portions of homemade pastas and pizzas), or explore Sistrunk Marketplace & Brewery, a hip local food hall and inspiring creative space. This new venue plays host to live music, art installations, a curated shop featuring local artisans and serves up an endless array of delicious bites including hot pizzas, authentic bowls of ramen, Southern fried chicken, sushi and poke bowls, Japanese frozen desserts, and more--all under one roof.
Cheers to living your best life this summer!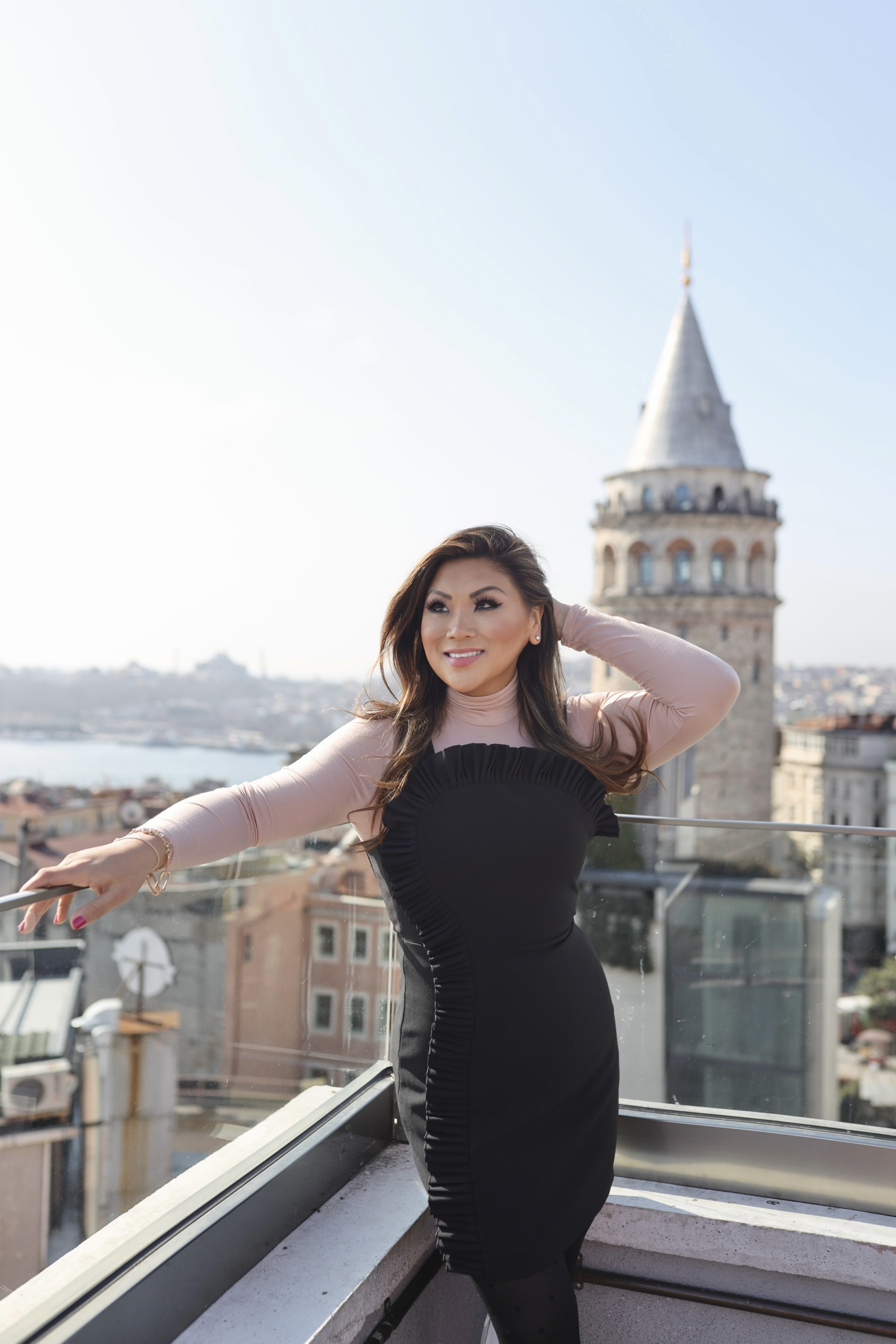 Jennifer Chan
Jennifer Chan is a fashion and beauty editor, luxury travel journalist, and on-air host who brings over 18 years of industry experience working for leading publications including Travel + Leisure, InStyle.com, People.com, Lonely Planet, E! Online, StyleCaster, TripSavvy, The Daily, WWD, Fashionista.com, Real Simple Magazine, ELLE.com and more. Based in Los Angeles, Jennifer is a seasoned luxur...(Read More)