By Mila Pantovich Jan. 1st, 2015
If you haven't traveled to Milan yet, 2015 is your year, because the next World's Fair will be there. The Expo will carry the theme "Feeding the Planet, Energy for Life," and is expecting to bring at least 29 million visitors during its May 1-October 31 run. The exposition site will cover 272 acres northwest of the town's center and will be a smorgasbord of regional and worldwide foods, gorgeous architecture, agricultural products from all over, and artisans of every type.
For anyone planning on going, it's worth knowing that Artisans of Leisure has launched their Essence of Italy - Expo Milan 2015 experience that gives private guided tours to showcase the best of the event. Plus, it also takes you around other famous places in Italy, like Florence, Tuscany, Rome, the Amalfi Coast and Capri. Prices per person range from $21,800 to $24,830 depending on the group size.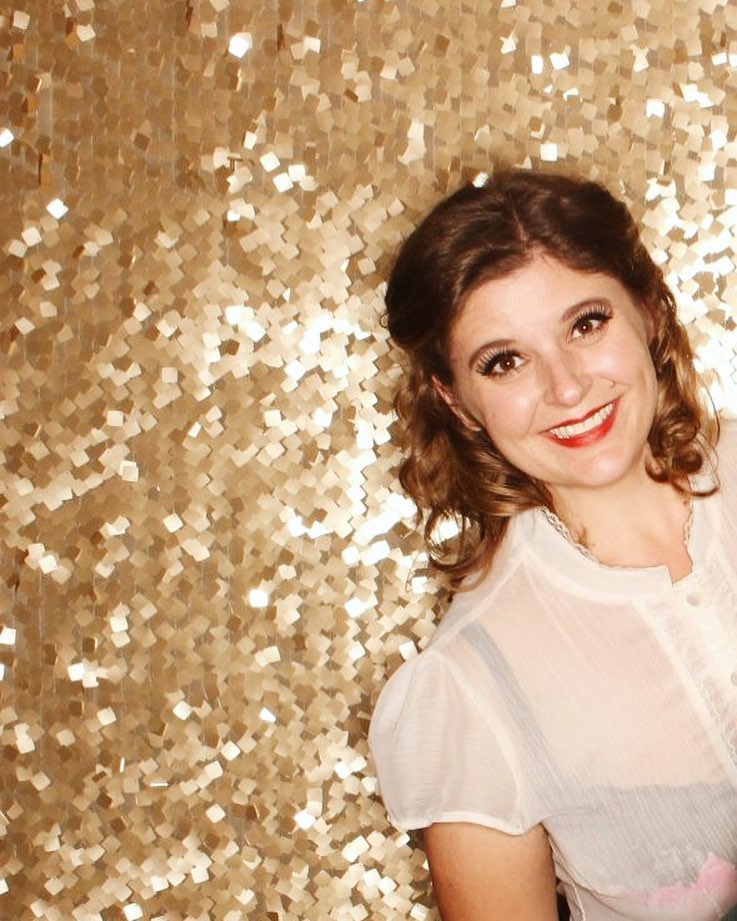 Mila Pantovich
An avid traveler, Mila Pantovich splits her time between San Diego, CA and Banff, AB Canada. She has been working with JustLuxe as a writer and editor since 2012 and has been featured in several publications, including Huffington Post. Additionally, she works in content design at Intuit. Follow her travels on Instagram: @MilaPantovich ...(Read More)