By Katherine Bond Nov. 3rd, 2014 | Updated Sep. 15th, 2016
America has few castles and no ancient pyramids; but it does have the Big Easy. New Orleans—named after Frenchman Phillippe II, Duke of Orleans—is one of the oldest cities in America. NOLA's oldest neighborhood, the French Quarter, was founded in 1718. This intoxicatingly vibrant borough still bursts with boozy jazz horns, horse carriages and voodoo knick-knacks.
Though about 80 percent of the French Quarter is occupied by its residents, the remainder of its 78-square-block area attracted, housed and entertaines around 9.1 million tourists each year. Hardly anyone should be surprised. From the Spanish-style balconies laced with beads to the cobblestone alleyways lined with quaint artisan shops and venues, the French Quarter is enticingly charming in its quirky, unapologetic way. I paid a visit early this fall, my second to the Big Easy, and discovered a few must-dos.
Since the French Quarter is a walker's paradise, the Omni Royal Orleans is an ideal property for immediate access to the pulse of the whimsical neighborhood and its medley of galleries, restaurants and boutiques. The 345-room hotel underwent a $15 million renovation in 2013, most apparently noted by the exterior classic wrought iron balconies and the modernized 14,000 square feet of meeting space.
The crisp white exterior, lined by passing horse carriages and stately French doors, gives the Omni Royal Orleans a fittingly royal aura. Like the entire French Quarter, the property has a torrid and involved history. The hotel is one of three in New Orleans to be recognized on the National Trust for Historic Preservation Historic Hotels of America registry. The rooftop bar and lounge area is a coveted retreat with stunning views of the undulating Mississippi river and bustling French Quarter revelers just below. I could simmer in that balmy Mississippi sun for days on end at that pool, so lazy and lovely in the fall.
Sunday brunch at the hotel's Rib Room, a 50-year-old dining icon in the city, is a required French Quarter experience. Gayot just listed the rotisserie restaurant as the "Top 10 Brunch Hotels in the U.S." Turtle soup, pan-fried chicken liver, Pontchartrain blue crab, and more hearty Creole classics are served alongside buzzing jazz from Sugar Bear and the Jazz Cats every Sunday.
The Big Easy's completely flat topography makes the city ideal for easy cruising, and the town boasts a handful of bike tours and rental companies. One of the best in the French Quarter is FreeWheelin' Bike Tours, owned and operated by a perky family of native Creoles. FreeWheelin's fleet of five dozen bikes are American-made cruisers from New York whose wide tires make the often cobbled and cracked streets of New Orleans more manageable. A variety of three-hour tours are offered, and I opted for the 12-mile loop Creole & Crescent tour.
After our fittings and a briefing from our vibrant guide Teddy, our group of red bikes gleaming with classic bells and chrome detail sailed out of the brick headquarters of FreeWheelin'. Highlights of the Creole & Crescent tour included the first suburb of New Orleans, Faubourg, where America's largest and stunningly preserved collection of 19th century homes remains, and Morning Call Cafe, the City Park's gem for fresh French beignets. As with most tours, the guide makes the excursion, and Teddy was a sterling hallmark of a proud Creole and expert guide. Tours run daily, rain or shine.
Just a short walk or carriage ride from the French Quarter is the Windsor Court Hotel, a property celebrating over 30 years of regal service as well as a $22 million restoration in 2014. Timeless and traditional, the hotel has celebrated many staff members' one or two decades of service. The result is a palpable energy of dignified yet warm Southern hospitality throughout the property. One of Windsor Court's attractions for guests or locals alike is the Grill Room, led by up-and-coming Chef de Cuisine, Daniel Causgrove. I didn't have high expectations of the Grill Room's "modern Southern" cuisine, mostly due to my bias of Southern food being anything battered, baited or buttered up. I'm pleased I reserved my judgment because the seasonal and delightfully diverse meal was memorable.
A fall standout is the Pumpkin Pecan Soup, so lush and fantastic that I had to return the next day to savor it again. Duck breast bacon and vanilla bourbon panna cotta gave the soup a hearty fall distinction. The exquisite crawfish stuffed squash blossoms and locally-grown Painted Hills strip loin are also not to be missed. Thanksgiving is sure to be a hit for the Grill Room for it will be serving a four-course spread finished with Bourbon apple Bundt cake or maple glazed beignets.
Charming as a Southern bell, New Orleans' French Quarter remains delightful with newly upgraded venues and many ways to explore it.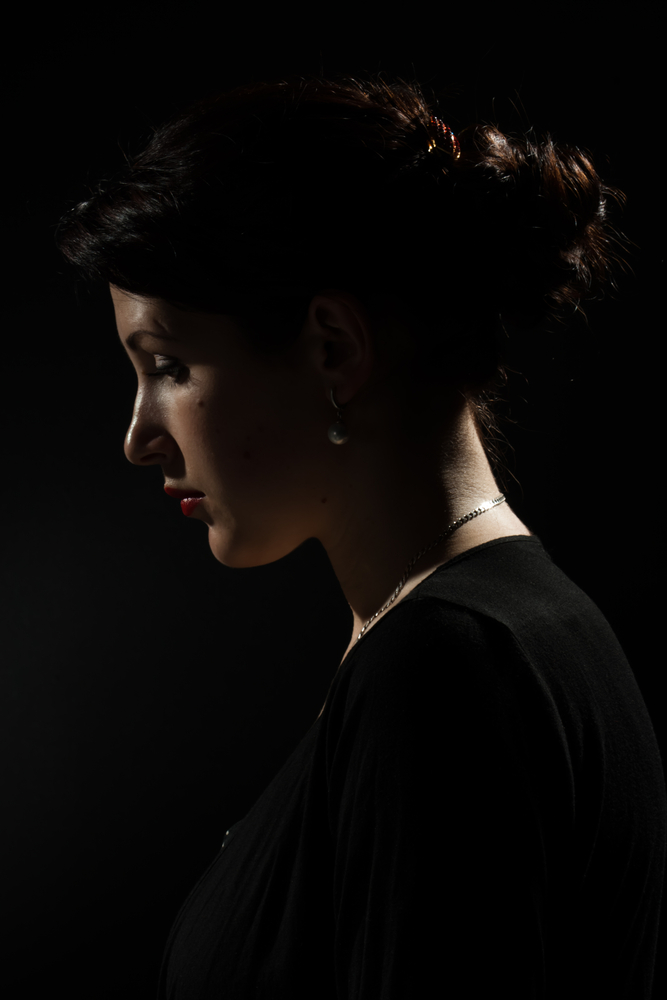 Katherine Bond
Katherine Sutton Bond is a freelance travel and luxury item writer for Justluxe.com. She's traveled the world and sampled some of the leading hotels and destinations of the globe. She often covers luxury events and technology. ...(Read More)