By Mila Pantovich Oct. 1st, 2015
If you've ever flown into the Louis Armstrong New Orleans International Airport, you have probably noticed that the on-site transportation options have always been pretty limited. Unless you arrange for a pick-up ahead of time, you've had to either fetch a taxi, hop on a shuttle or grab the bus. According to Business Report, that will change as soon as Elite Concierge gets going.
Started by David Mahler and Warren Conerly, the company plans on providing discerning New Orleans travelers the same luxury services they can find in other major cities. With a collection of cars that include the Rolls Royce Ghost, Mercedes-Maybach and Lamborghini Huracan, customers can be driven around for $90-$150 an hour. Though the service was projected to begin today, they have only hired three drivers so far. But the owners plan on hiring a few more to meet expectant demand.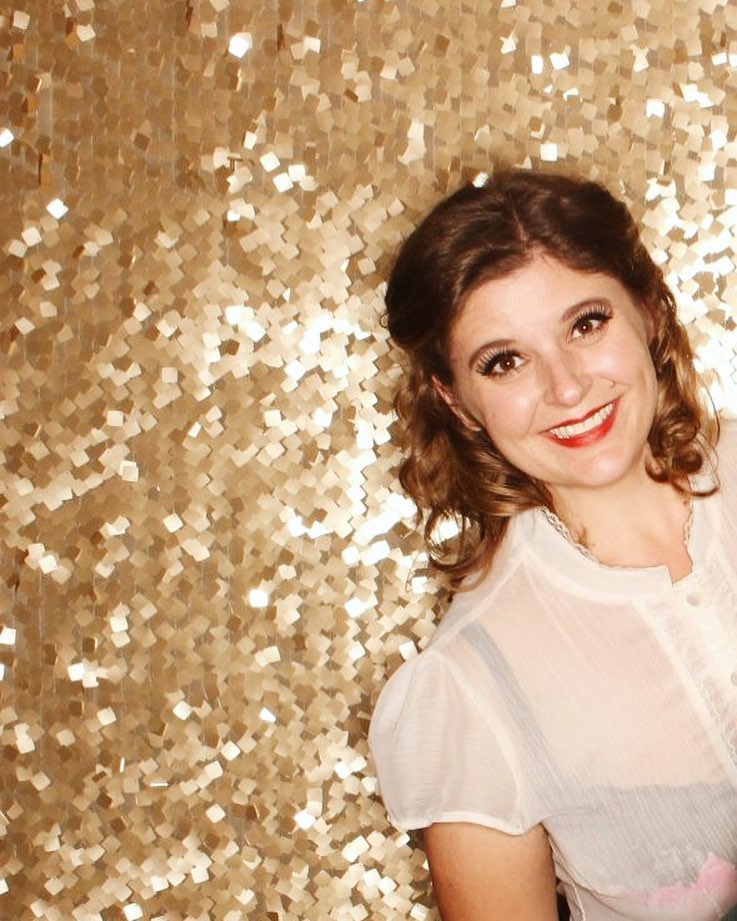 Mila Pantovich
An avid traveler, Mila Pantovich splits her time between San Diego, CA and Banff, AB Canada. She has been working with JustLuxe as a writer and editor since 2012 and has been featured in several publications, including Huffington Post. Additionally, she works in content design at Intuit. Follow her travels on Instagram: @MilaPantovich ...(Read More)