By Larraine Mar. 4th, 2020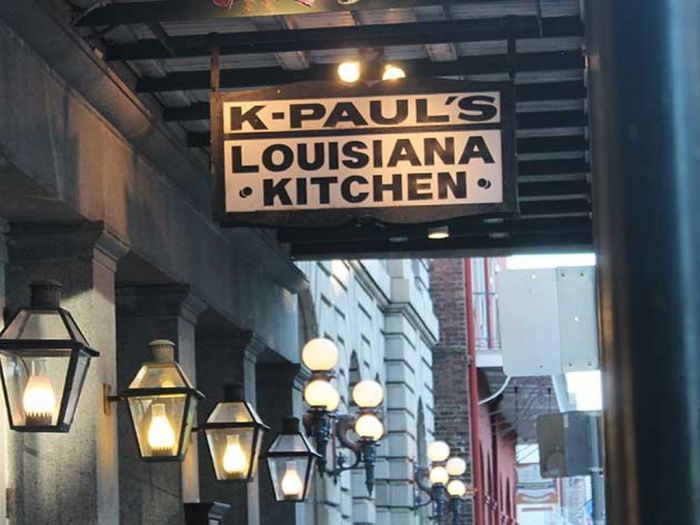 K-Paul
Essential to every trip to New Orleans is dining at K-Paul's Louisiana Kitchen for authentic Cajun and Creole dishes. Located in the French Quarters, this legendary restaurant is where New Orleans blackened redfish was created. Its creator, chef Paul Prudhomme, was a world-renowned culinary master and received an abundance of epicurean awards before his death at age 75 in 2015.
Some of his most famous recipes, like blackened fish, eggplant pirogue and his legendary sauces, are still served by today's executive chef Paul Miller. Chef Miller has guided the award-winning cuisine of K-Paul's for decades. Breda Prudhomme, Paul Prudhomme's niece, married Paul Miller in 2010. Both kept the restaurant hopping at home for years while chef Prudhomme globetrotted. The two took over the restaurant after chef Paul Prudhomme's death in 2015.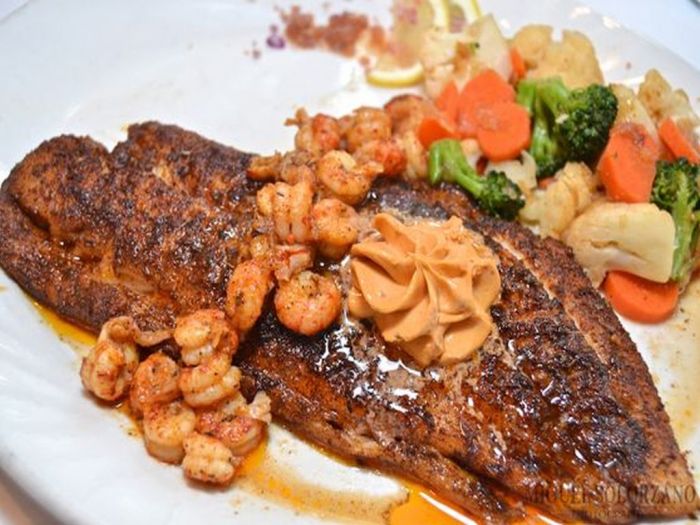 K=Paul
Many of the recipes were developed by the two chef Pauls and each recipe has its own story. So if you're looking for incredible Cajun or Creole dishes, K-Paul's Louisiana Kitchen is a "must." You can even dine on the balcony and people watch the French Quarters below.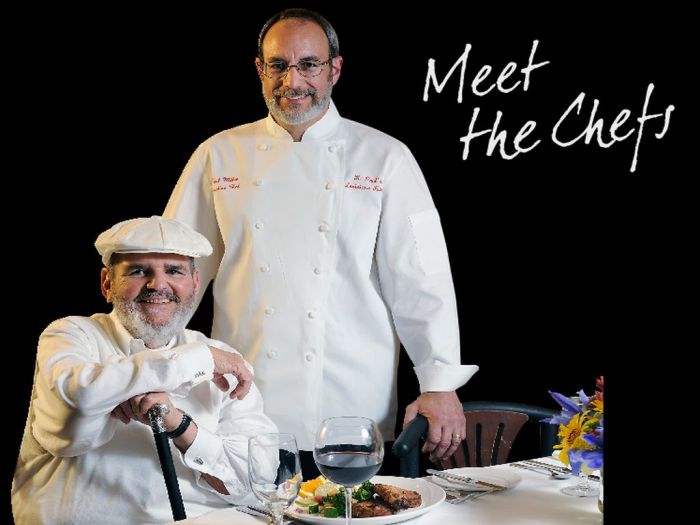 K-Paul
In spite of the fact that K-Paul's is world-famous, the dress code is "business casual." Jackets are not required. Jeans are fine, but no tank tops, please. Reservations are accepted based on availability and can be made up to a month in advance.
K-Paul's Louisiana Kitchen 416 Chartres St. 504-596-2530