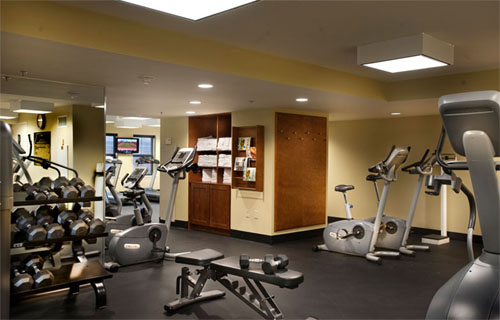 Hotels
This 693 room, grand hotel is the "Place to Meet" for business or pleasure. The Astor Crowne Plaza hosts over 32,000 square feet of elegant meeting and function space, perfect for a Board Meeting of twelve or a social gathering of over 700 guests. The hotel's services include a 24 hour business center, fitness room, outdoor pool and terrace, executive level accommodations and a concierge to assist you with your plans for the day or evening.
Accommodations
The hotel's guest accommodations offer an array of amenities such as in-room safes, two dual line phones with voice mail, high speed internet access, blow dryers, iron and ironing board, CD players, coffee/tea makers as well as Crowne Plaza's Sleep Advantage bedding with sleep amenities.
Dining
The hotel is home to Dickie Brennan's Bourbon House Restaurant and Seafood Bar. Enjoy true Southern Cuisines and Fresh Seafood Selections: for breakfast, lunch, or dinner.
Meetings & Events
At the Astor Crowne Plaza, you'll find all the elements necessary for productive and exciting events. 32,000 square feet of flexible function space can accommodate all your needs, from a twelve-person board meeting, to a general session for 700, to a Mardi Gras parade and themed gala for 800. An expert in-house audiovisual staff will assist with your important presentations, using state-of-the-art equipment and the latest communications technology. And at the end of the day, your attendees will find luxury and comfort in one of the opulently appointed rooms or suites.