By Mila Pantovich Feb. 5th, 2015
Finding the right designer for your home can be a serious challenge. Not only do you need to like their work, but the designer has to really understand your lifestyle in order to give you something you wouldn't think to ask for. Well, judging by this New York City apartment, architect Andre Kikoski has definitely gotten our attention. The 32nd floor home was one of the first apartments to be bought in the luxury tower at One Madison Avenue and was reconfigured to mimic a museum space, complete with wall art and sculptures.
The 1,500-square-foot, two-bedroom space features tons of art, including a photograph by American artist Marilyn Minter, a sculpture by New York artist Rob Wynne, and a piece by Iranian artist Shirin Neshat. Kikoski allows the colorful works of art to be the spotlight, complimenting them with a quiet décor scheme that includes bronze accents, Burmese teak, and floors of wide-plank European oak flooring as well as Brazilian marble. Earth-toned furnishings from Promemoria, Cecotti, and Giorgetti finish up the design aesthetic, which work together to create a balanced showcase for the globe-trotting owner. Plus, it certainly doesn't hurt that the cityscape showcased through the apartment's floor-to-ceiling windows works as a beautiful decorative backdrop.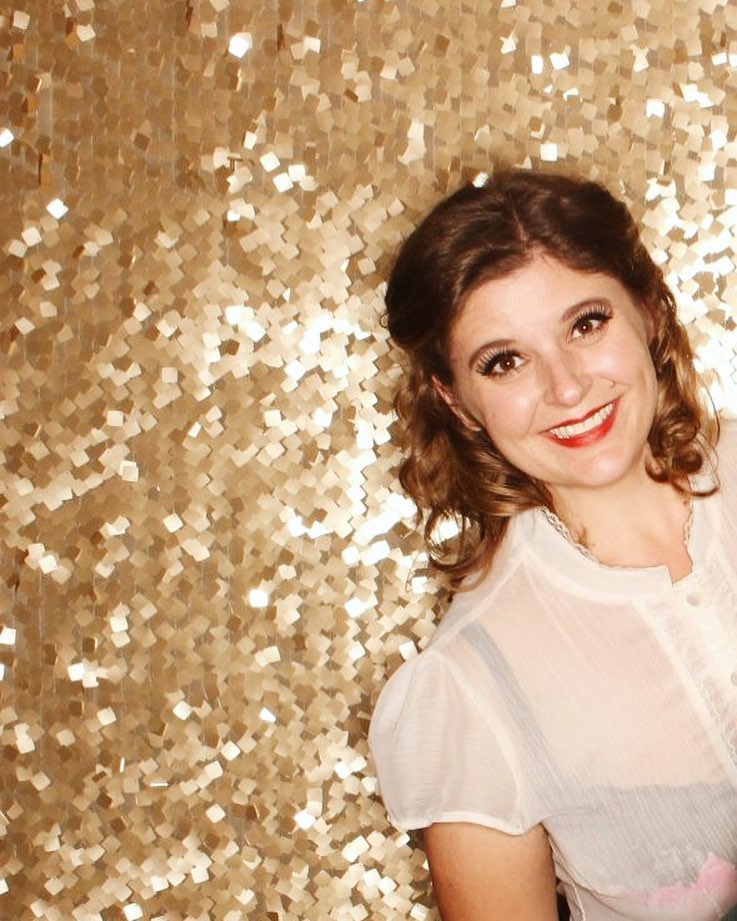 Mila Pantovich
An avid traveler, Mila Pantovich splits her time between San Diego, CA and Banff, AB Canada. She has been working with JustLuxe as a writer and editor since 2012 and has been featured in several publications, including Huffington Post. Additionally, she works in content design at Intuit. Follow her travels on Instagram: @MilaPantovich ...(Read More)