By Nicolle Monico Nov. 7th, 2016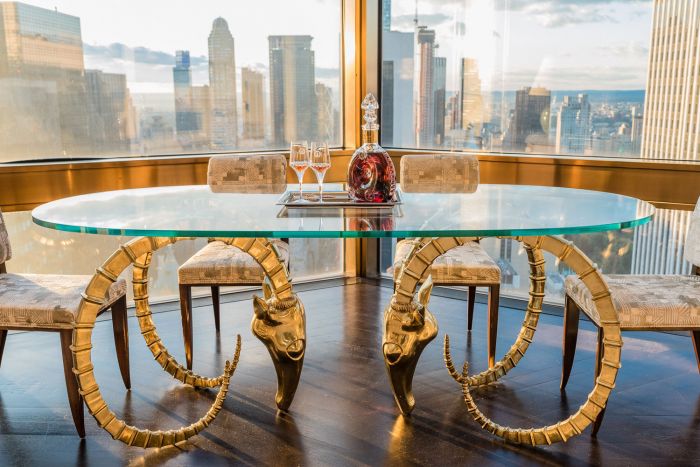 Photos Credit: Four Seasons Hotel New York
LOUIS XIII Cognac is easily considered one of the world's most luxurious spirits and right now and The Ty Warner Penthouse at the Four Seasons Hotel New York is one of the nation's most expensive suites. So it makes sense that the two would come together to create an uber-extravagant experience for guests at the Four Seasons.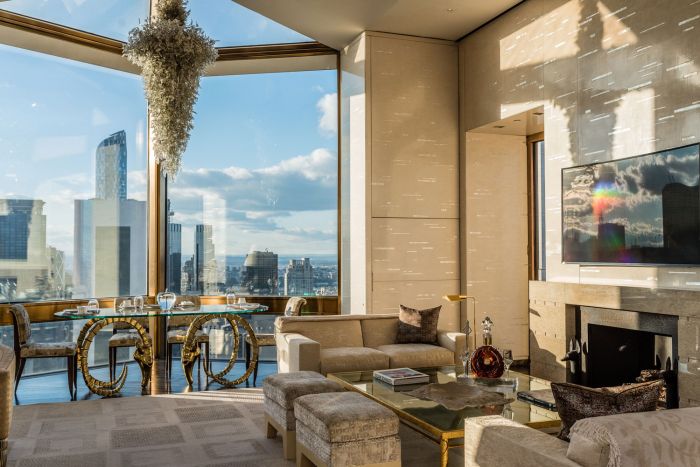 Beginning on November 13, 2016, on the 13th of each month, anyone booking the $50,000-a-night Ty Warner Suite or the Royal Suite will receive an invitation to a LOUIS XIII experience. The former boasts 4,300 square feet of space and encompasses the whole 52nd floor. The Royal suite offers 2,150 square feet of space and sits on the 32nd floor with two bedrooms and 3.5 marble bathrooms. Both include private terraces overlooking the city.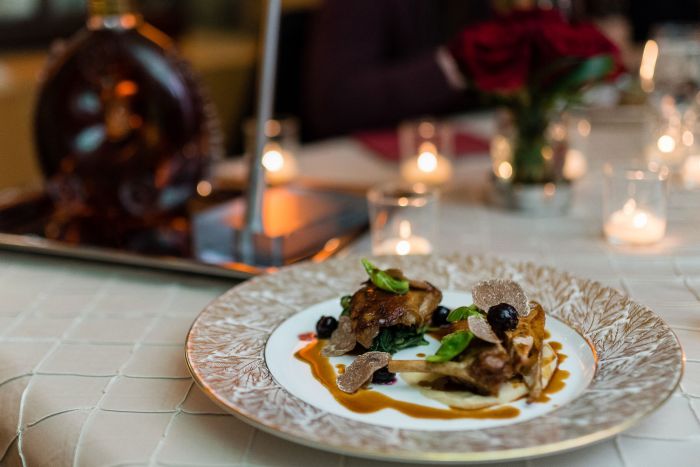 The LOUIS XIII experience includes a cognac tasting and canapés, a four-course dinner inspired by the flavors of the spirit and an exclusive invitation signed by Cellar Master Baptiste Loiseau to visit the Rémy Martin Estate and LOUIS XIII cellars in France. During the dinner, the spirit will be served using a white gold pipette to extract the liquid from the crystal decanter. Designed especially for each guest, the LOUIS XIII Pillet glasses used during the evening will be engraved with their initials and available to take home.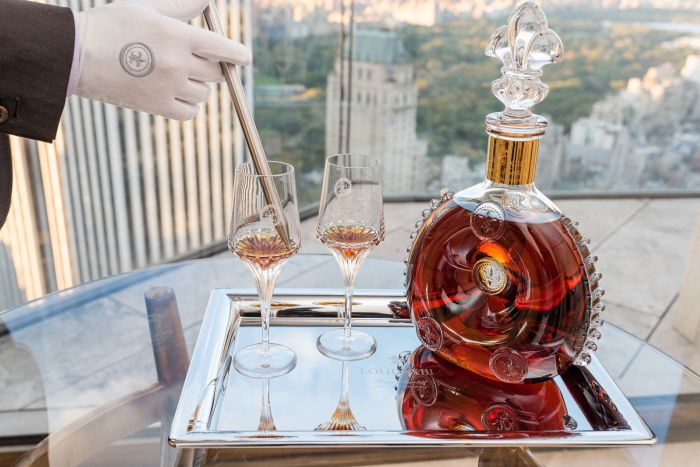 Nicolle Monico
Nicolle is an award-winning writer and Travel Editor using her expertise in the industry to write about luxury travel around the world. You can find her daily searching the web for the latest trends, best new hotels and most beautiful destinations to visit and share with her readers. She's been featured on The Huffington Post, Hard Assets, AMD Entertainment and Remy Martin. In 2014, she was vo...(Read More)