By Nicolle Monico Dec. 8th, 2016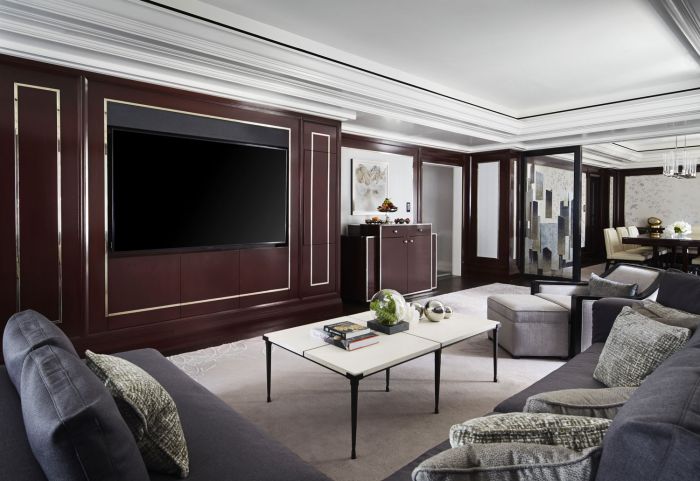 Photos Credit: The Peninsula New York
There's no shortage of stunning suite options in New York, and one of the most recent additions to the city's best accommodations can be found inside the Five-Diamond Peninsula hotel. The property just unveiled its new Fifth Avenue Suite on the 17th floor that spans over 2,500 square feet.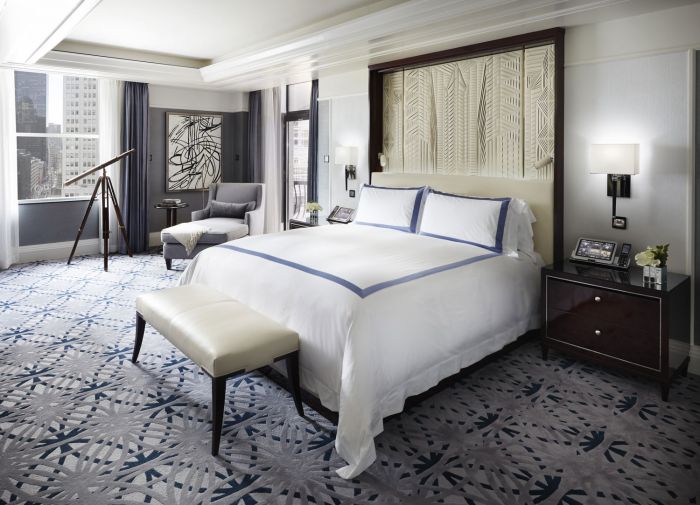 Designed by Bill Rooney of Bill Rooney Studio Inc., the penthouse was meant to mimic a grand NY apartment and features a spacious living room, gourmet kitchen, dining room and bedroom. It also boasts the brand's new advanced guestroom tablet technology. The tablet controls all of the room's essential functions and is available in 11 languages.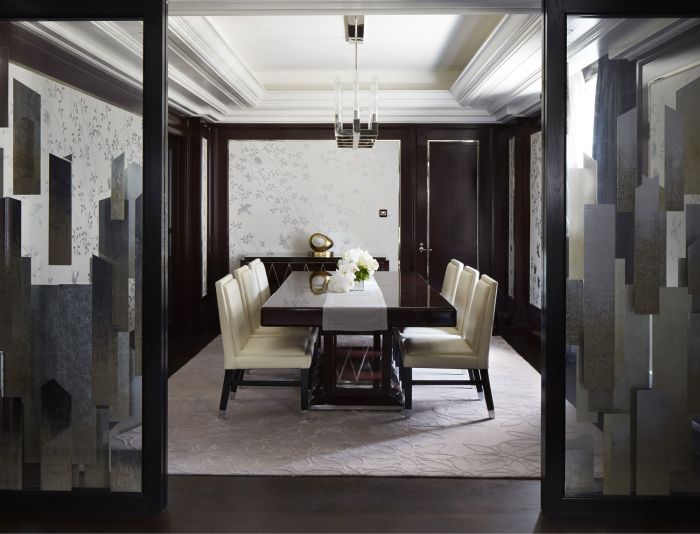 Inside the suite, guests enter through a chic entryway decorated with fully-paneled white leather walls that opens up to the living room. The space boasts herringbone walnut flooring, wood-trimmed walls, and a cozy seating area. Guests can either keep the dining and living rooms separate or open the decorative glass panel doors and allow for a larger space for entertaining. The 10-seat dining room also features hand-painted floral motif murals by Hong Kong-based artist David Qian.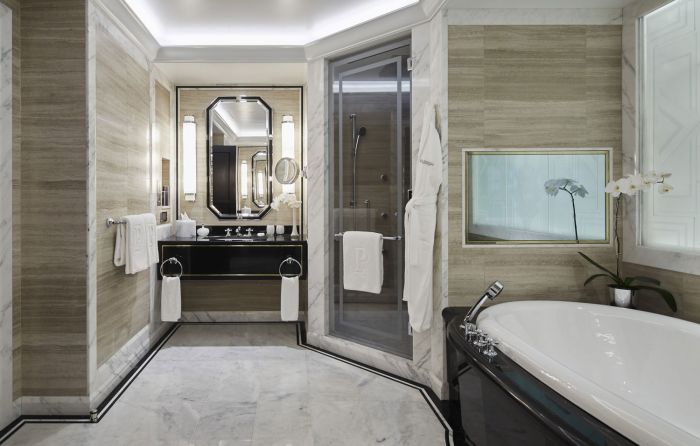 One of the suite's best features is its marble bathroom with a large soaking Jacuzzi tub that begs for bubbles, Champagne and aroma therapy. The bedroom also comes with a walk-in dressing area with custom built millwork and a custom-made headboard crafted by London-based artist Helen Amy Murray. And no matter which room you're in, you're always afforded views out onto Fifth Avenue and the city skyline.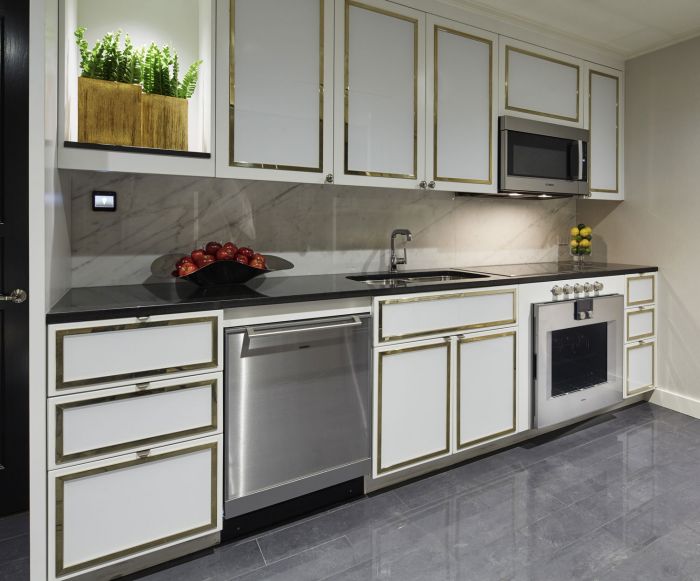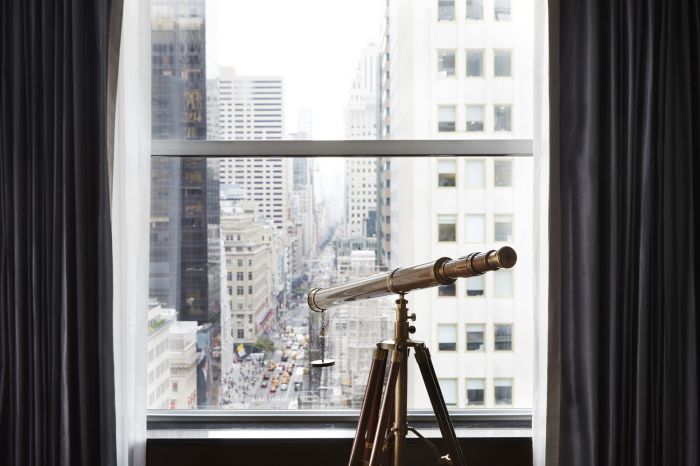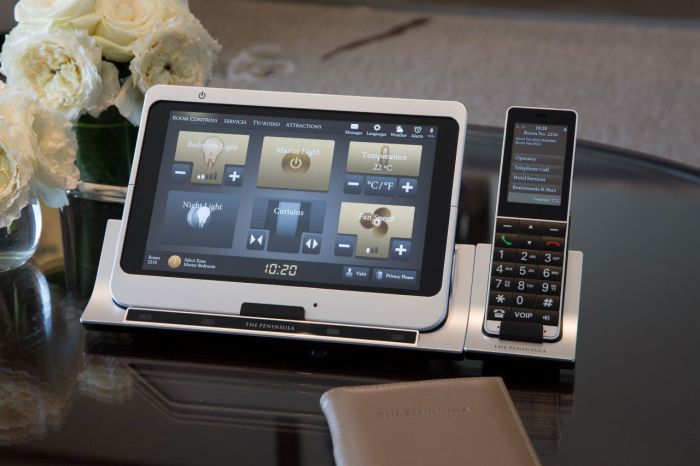 Nicolle Monico
Nicolle is an award-winning writer and Travel Editor using her expertise in the industry to write about luxury travel around the world. You can find her daily searching the web for the latest trends, best new hotels and most beautiful destinations to visit and share with her readers. She's been featured on The Huffington Post, Hard Assets, AMD Entertainment and Remy Martin. In 2014, she was vo...(Read More)