By Kimberly Fisher Boone Aug. 15th, 2017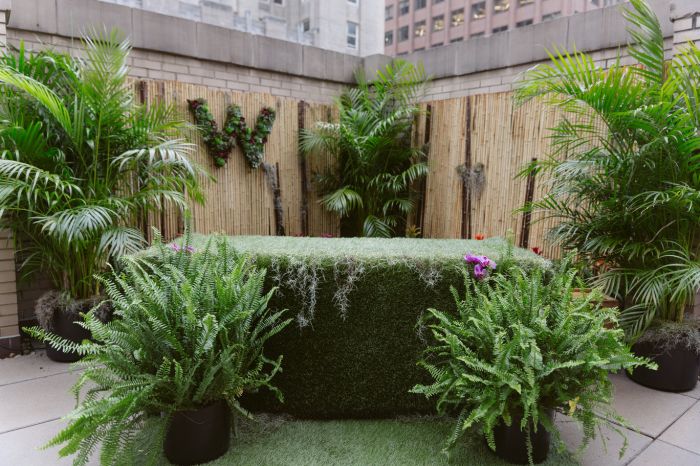 Photos Courtesy of Sacha Bell (Lion & Lamb)
W New York has launched the first W Sound Suite Pop-Up in New York City.
This innovative new take on accommodations will transform the hotel's Extreme Wow Suite (the brand's take on the Presidential Suite) and accompanying outdoor terrace into a pop-up studio, complete with professional recording equipment alongside incredible views of Midtown Manhattan.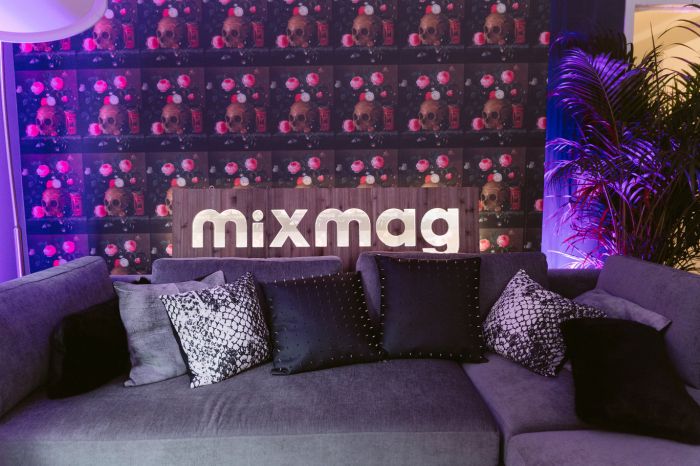 The suite has been transformed into a private music studio with a tropical garden oasis outside, blending outdoor/indoor living rather harmoniously. Easy-to-find inspiration for musicians, producers, and those with aspiring musical interests, the W Sound Suite Pop-Up is a unique space, ideal for listening parties, studio sessions, and creative retreats for artists in New York City from now through November 2017.
Throughout the fall, the hotel will also be collaborating with different record labels to showcase music producers, DJs and vocalists.
Following successful permanent launches of the W Sound Suite at W Bali – Seminyak, W Seattle, W Hollywood, and W Barcelona, W New York's pop-up version of the brand's private music studio and writer's room, will enable professional musicians and hotel guests to record in style while on the road in a sultry, inspiring setting. Upon request, an editor can also be provided. Additionally, the hotel will offer ongoing live performances and exclusive packages.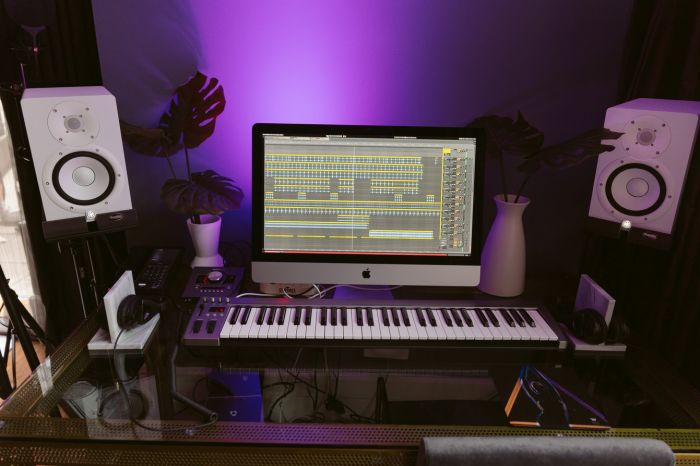 "W has always embraced music and artists, especially in New York City, where the brand was born," said Bill Bunce, General Manager, W New York. "Here in the epicenter of Manhattan, W New York provides the ultimate location for a creative escape. New York City is considered one of the noisiest cities in the world, a place with constant energy and iconic disruption and we're looking forward to bringing one more disruption to New York's music scene with this first-of-its-kind pop-up."
At the launch party collaboration with Mix Magazine, partygoer and producer Carl Cruz commented "This is a great space. The views are amazing and I can see the potential for great work here."
Rates for the W Sound Suite Pop-Up at W New York will start at $2,000 per night and can include the support of professional sound engineers for finalizing productions.
Kimberly Fisher Boone
Kimberly Fisher is a Freelance Writer and On Camera Host based in New York City. Kimberly's work has appeared in over 38 publications including Huffington Post, JustLuxe, Luxe Beat Magazine, Ocean View Magazine, Pursuitist, Sherman's Travel, Sunset Magazine, Travels.com and USAToday. Her travels has taken her to sipping champagne cliffside in Portofino, shark feeding in Tahiti, yacht racin...(Read More)