By Staff Sep. 4th, 2018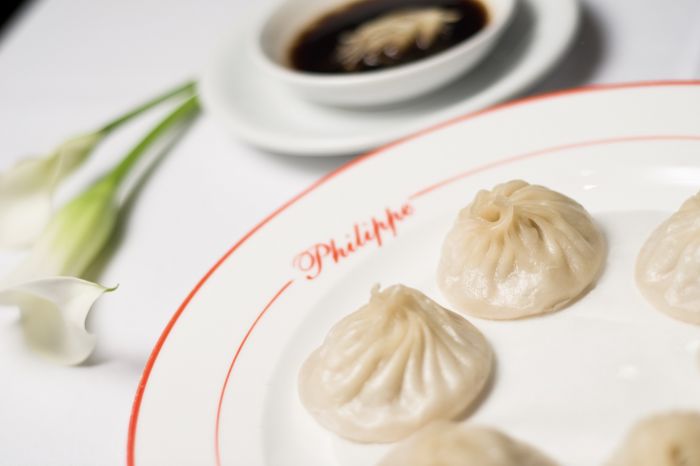 Philippe Chow
Philippe Chow has been an iconic restaurant in the heart of New York City's Upper East Side since opening in 2005. Delivering true Beijing-style cuisine, quality service, and unprecedented experience for locals and travelers alike for over a decade, Chef Chow is more notable now than ever. On the cusp of opening its second New York City location this Fall, Philippe Chow remains one of the most sought out culinary destinations in the US.
Celebrities continue to flock to Philippe Chow, including Cardi B and Adam Sandler, whether celebrating a special occasion, date night or take out. It is the place to see or be seen. "We take pride in knowing that our signature dishes keep people coming back for more - no matter who they are," says Chef Chow.
Pastry Chef Terri Dreisbach recently introduced new desserts to the menu. Most popular is the upgrade on the Baked Alaska, now featuring six colorful choices of cotton candy that cover the dessert only be lit up in a dazzling performance served table-side. The newly added Birthday Cake is also a standout - a milk chocolate pound cake topped with Swiss meringue buttercream frosting, vibrant cotton candy, and lit with sparklers. Word on the street is that Philippe Chow will be launching a dim sum cart service early this Fall, featuring various traditional dumplings and dishes.
As true fans of Philippe, we were honored to speak with the legend himself, Chef Philippe Chow, and gather his tricks of the trade.
JL: Tell us a secret about Philippe Chow.
PC: Not so much of a secret anymore, but our basement cellar truly provides a one-of-a-kind dining experience. Rent it out with a group for a night out, watch a game on the flat screen TV, and order a (few) Peking Ducks.
JL: What are some of the "must try" dishes on the menu?
PC: The Green Prawns and Chicken Satay are both classics. I may be biased, but our Peking duck is one the best around town. It's aged for 24 hours and served with the house-made pancakes that we roll fresh every morning.
JL: One rule you learned in cooking school that every home cook should know?
PC: Keep the kitchen as clean as possible and always pick the freshest ingredients.
JL: Kitchen tool you can't live without?
PC: A wok.
JL: Secret weapon spice/ingredient/technique?
PC: I don't really have any secret spices or ingredients but, always cook with your heart.
We'll be watching for the new opening this Fall, but in the meantime, you can find us Uptown at Philippe Chow, located on 33 East 60th Street. For reservations, visit www.philippechow.com.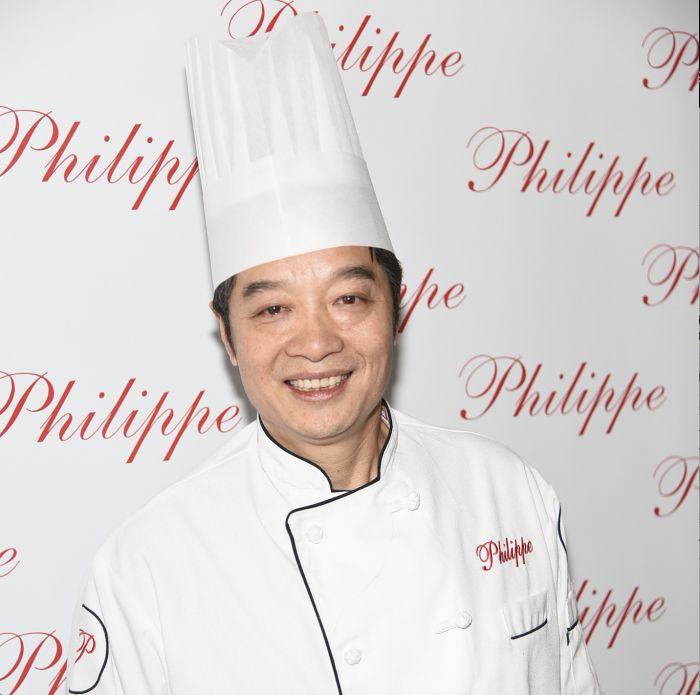 Philippe Chow
Chef Philippe Chow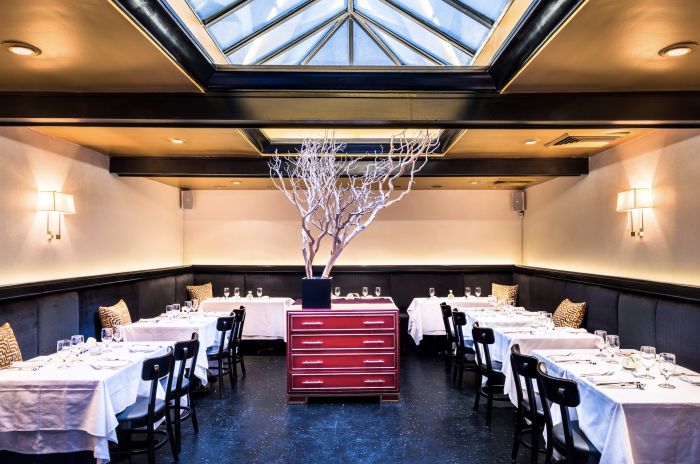 Philippe Chow
Philippe Chow Dining Room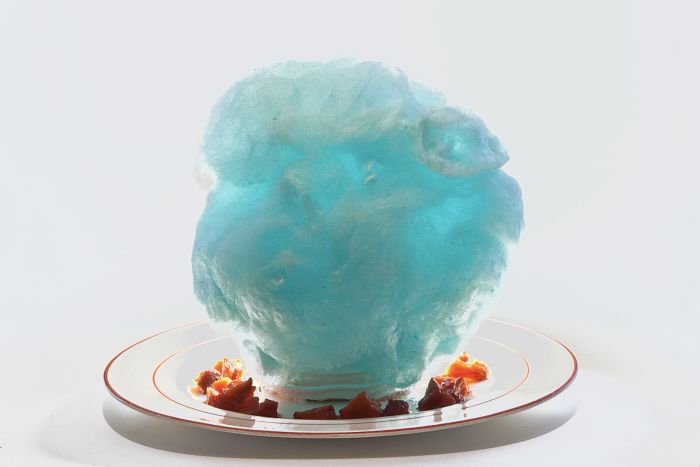 Philippe Chow
Baked Alaska at Philippe Chow
Philippe Chow
Peking Duck at Philippe Chow