By Jarone Ashkenazi Feb. 14th, 2019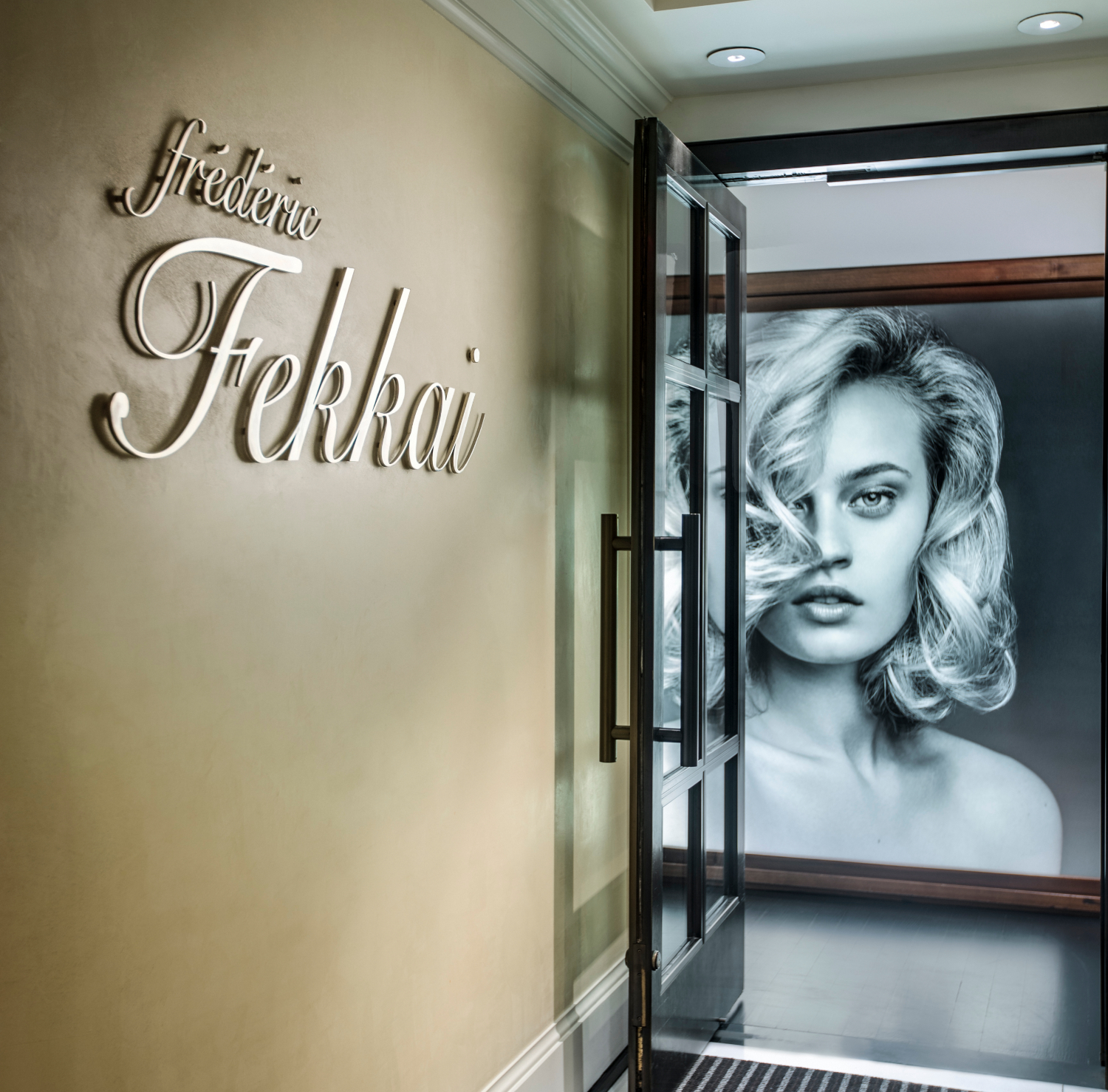 (credit: Francesco Tonelli)
At the corner of Madison Avenue and 77th Street on New York's Upper East Side, The Mark Hotel is one of NYC's most boldly lavish hotels. In a beautiful 1927 landmark building, which features 106 rooms, 50 suites and the 12,000-square-foot Mark Hotel Penthouse, the hotel also features The Mark Bar, The Mark Restaurant by Jean Georges and unique experiences like John Lobb shoeshine, special access to Bergdorf Goodman and the Frédéric Fekkai Salon Mark Hotel.
Located on the second floor adjacent to the hotel's fitness facility, The Mark is home to the world's most famous hairstylist, Frédéric Fekkai. The globally renowned stylist opened the Frédéric Fekkai Salon Mark Hotel in 2009 and has become a destination for a full spectrum of services. The chic salon includes a team of talented stylists who come from all around the world, making the signature Fekkai touch their own. The stylish salon features 14 chairs and a hair washing room that can seat up to five people at a time.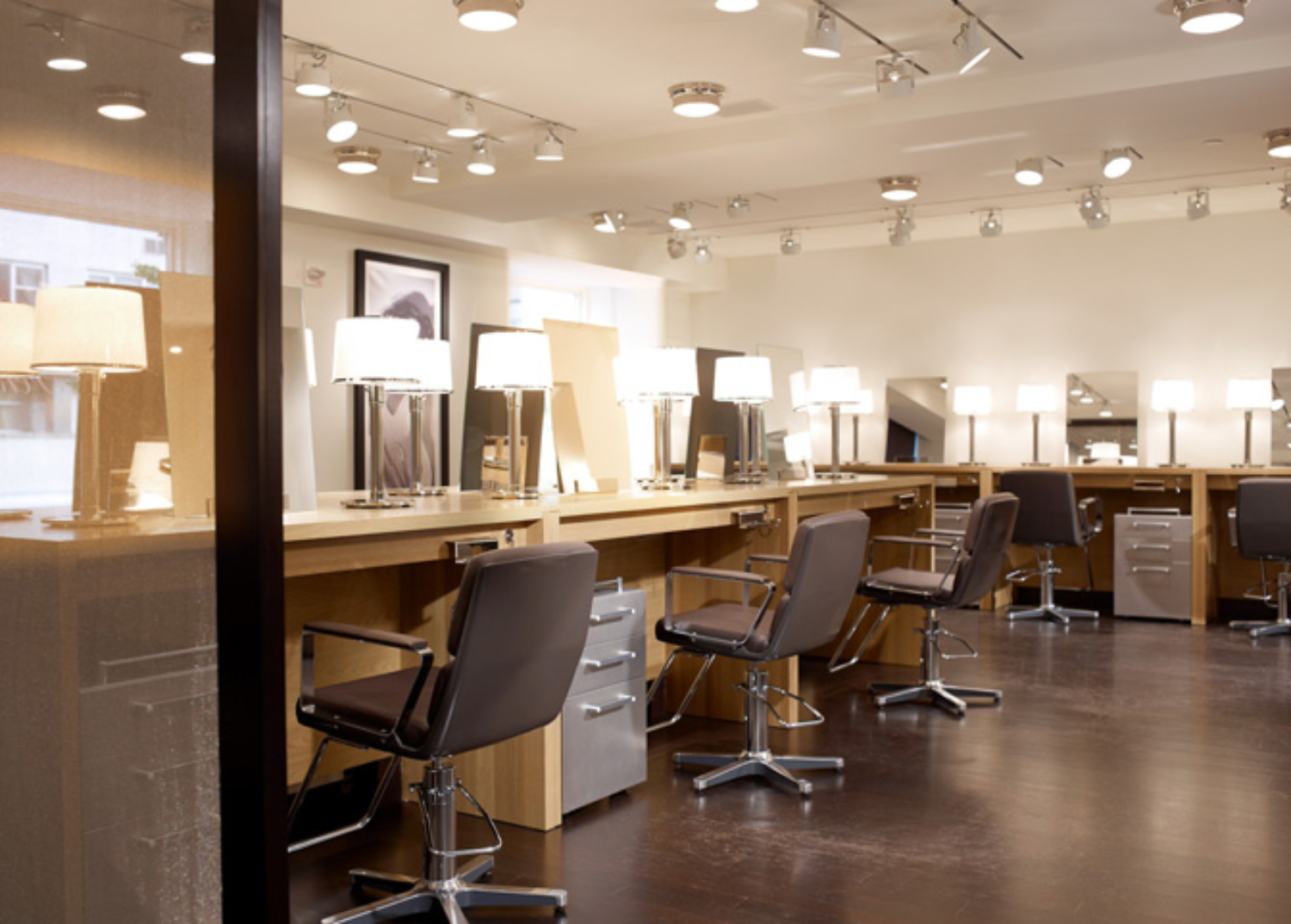 (credit: Fr�d�ric Fekkai at The Mark Hotel)
When entering the salon you are greeted by friendly and attentive staff who make sure to take your coat and bags and show you to one of their two dressing rooms where you are given a robe to ear during your service. While waiting for your stylist, an attendant meets you and ask for your drink of preferences and advises that in-room dining is also available to enjoy while having your treatment at the salon.
Upon meeting your stylist he or she presents their individual approach for how to cut, treat and/or color your hair and makes sure a high level of pampering is always felt while at the salon. You are then taken to the hair wash station where a shampoo assistant asks your preference on water temperature and takes the advice of your stylist on what shampoo to use to prepare for your cut. Following a cold rinse to add shine and close the cuticle your stylist begins his/her craft and creates individualized masterpieces with their client's hair.
From haircut to conditioning treatments, hair color, manicures, pedicures and beauty services, another signature to the salon is that it proves an intimate setting for small groups from corporate events to bridal showers. To schedule a haircut with Frédéric Fekkai himself, guests are encouraged to book four-to-six weeks in advance for the one-of-a-kind experience.
With the commitment to unparalleled excellence and style and each stylist own take on customized cutting, classic styling and signature color, bringing out each customer's unique beauty in a warm and memorable salon experience.

Jarone Ashkenazi
Jarone Ashkenazi is a seasoned writer who covers: travel, luxury items and other lifestyle topics. View more work at www.jaroneashkenazi.com. Connect with him on Twitter at @JaroneAsh ...(Read More)