By Nicholas Kontis Jun. 21st, 2019
Nestled in the far end of the lobby of posh Luma Hotel Times Square, Ortzi Restaurant is the inspiration of renowned James Beard award-winning Iron Chef and Food Network personality Jose Garces. Dishes inspired by Garces upbringing in Spain's Basque region. The northeast craggy coastal region of Spain that borders with France are one of Europe's most vibrant cultures surrounded by locally sourced foods.
The restaurant and wine bar focuses on Basque tapas style home cooking. Garces and his master chef de cuisine Michael Han put a focus on small plates, cooking in cazuelas, traditional Basque dishes prepared in terra-cotta clay pottery. The superlative Zarzuela is a seafood medley of mussels, calamari, prawns, fideos and crunchy Marcona-almond picada. Other cazuelas braised oxtail made with tomato and fennel sofrito.
As I meet with Chef de Cuisine Michael Han, he hands me an Aragon Special cocktail consisting of Brandy de Jerez Solara Reserva, Absinthe, and Bitters over a large block of ice and a lemon twist. "Ortzi brings homemade Basque specialties to New York. Comforting meals that one finds in the kitchens of Northern Spain."
A twist on Arancini di Riso, the Sicilian rice balls so prevalent in Italy are the Baque paella balls stuffed with seafood. The menu of crudos includes the San Sebastien favorite of cockles with chorizo.
The menu includes braised oxtail and an assortment of crudos, of raw beef, tuna, lamb chops, hamachi, braised octopus or the traditional cockles with Spanish chorizo. For the ultimate tapas experience, there is the 'chef's four-course tasting menu.
A twist on the time-honored Tortilla Espanola potato omelet, the chef adds artichokes and lemon aioli. The mouthwatering Christorra consists of grilled chorizo with manchego. Other extraordinary tapas include Patatas Bravas, crispy potatoes in a piquant tomato base.
Dishes perfectly paired with wines of northern Spain, like Sangria Gorria composed of red wine, cherry syrup, Lustau Brandy de Jerez Solera Reserva, or Sangria Zuri with white wine, honey-rosemary syrup, and banana liqueur.
Keeping up with the theme of seasonal cuisine, Chef Garces curates menus according to what is products are most accessible. The chef's fall tasting series event "Basque in the Season" features a cider and small tapas tasting menu.
Ortzi New YorkThe Luma Hotel Times Square
120 W 41st Street
New York, NY 10036
www.ortzirestaurant.com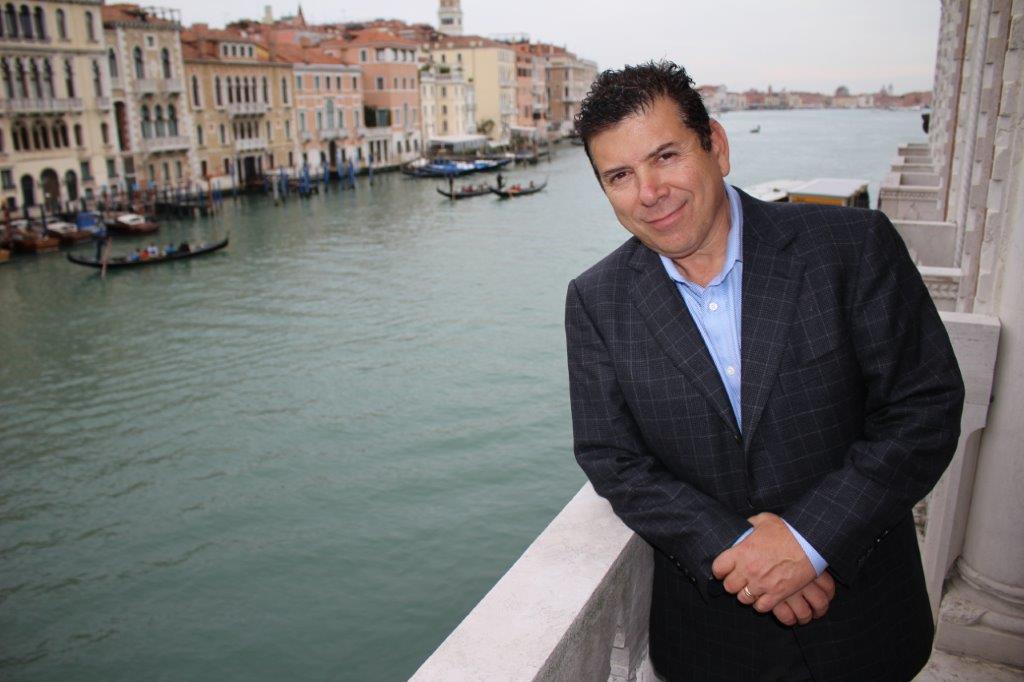 Nicholas Kontis
Nicholas Kontis was born in Greece on one of the most breathtakingly beautiful islands in the world, Santorini. He was brought up in the cultural capital of the Americas, San Francisco. From a very young age, he developed a passion for travel as he shuttled between Athens and his California home during summer vacations. After a 13 month trip around the world, Nick launched the first successful tra...(Read More)