By Courtney Driver Apr. 27th, 2012
Visiting Paris: A Mystery Trip by American Express Travel
After weeks of waiting, a small package from American Express Travel arrived just before the intended departure. Inside the box held all of the tools needed to guide any traveler through a weeklong vacation. The envelope sitting snugly on top read "Open Me," the contents inside held just a few words. "Paris! Enjoy!" We were leaving for Paris in just over a day! A quick search through the rest of the items revealed a Google Smartphone with accessories and a European adapter, along with a bundle of small envelopes each labeled with a corresponding day. Day one cryptically stated "Depart for Charles de Gaulle." They really do intend on making this a mystery vacation.

Each day going forward, we opened a fresh envelope informing us just what was in store and the Smartphone updated with a schedule of customized suggestions on what to do, where to go and, perhaps most importantly (at least to the foodies that we are), where to eat. Prior to any of the trip being planned our Travel Agent had already determined just want sort of vacation was ideal for travelers like us. Interested parties take an online quiz determining their Travel Sign – in our case it was Blisstorian. Travel signs, much like the traditional horoscope, describe the personality of their bearer, a Blisstorian "travels so far that East becomes West.". For a more a closer look at the beginnings of a mystery trip and an in-depth look at just what goes into the planning of a NEXTPEDITION, check out the interview with Travel Agent, Curtis J Kowalski.
Maintaining an element of surprise while providing impeccable customer service is at the core of American Express Travel NEXPEDITION. Place your trust in them, and experiencing Paris with an almost completely unprepared mindset leads to discovering things you may not have, should you have planned every moment. Thanks to the trusted guide programmed by Curtis, discovering the City of Love came easily.
Read about the entire experience in Mystery Vacation: Paris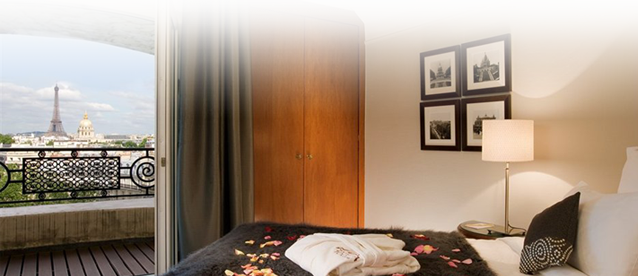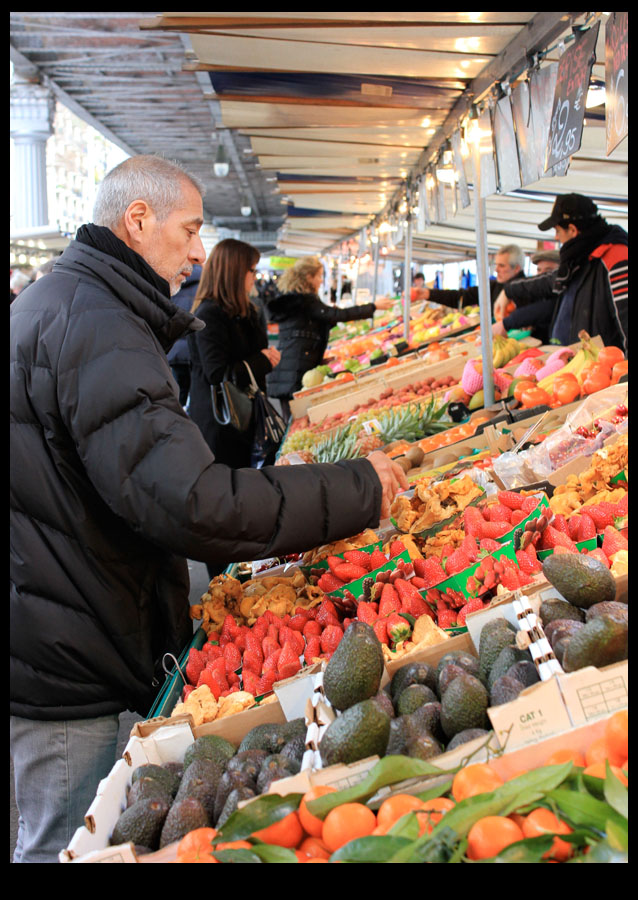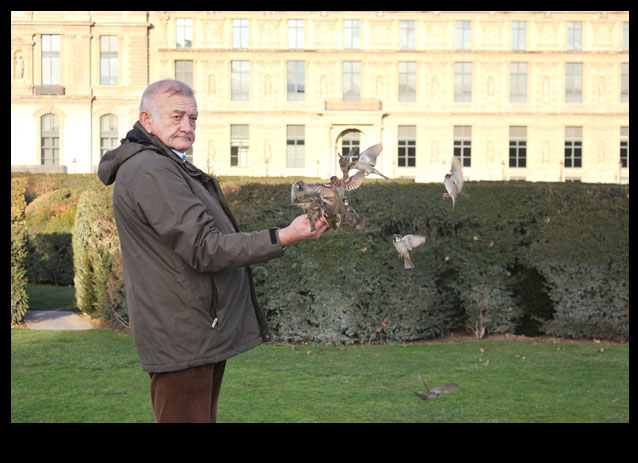 Courtney Driver
Courtney Driver combines her passion for luxury with her love for writing as the Executive Editor for JustLuxe. An authority on the luxury lifestyle, Driver's travel experience has come to encompass visits to some of the most lavish properties in the world, exclusive transportation methods such as helicopter and private jet, as well as exotic locales like Africa, Asia and the South Pacific. Having...(Read More)