By Mila Pantovich Jan. 9th, 2015
When it comes to getting wedding inspiration for photographers, designers, and planners, Pinterest is a pretty good source. But when you're ready to step it up and be the source, you should look into Moda e Arte, an all-inclusive luxury destination workshop that brings internationally-recognized talents to teach attendants the tricks of the trade. Whether you're looking to add more bridal couture to your business portfolio or you want to plan your own wedding for the simple pleasure of gloating, "I planned all of this myself," the Spring 2016 workshop will help you do it.
Not only will you be staying in a Parisian luxury hotel, you'll also get to photograph no less than three styled shoots and get to work with professional models. From special dinners to fun events, the three-day workshop will make sure you get what you need. Don't believe us? Take a gander at the above video.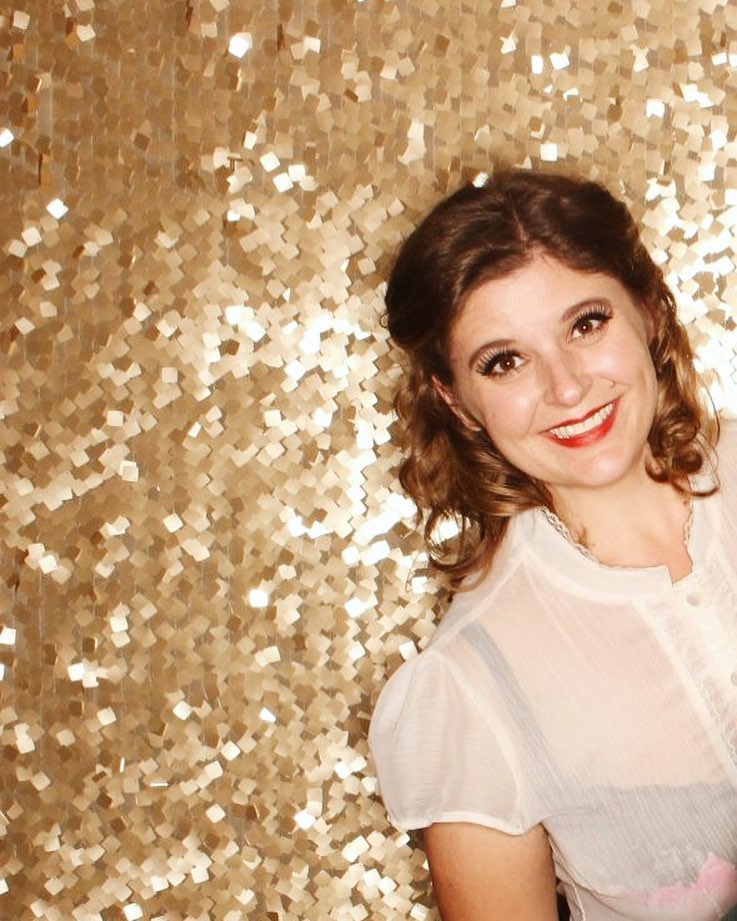 Mila Pantovich
An avid traveler, Mila Pantovich splits her time between San Diego, CA and Banff, AB Canada. She has been working with JustLuxe as a writer and editor since 2012 and has been featured in several publications, including Huffington Post. Additionally, she works in content design at Intuit. Follow her travels on Instagram: @MilaPantovich ...(Read More)