By Sean Hillen May. 20th, 2015
Situated on Avenue des Champs-Élysées in Paris is Citrus Etoile, almost in the shadow of the Arc de Triomphe. Owner Gilles Epié holds the record of being the youngest chef to receive a Michelin star at the tender age of 22. Having lived in Japan, and the US, running l'Orangerie in Los Angeles, he then returned to his native Paris with his American wife and former model Elizabeth, to create this trendy California-style dining establishment.
Chef Epié also runs Frenchy's Bistro at Charles DeGaulle Airport and was a guest chef earlier this year at the New York Dining Club. Having enjoyed a pre-dinner exhibition on the history of culinary art at the Musée Dapper, I was even more curious to witness Epié's innovative interpretations. Citrus Etoile, opened 10 years ago, reflects a chic, contemporary ambiance with Hermès-orange upholstery and fresh flowers. Its interior is light, with a pale gray batique design on its walls and opaque window blinds providing a semi-private atmosphere while still offering street views. Crisp white linens cover the tables, and a decorative fishbowl on each table includes a live goldfish inside; a surprising touch of creativity.
Chef Epié's approach is to take classic French dishes, deconstruct them and serve them up with their signature flavors intact but less heavy, with reduced fat. He is also very much aware of trends sweeping through European cuisine, particularly the ample use of carpaccio-style dishes, which is seen in his langoustine carpaccio with lychees vinaigrette, lemon jus and yuzu peel and carpaccio of coquilles St-Jacques nestling in its shell with a light dressing of soya, caviar and cucumber.
The duck foie gras tempura in a beignet, caramelized with a touch of Porto sauce is a gem of a dish, its umami flavors bursting forth in all their complexity after the crusty surface was broken. The choucroute (dressed sauerkraut) served with a barbecued octopus and black truffles is also a delight. As for dessert, the Air du Temps soufflé was best described by my dining partner as "a memory of chocolate clouds on my tongue." For an elegant dining experience in the heart of the City of Lights with dishes that combine the classic with innovative twists, Citrus Etoile is indeed a well-considered choice.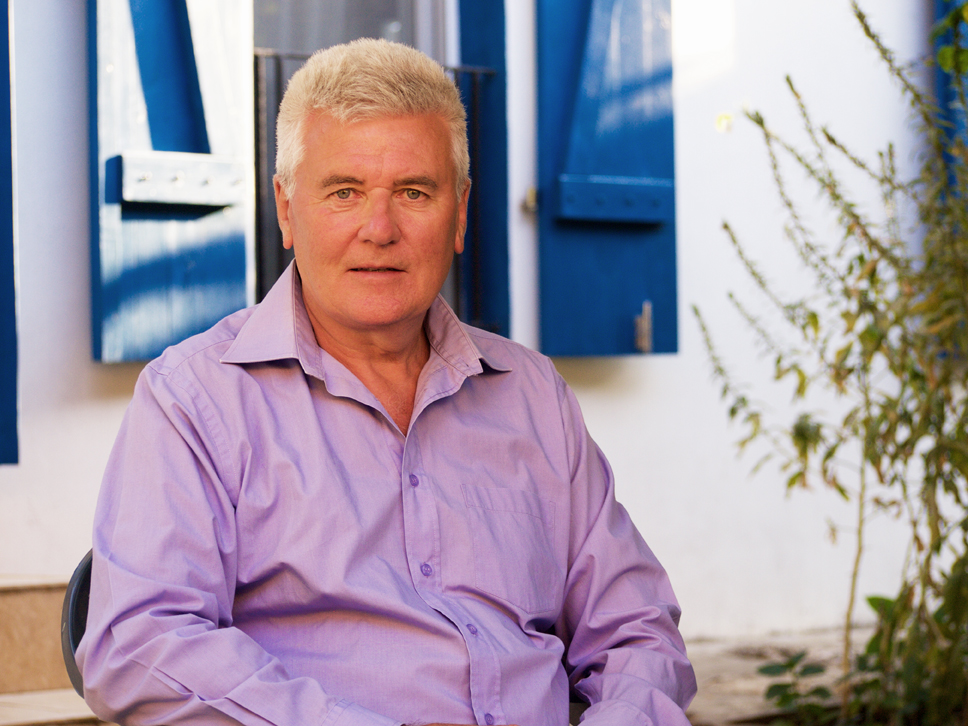 Sean Hillen
Sean Hillen has been an international journalist and editor for over 30 years and published author. His contemporary novel, 'Pretty Ugly' is an intriguing ride through the murky undercurrent of the lucrative cosmetic industry http://www.seanhillenauthor.com/  Sean's writing experience spans several continents - in Ireland, for the national daily The Irish Times and in England, as foreig...(Read More)