By Mila Pantovich Jun. 16th, 2015
Anyone who has ever been to France's capital knows that there is always something to do—whether you check out Mona Lisa's smile at The Louvre or check in with François Truffaut at the Montmartre Cemetery—but in June, music is where it's at.
Running until July 26, the Paris Jazz Festival is a series of free concerts in Parc Floral, otherwise known as the beautiful Botanical Garden of the City of Paris. This year's event focuses on the best of jazz from seven leading cities, from NYC to Stockholm, and will include 31 concerts and plenty of musical workshops.
The Chopin Festival will be held from June 20 to July 14 in the Orangery of the Parc de Bagatelle. With a theme surrounding the Prelude, the 32nd festival will be asking each guest performer to put a Chopin prelude in front of another work—whether it be Rachmaninov or Debussy—to showcase how Chopin approached preludes as strategic designs.
Fête de la Musique (World Music Day) is celebrated every year on June 21 and in Paris that means free concerts found all around the city, like the gardens of the Palais Royal. The day starts at 2:30 p.m. with the 18-membered Amazing Key Stone Big Band as they reinterpret Pierre and Sergueï Prokofiev's wolf, and then later moves to an interactive experience using smartphones and tablets with the electronic artist Chloé.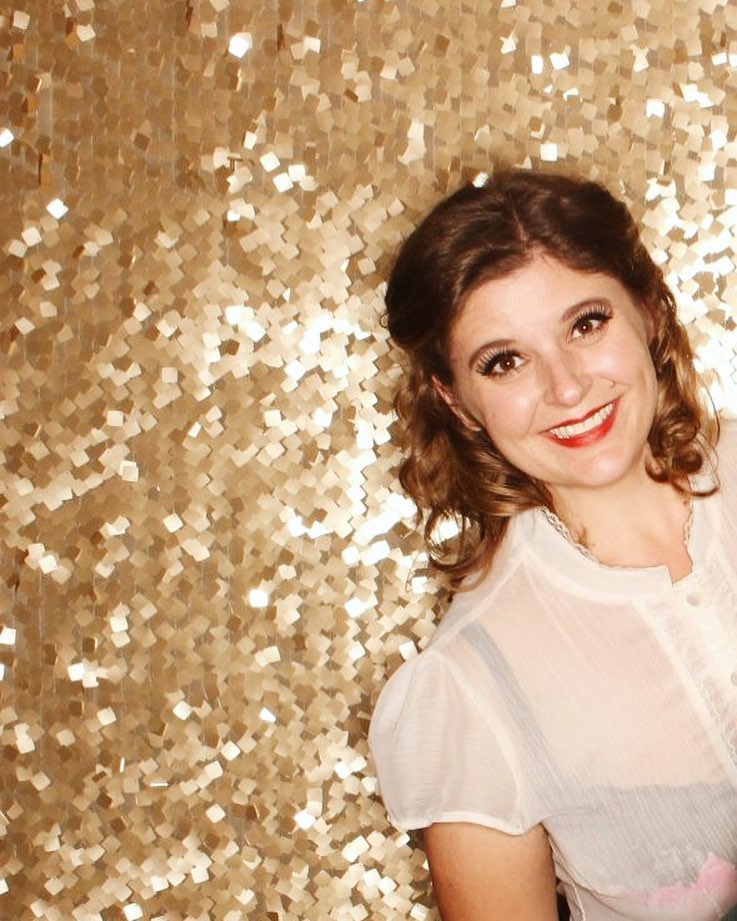 Mila Pantovich
An avid traveler, Mila Pantovich splits her time between San Diego, CA and Banff, AB Canada. She has been working with JustLuxe as a writer and editor since 2012 and has been featured in several publications, including Huffington Post. Additionally, she works in content design at Intuit. Follow her travels on Instagram: @MilaPantovich ...(Read More)