By Sean Hillen Aug. 17th, 2015
With hotel balconies overlooking the cobble-stoned, tree-lined Avenue Frochot in the south Pigalle district where Toulouse-Lautrec once lived, you almost feel like you've been transported into Woody Allen's Midnight in Paris. Located on a corner at the junction of Rue Victor Masse and Rue Henry Monnier in the 9th arrondissement, the 37-room Grand Pigalle Hotel encapsulates the romance of the belle époque era.
The hotel is designed with a quaint curtain-and-glass entrance, striking black-and-white tiled lobby floor, comfortable settees and wide, leather-clad chairs. To enhance the feeling further, directly across the street is an original art nouveau installation. Converted after 18 months of renovation from an older, larger hotel and opened just five months ago, the property is the brainchild of three lifelong friends in the hospitality sector. Romée de Goriainoff, Pierre-Charles Cros and Olivier Bon sought the expertise of interior designer Dorothée Meilichzon, founder of the CHZON agency, to create the nostalgic atmosphere they wanted.
As in most Parisian hotels, rooms at the Grand Pigalle are not spacious but are cozy and charming. Rooms on the fifth floor are decorated in neutral colors, blacks and grays and come with a fireplace and a brass-framed bed. Breakfast is served at the rear of the ground floor. By night, it is converted into an intimate wine and cocktail bar, with a distinct emphasis on Italian grapes ranging from Nero d'Avola de Gulfi to Sicilian, Benanti and Alberto Graci to Etna and Barolos of Burlotto.
Also, nearby are Au Lapin Agile and Crazy Horse, offering two popular cabarets, both within short taxi rides. Debuting as a center of music in 1860 before being taken over by cabaret artist Aristide Bruant at the dawn of the 20th century, Au Lapin Agile, housed in a quaint old house on the slopes of Montmartre, attracts thousands of patrons every year. With its low ceiling, dim lighting, tiled floor and quirky wall decorations, Au Lapin Agile oozes Old-World authenticity.
Guests of this traditional Parisian nightclub can enjoy a soirée of traditional French music encompassing love ballads, sea chanteys and drinking songs. As performers gather around a central table, singling solo or in groups, often teasingly interacting with the audience, they don't disappoint.
In contrast, Crazy Horse and its latest show Désirs, is way different. Assisted by the latest in sound/lighting technology and special effects, a troupe of classically-trained female dancers perform a series of tightly-choreographed routines. Songs range from Red Shoes, an homage to all ballerinas, to Spoutnik, which takes guests on a trip into space. Steven Spielberg, described the show as "magic," Beyoncé "as the ultimate sexy show," and former tennis star Boris Becker as "a great vibe." So it is definitely well worth seeing.
While the streets of this renowned district descend from the Boulevard de Clichy in bright neon signs, the modern South Pigalle, known as SoPi, is now considered chic and cosmopolitan. The original care-free cabaret haunts that entertained Lautrec and Co. are now home to cocktail bars, neo-bistros, food shops and concept stores. There's much to be discovered and Grand Pigalle Hotel is a great homebase.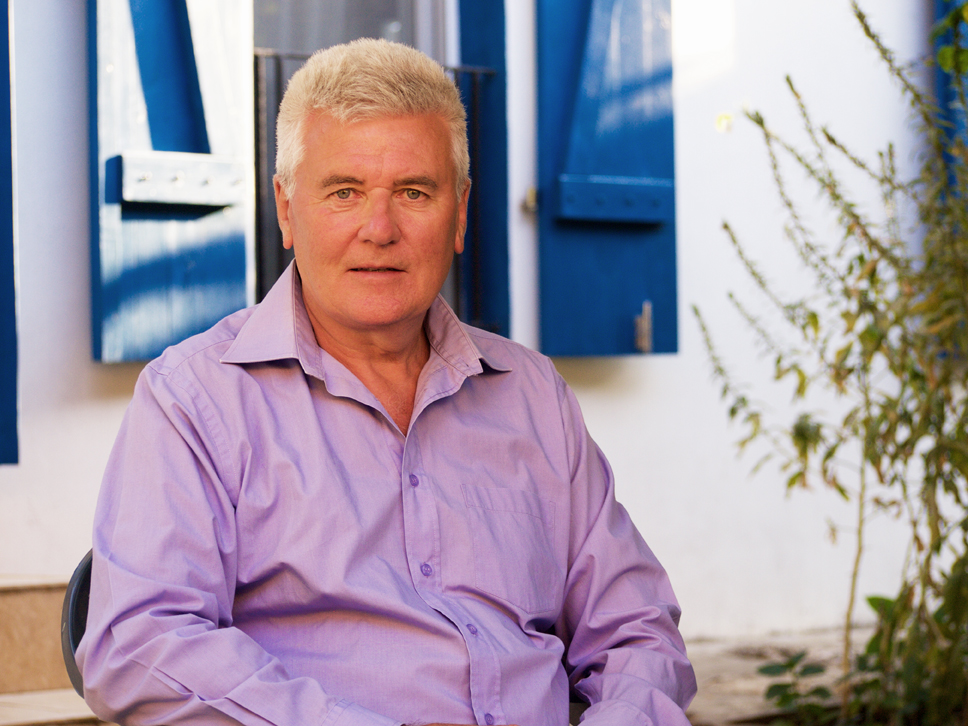 Sean Hillen
Sean Hillen has been an international journalist and editor for over 30 years and published author. His contemporary novel, 'Pretty Ugly' is an intriguing ride through the murky undercurrent of the lucrative cosmetic industry http://www.seanhillenauthor.com/  Sean's writing experience spans several continents - in Ireland, for the national daily The Irish Times and in England, as foreig...(Read More)