By Mila Pantovich Aug. 19th, 2015
The Palace of Versailles is without a doubt one of the most popular and stunning places to visit in France. Since the 17th century, the King Louis XIV-built château (and to a larger extent, its surrounding city) has been the epicenter of not only political power and royalty, but also of art and culture—this is where you can find the Royal Opera, after all. It only makes sense that the grounds would also feature a luxury hotel, but despite rumors in 2012, nothing of the sort has come to fruition. Until now, hopefully.
According to the NY Daily News, the Palace's management wants to transform three buildings dating back to the 1680s into one massive luxury hotel. If everything goes to plan, the project will cost around $4.44-$7.77 million in renovations and will provide travelers a place to stay within the city, which doesn't have many hotel options. While there isn't much to go on in terms of what it may actually look like, Condé Nast Traveler reported that based on previous rumors, it could be a five-star, 23-room hotel called the Hôtel Du Grand Contrôle.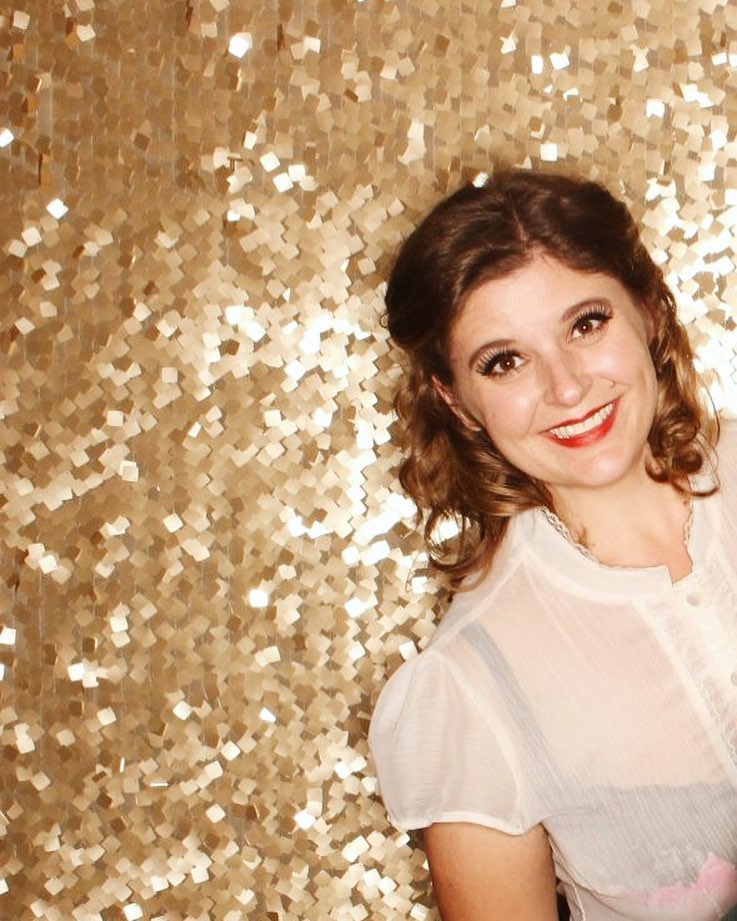 Mila Pantovich
An avid traveler, Mila Pantovich splits her time between San Diego, CA and Banff, AB Canada. She has been working with JustLuxe as a writer and editor since 2012 and has been featured in several publications, including Huffington Post. Additionally, she works in content design at Intuit. Follow her travels on Instagram: @MilaPantovich ...(Read More)