By Mila Pantovich Sep. 22nd, 2015
Do you love drinking wine and chatting about books over gourmet cuisine prepared by a three-star Michelin chef? Who wouldn't? Well, Hôtel Le Bristol is celebrating the creative achievements of renowned literary figures by putting on "The Wine, the Books" dinner series.
Starting October 8, the 2015-2016 season includes eight monthly events, each one inviting a different author to chat about their book. Hosted by journalist Olivier Barrot, the dinners will star a three-course menu designed by the hotel's Michelin-starred Chef Éric Fréchon and wine pairings from Sommelier Marco Pelletier—the winemaker of his handpicked wine will also be in attendance.
This year's series includes authors Frédéric Mitterrand (La Récréation), Mona Ozouf (Oeuvres), Pascal Bruckner (Un Bon Fils), Delphine de Vigan (D'après une histoire vraie), Gilles Kepel (Jihad, Banlieue de la République), Jean-­Louis Debré (Meurtres à l'Assemblée), and Philippe Claudel of the Académie Goncourt (Les âmes grises).
Priced at $214 a plate and accommodating less than 80 diners, each person will go home with a signed copy of the author's book. Proceeds go directly to the American Hospital of Paris.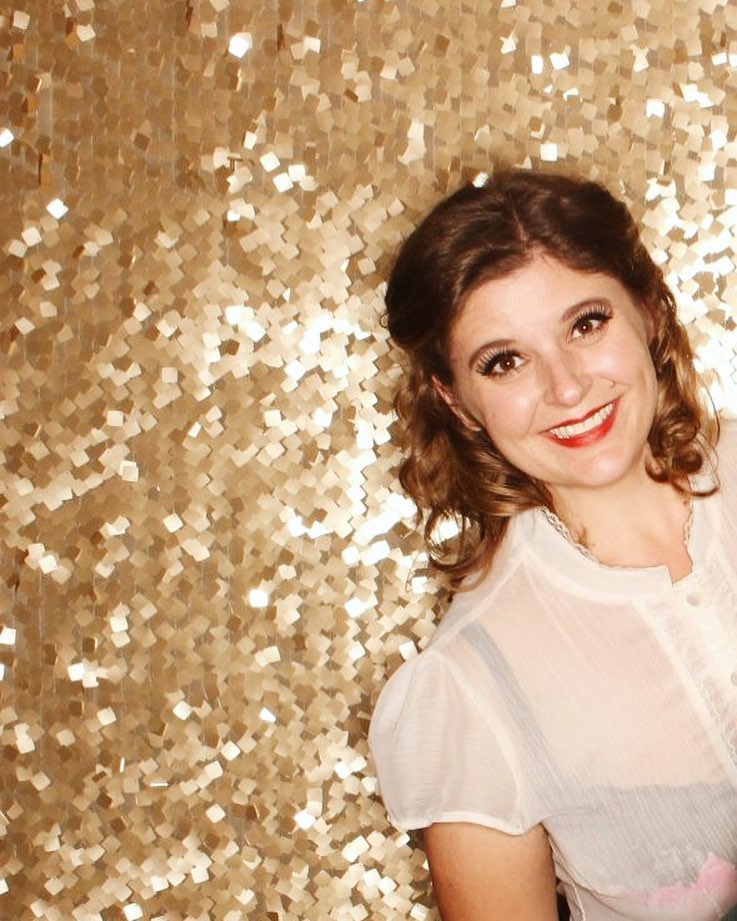 Mila Pantovich
An avid traveler, Mila Pantovich splits her time between San Diego, CA and Banff, AB Canada. She has been working with JustLuxe as a writer and editor since 2012 and has been featured in several publications, including Huffington Post. Additionally, she works in content design at Intuit. Follow her travels on Instagram: @MilaPantovich ...(Read More)