By Jennifer Chan Jan. 11th, 2017
Whether you're texting on your iPhone, typing on your laptop or posting to an endless stream of social media accounts, the demands of a digitally-driven lifestyle can certainly wreck havoc on not only your peace of mind, but your body, as well.
Can't seem to pause and put the phone down for even a second of peace and quiet?
The Mandarin Oriental Spa promises to take care of just that with their new Digital Wellness Escape treatment.
The luxury hotel chain has recently introduced a unique new offering that's ideal for those of us that can't seem to stop staring at our computer or smartphone screens.
Increasingly aware that I had an unhealthy addiction to my digital devices, I decided to stop into the Mandarin Oriental Paris to check out this 80-minute indulgence in hopes that it would alleviate some of the ongoing stress I was feeling from a frantic pace that revolved around e-mails, text messages and the like.
Once I arrived, I was welcomed with a warm hand towel and cup of soothing tea and a sleek pocket to store my phone for the duration of my visit. I was immediately gripped with panic at the thought of surrendering my iPhone, but reminded myself that that was the whole point of this experience.
I smiled as the attendant calmly told me I could write one last status update to inform my network that I was escaping from my social media before taking my phone away and locking it up at the front desk for the time being.
Given that the Mandarin Oriental consulted with MayoClinic to find solutions that would help their clients manage their relationships with technology, it's fitting that this particular treatment pinpointed several smart and manageable ways for workaholics to relax and unwind.
First, I was escorted to my own private suite where an aromatic Jacuzzi bath filled with shungite stones was drawn for me. The healing rocks are believed to have electric conductivity properties which help protect from the radiation effects of TV screens, computer monitors and cell phones. The tub also boasted color and light therapy features that easily calmed my nerves so I was transported to a state of zen before a therapist escorted me to the massage table in the adjoining room.
She intuitively targeted key areas of my body like the scalp, neck, hands and feet where I hold a lot of tension from typing for extended amounts of time. Medium to firm pressure was applied once she felt how tense I was, and before I knew it I had already nodded off as she worked her magic on me from head to toe.
I emerged from the treatment room rejuvenated and ready to ease into my day, but not before I was given a coloring exercise to take home along with some encouraging words from the attendants to pause and meditate to further my digital disconnection.
Enlightened and amused, I agreed and happily retrieved my phone, which was now cleaned and packed up for me to slip into my purse. I sauntered out of the spa feeling a lot lighter—and possibly even a little less addicted to the online world now thanks to this clever new escape from Mandarin Oriental.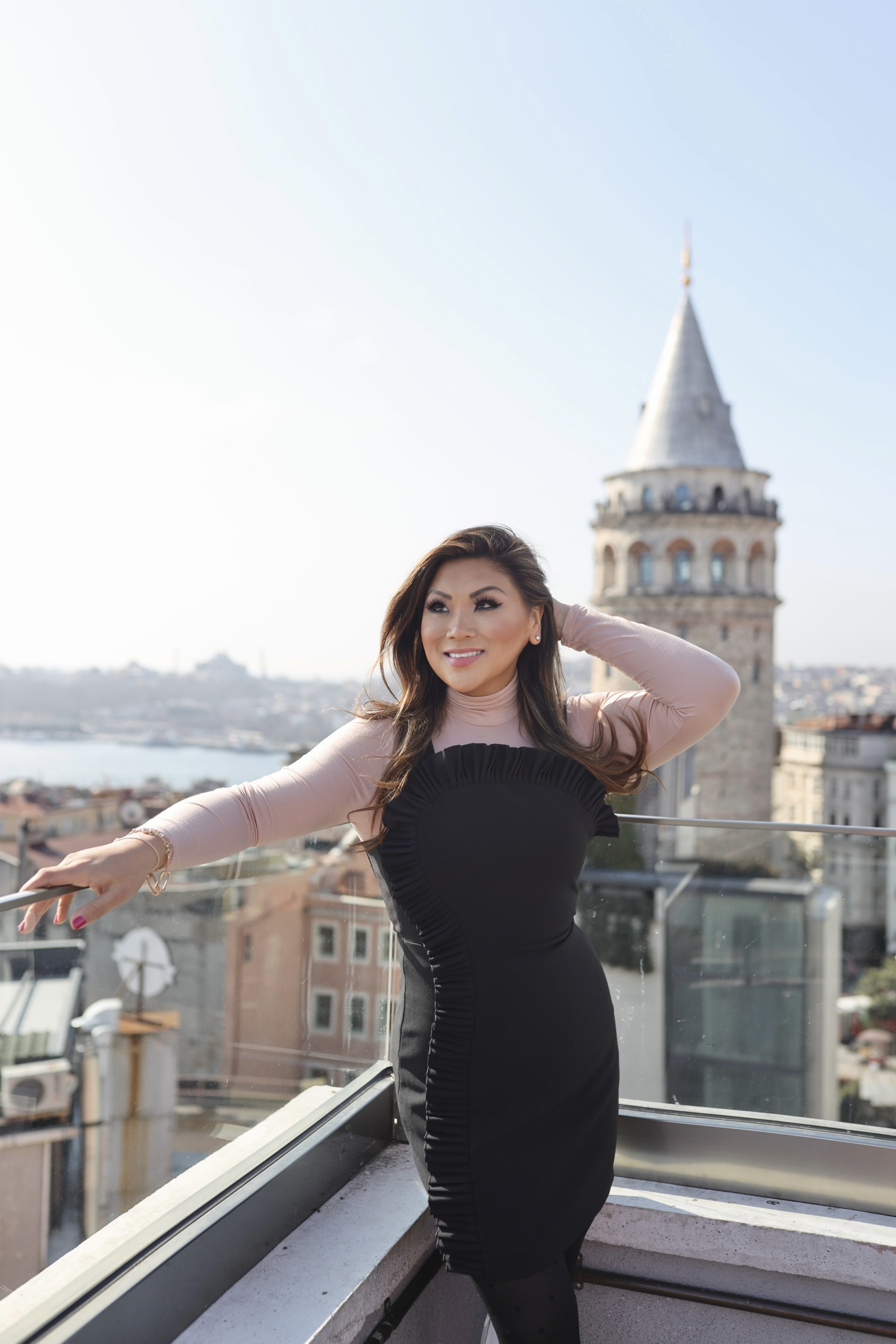 Jennifer Chan
Jennifer Chan is a fashion and beauty editor, luxury travel journalist, and on-air host who brings over 18 years of industry experience working for leading publications including Travel + Leisure, InStyle.com, People.com, Lonely Planet, E! Online, StyleCaster, TripSavvy, The Daily, WWD, Fashionista.com, Real Simple Magazine, ELLE.com and more. Based in Los Angeles, Jennifer is a seasoned luxur...(Read More)